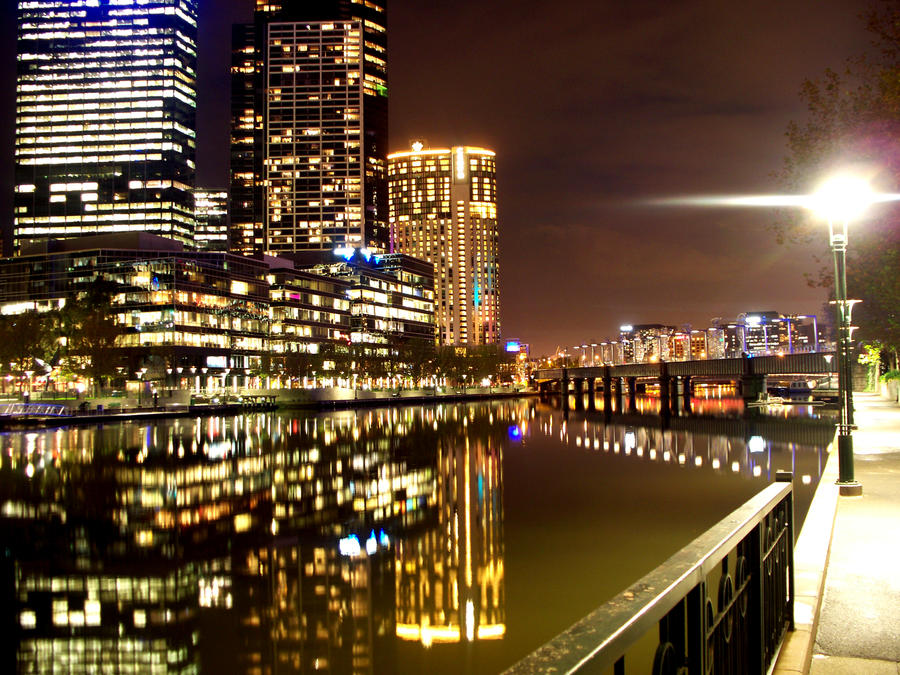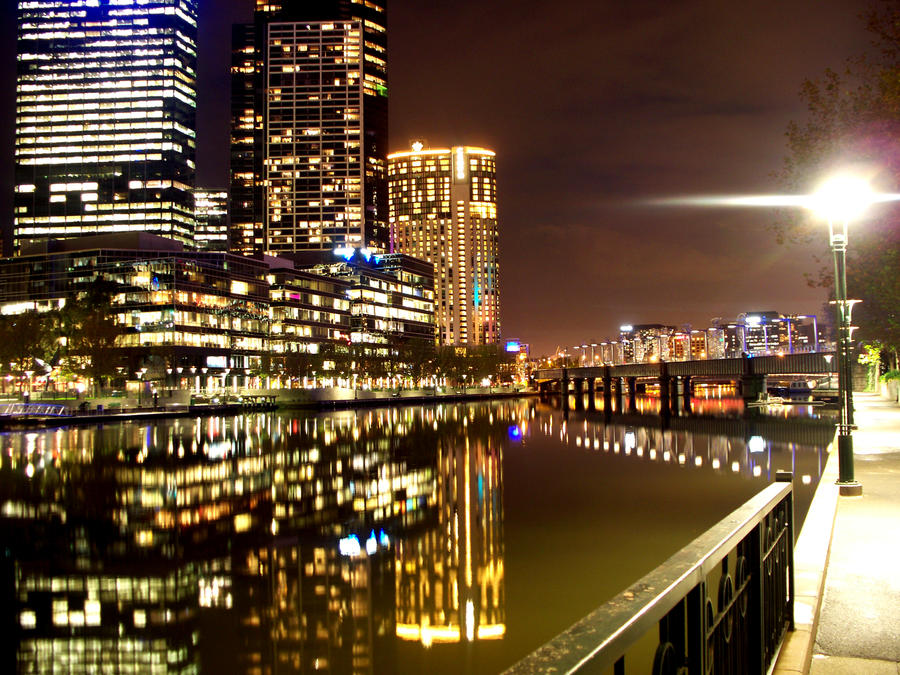 Watch
EDIT: Oh my god!! A Daily Deviation!! Thank you `
Ricardo-Rick
and ^
Kaz-D
and ^
ScENeYmE
for this truly unexpected honour!


Oh, and just in case you were wondering, this (as are almost all of my images in my gallery) was taken with a point and shoot, not a DSLR. Check the camera data out to the right of the screen if you want to know more details.
I want to point that out, as I'm already getting a couple of queries on what camera and settings I use. You don't have to have a whizz bang camera to take photos!

~~~
Digital Photo taken a couple of weeks ago along the Yarra River in Melbourne, Victoria, Australia.
No cropping, but slight contrast added.
Lots of reflection work going on with this one. Not sure if it's a little busy or not... what do you think?
Others in the series:
Featured by:

in journal feature
[link]

in journal feature
[link]

in news article
[link]

in journal feature
[link]

in journal feature
[link]
Daily Deviation
Given 2010-09-22
This has to be the best night shot I have seen in a long, long time.. when I looked at this it took by breath away!
The colours, exposure and composition are exceptional.
All the lines are doing a wonderful job of leading the eyes deeper into the image and with so much detail you just want to get lost in it! the light on the right balances it out nicely and the reflection is just incredible..
I really have nothing negative to say about this, it really is a truely wonderful photo!
great job, i am looking forward to seeing what you take next

The Artist thought this was FAIR
33 out of 36 deviants thought this was fair.