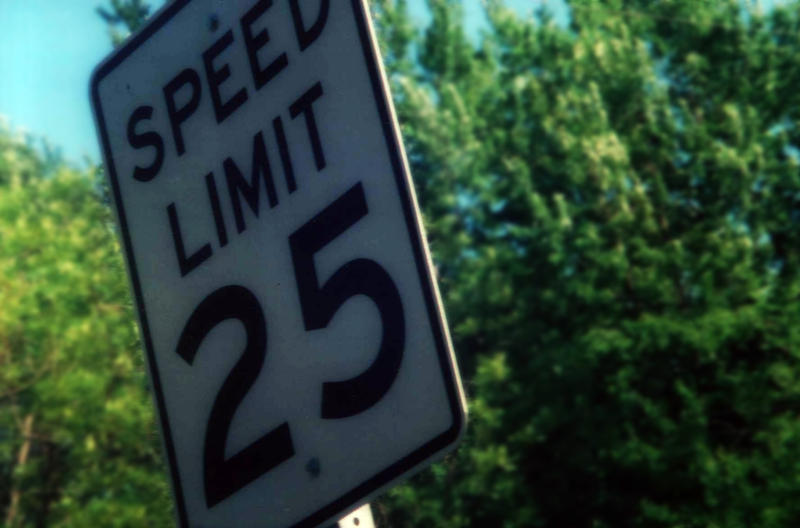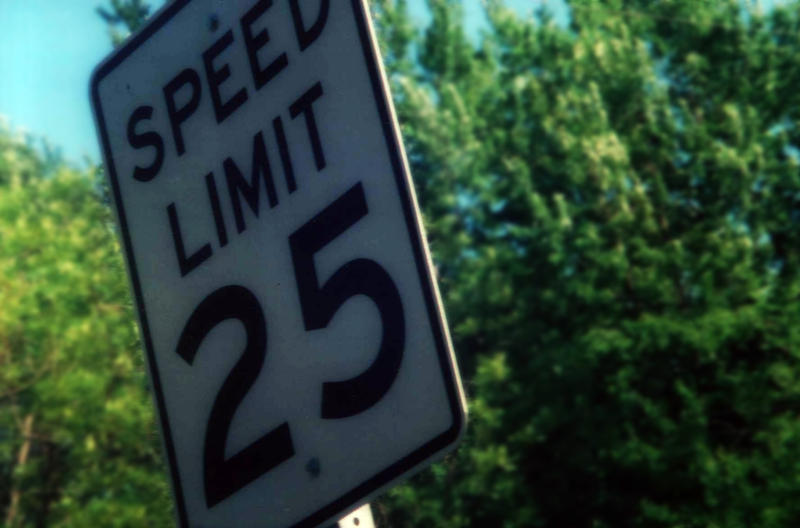 Watch
The street sign in my yard.

Taken again with my dad's awesome film camera!

i wont lie, there is no shortage of speed limit and street signs photos... but this is one of the better ones. i love shooting on film, the best lenses i have are for my 25, 30 some year old canon. i so wish i had those lenses for my nikon slr, even more for my video cameras.

don't want this to sound negative, as i do it all the time, but i was wondering if you shopped the dof?
Reply