Journal Entry:
Sun Nov 2, 2014, 11:33 AM
You're just too good to be true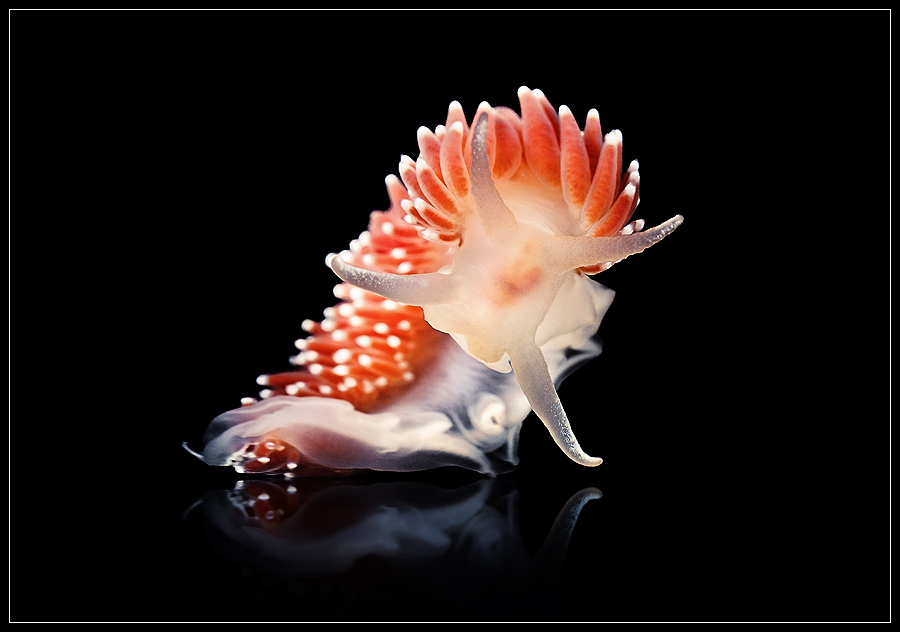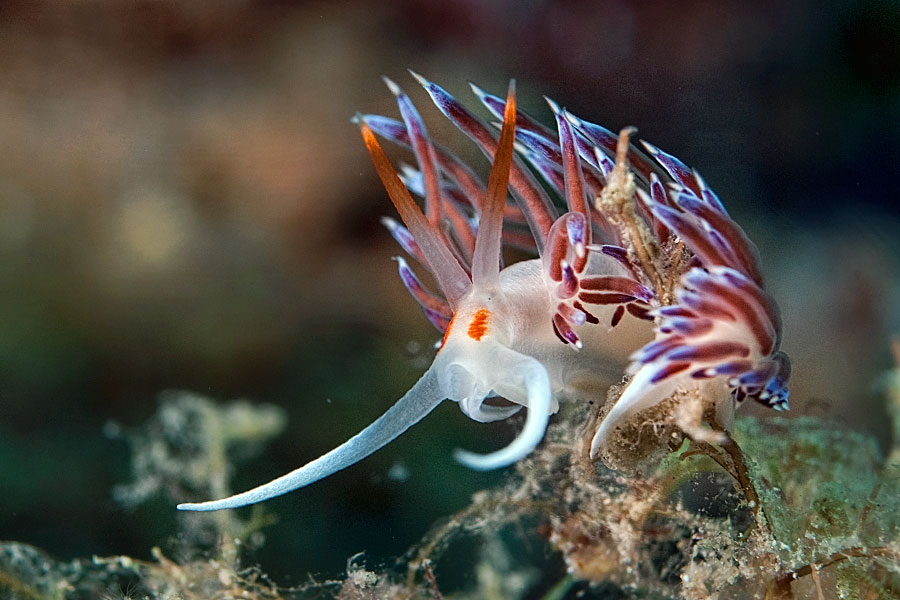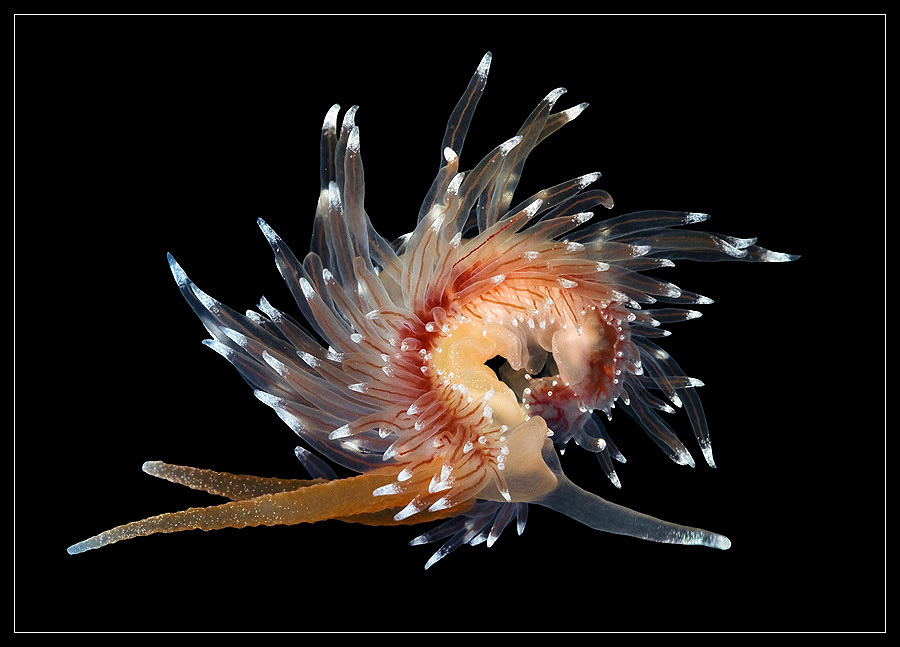 Can't take my eyes off of you




You'd be like heaven to touch




I wanna hold you so much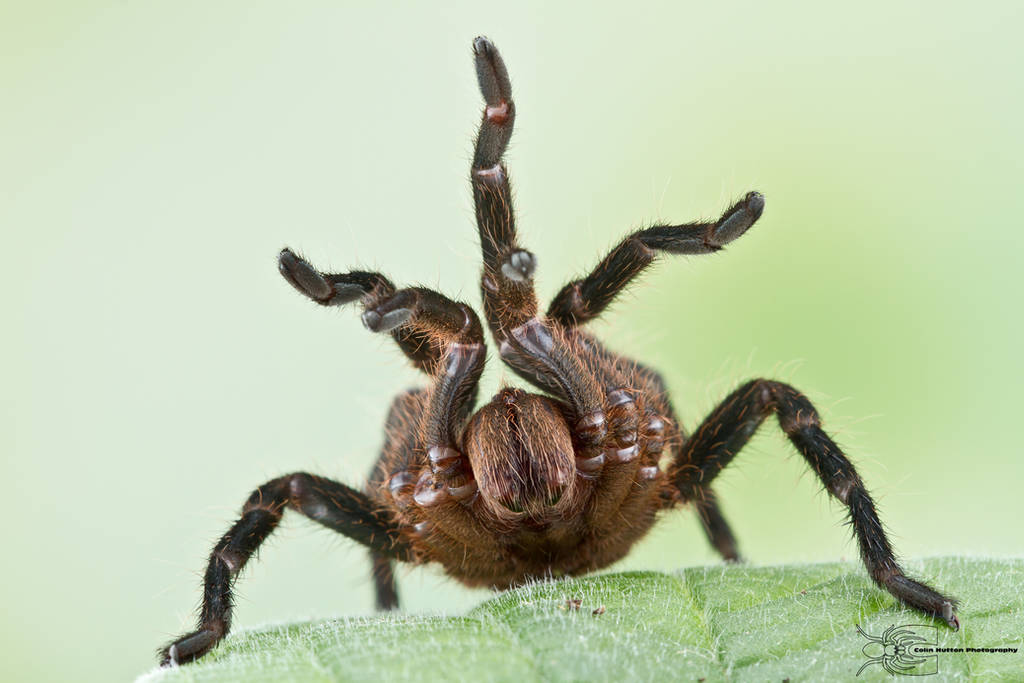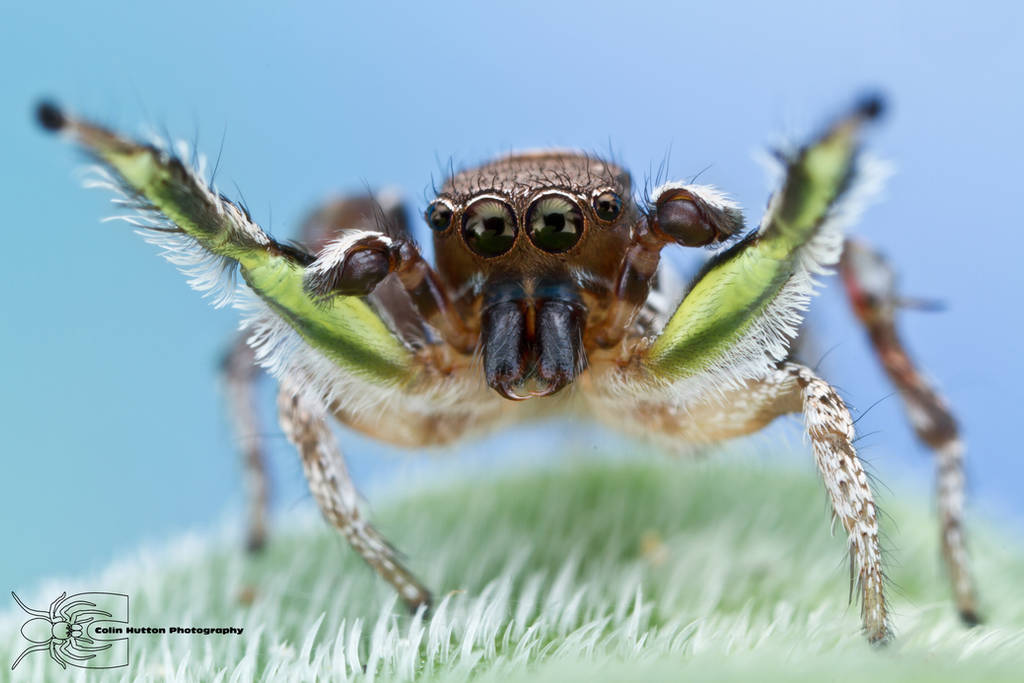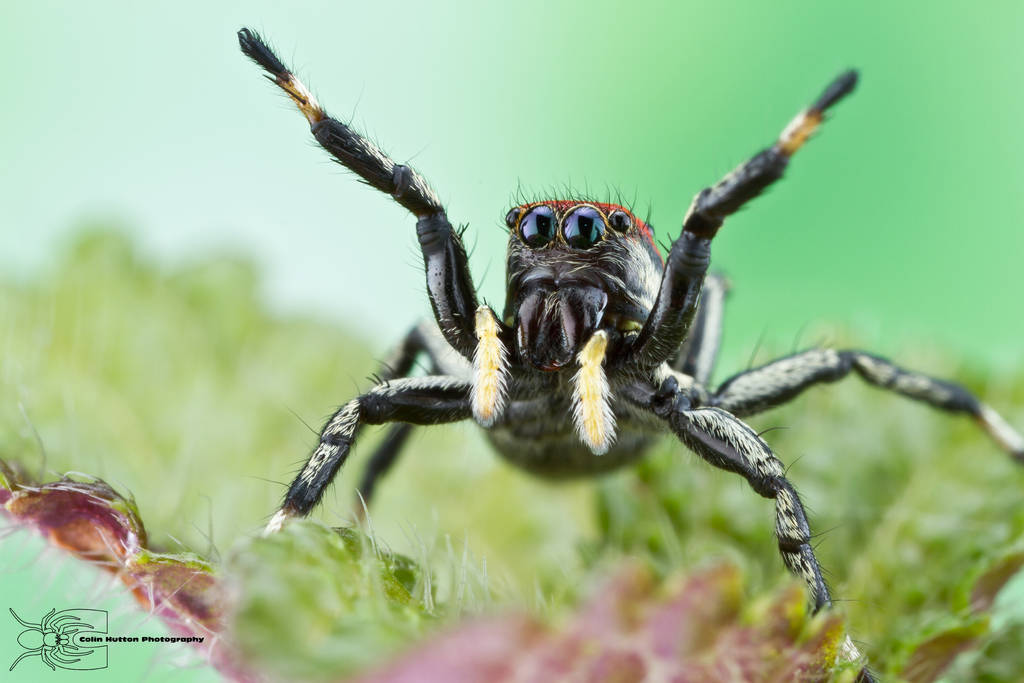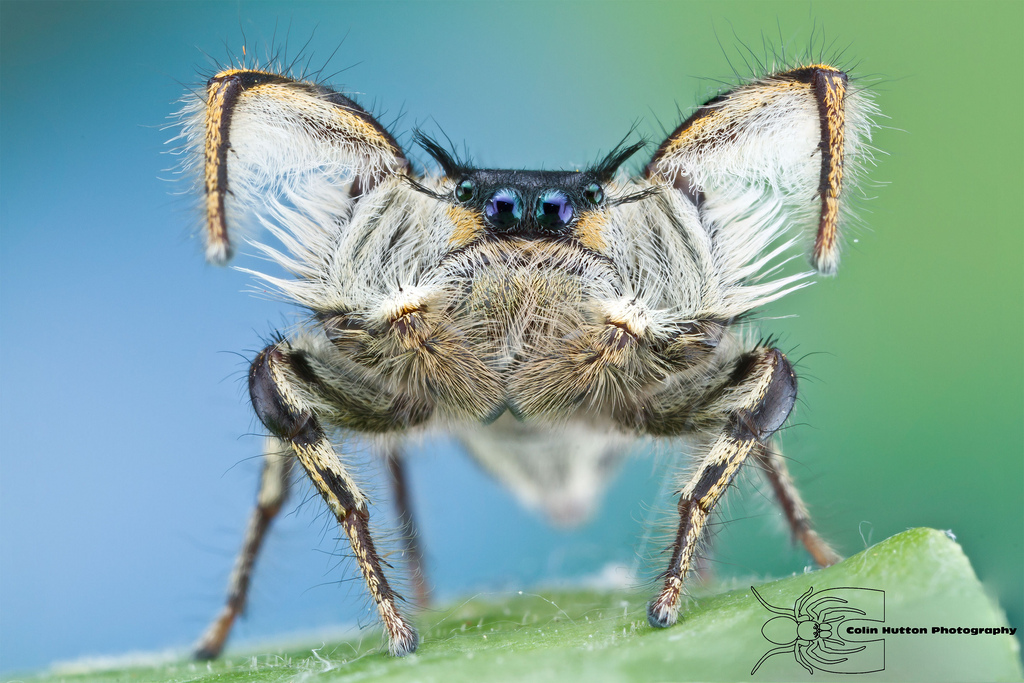 At long last love has arrived




And I thank God I'm alive
You're just too good to be true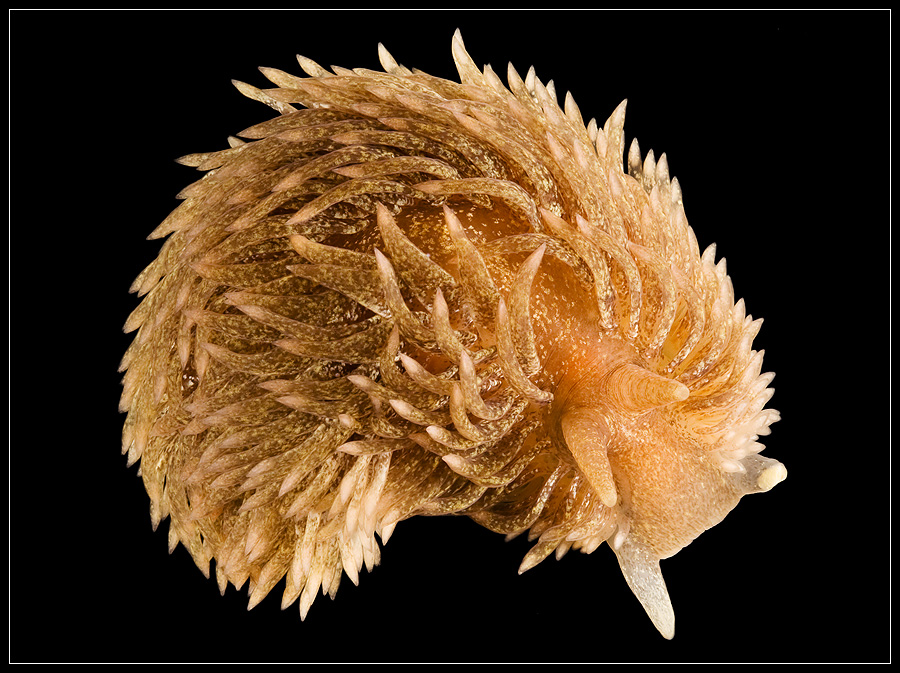 Can't take my eyes off of you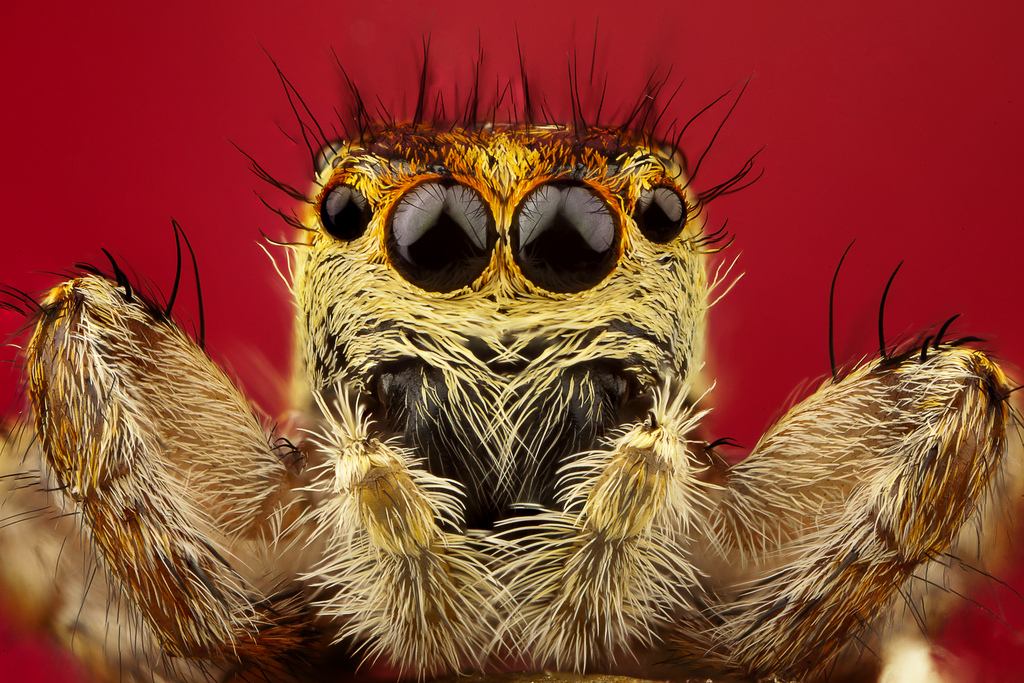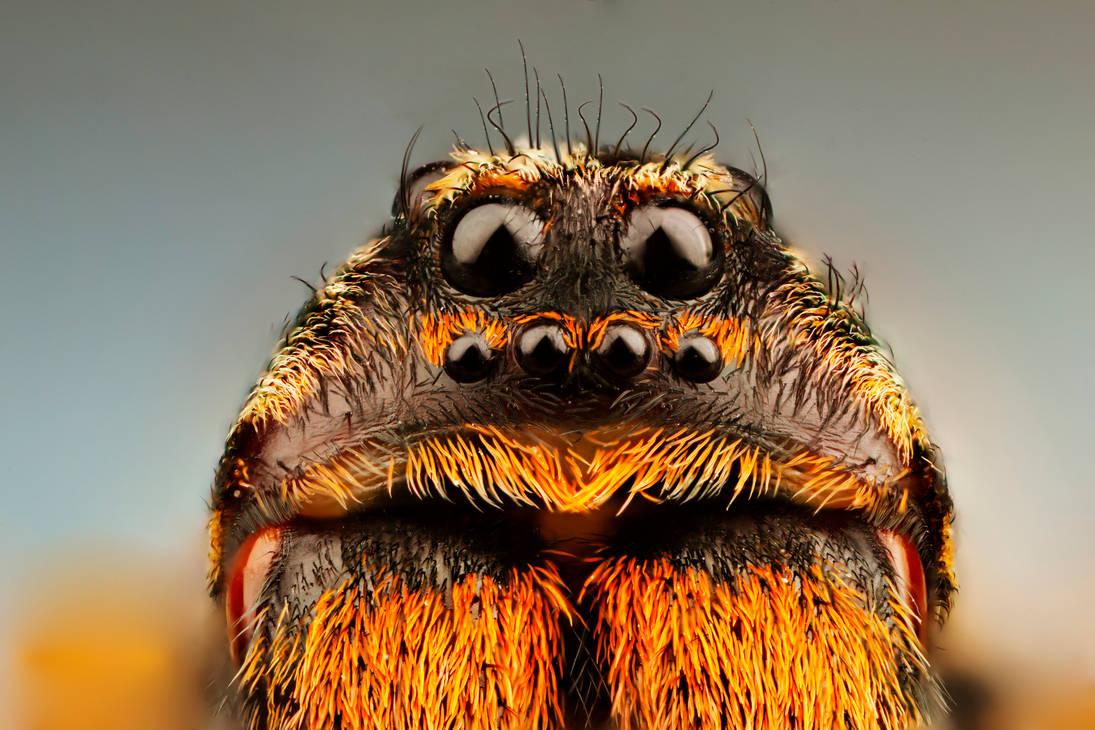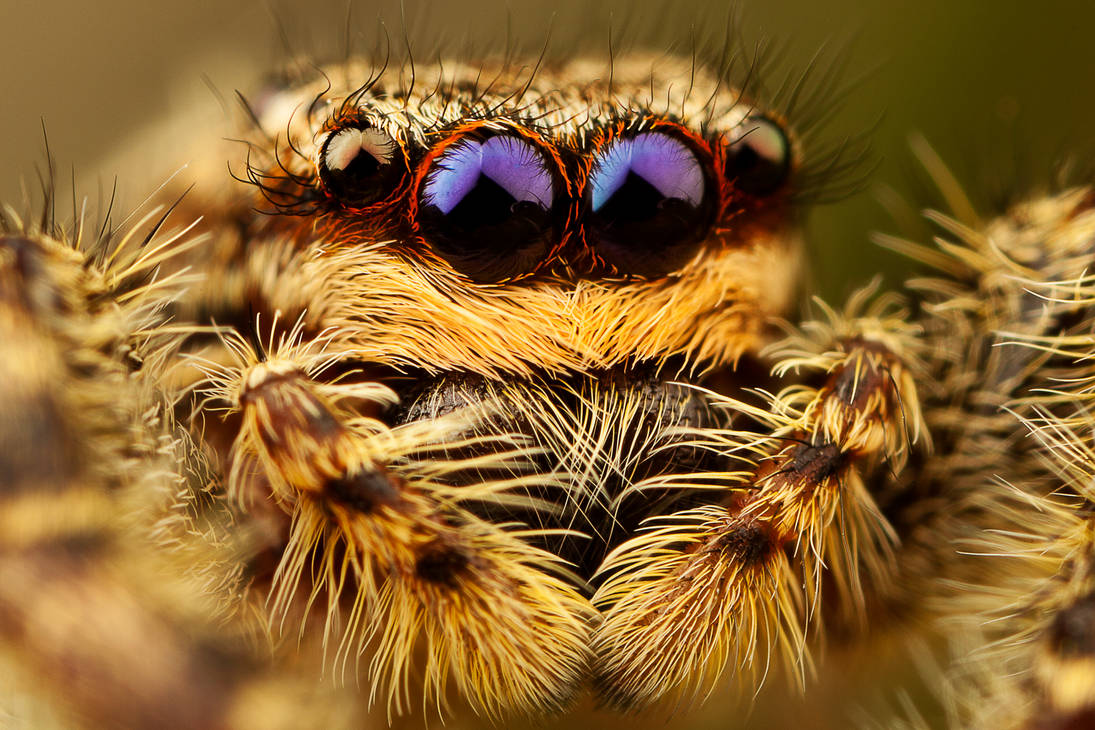 I love you baby and if it's quite all right




I need you baby to warm the lonely nights



I love you baby, trust in me when I say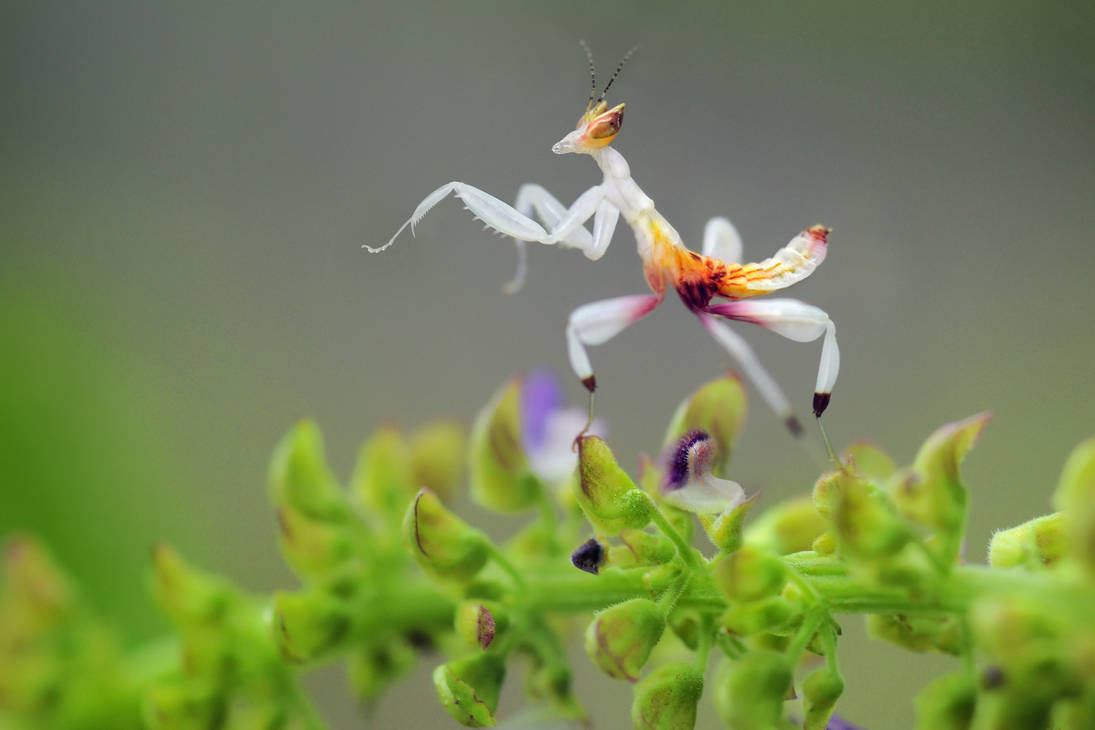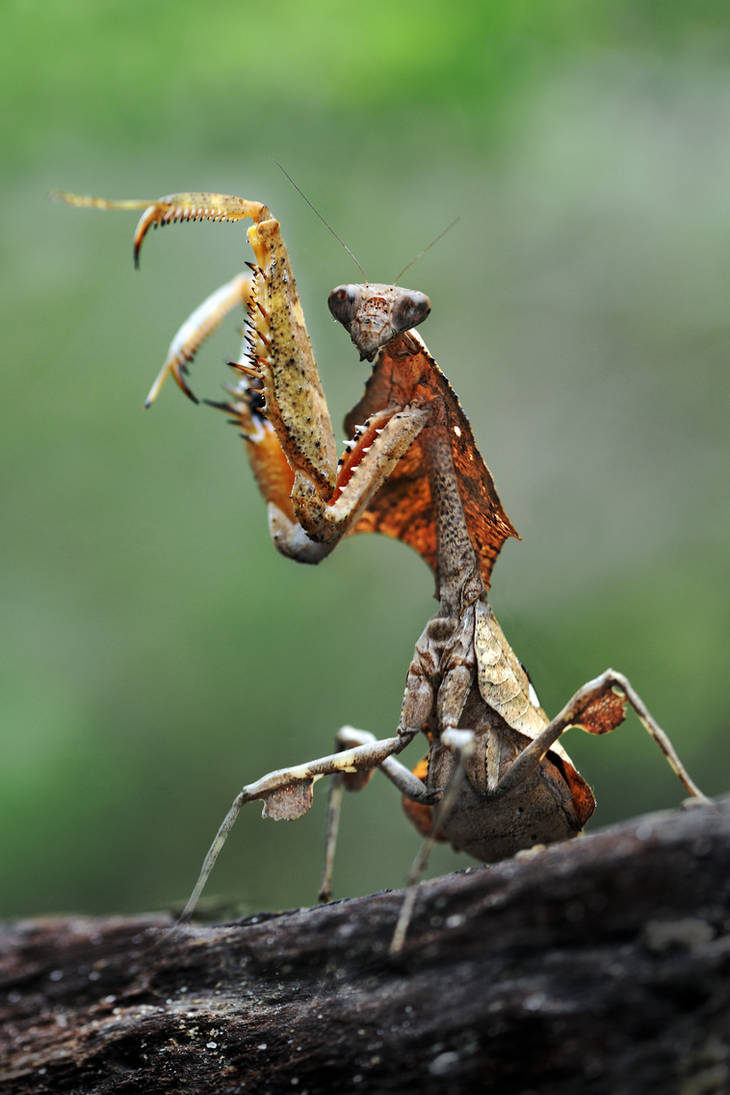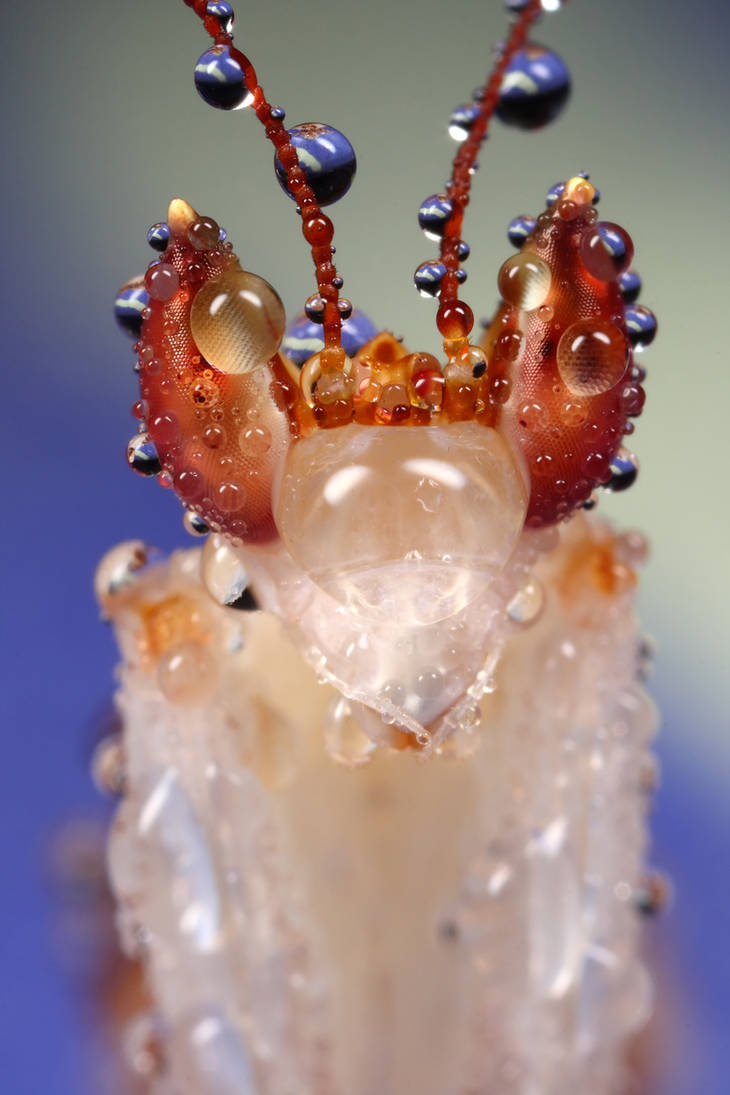 Oh pretty baby, don't bring me down I pray






Oh pretty baby, now that I've found you stay




And let me love you baby, let me love you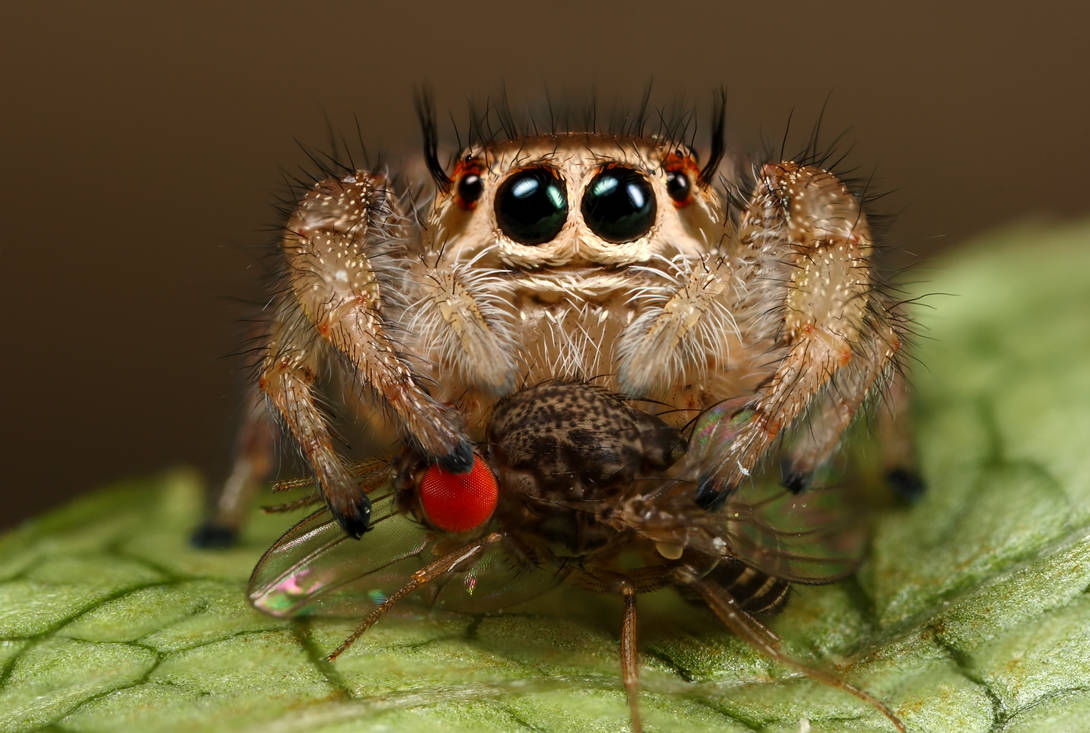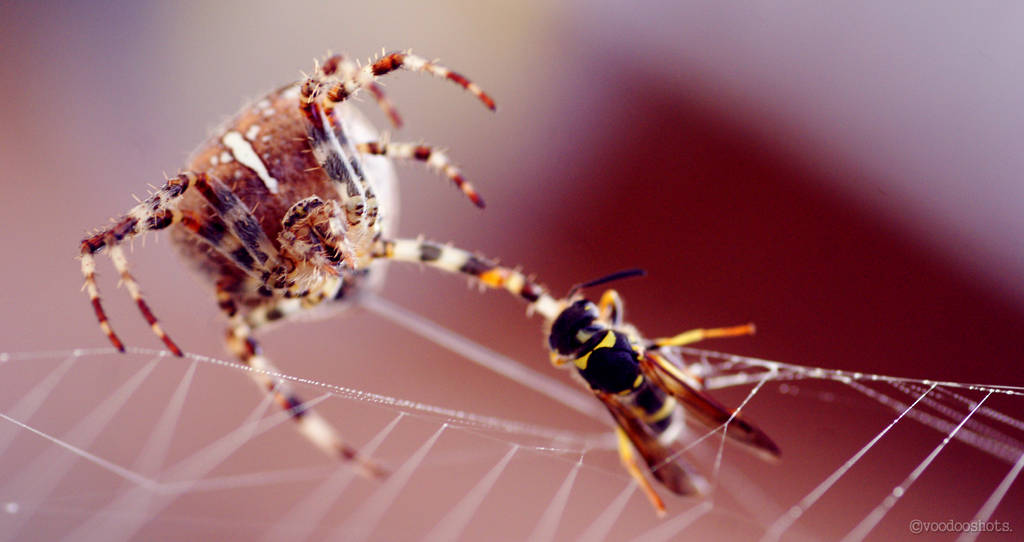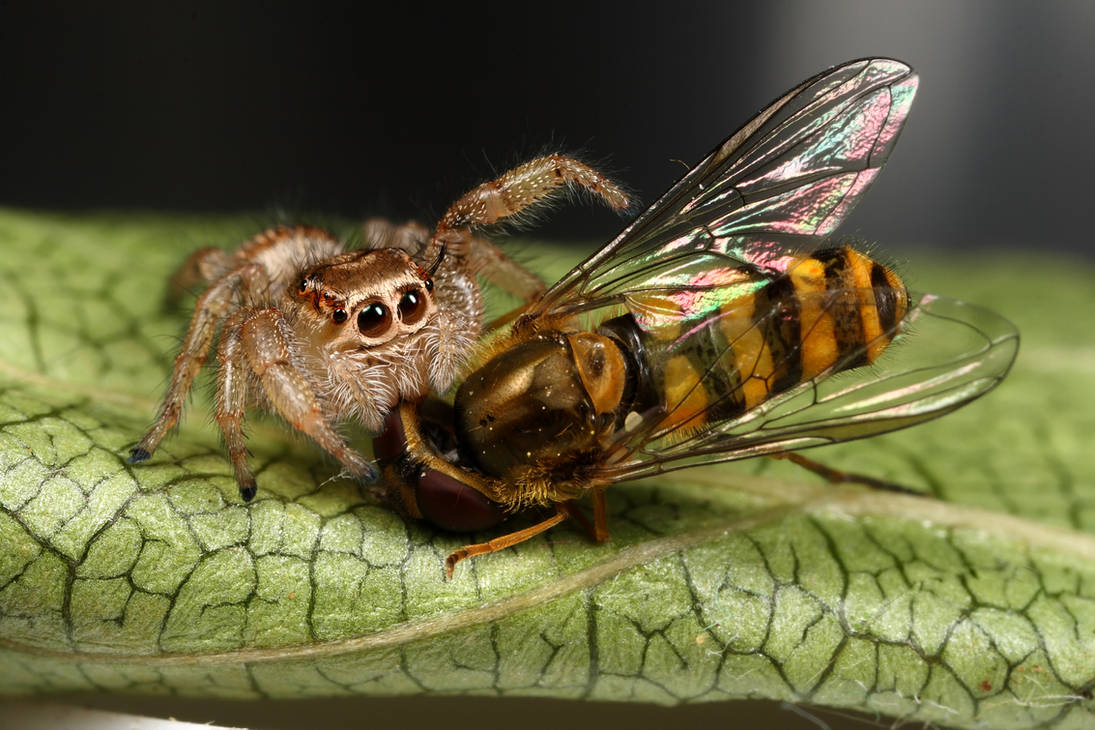 Listen to the song

Watch
Perhaps it isn't something that occurs to everyone (my sister's never experienced it) but songs tend to get stuck into my head. And what do you do, when you can't get rid of it?
Indeed, make a photo feature out of it

If you already know the song, both of us hope you enjoyed the twist we put to it

Wondering what it was that imprinted the song into my brain for enternity? I encourage you to listen (and when you have the time, watch)
this
video.

oh man this is so creepy, I love it

Reply

It is really awesome, isn't it?

I so loved putting that together, it's kind of what grew my love for that sort of photography - and the weird things of nature

Reply

It very much is. I am actully pretty scared of spiders, but these pictures where so fascinating that they kept me looking

Reply

Excellent feature! (Even though the song's stuck in my head now.) A gorgeous selection indeed! ♥
Reply

Thank you so much for the kind words

Honestly, every time I see the title of this journal, it gets stuck in my head as well

Reply

Reply

superb ! thx for the feature !



Reply

Reply