Journal Entry:
Mon Mar 26, 2018, 11:51 PM
AnimalsPlantsNature
Your Home for APN Photography
The group would be nowhere without the steady supply of submissions by our own members.
Every month, we'll highlight a subcategory from our own
AnimalsPlantsNature
gallery.
Let's give it up for: Aquatic Life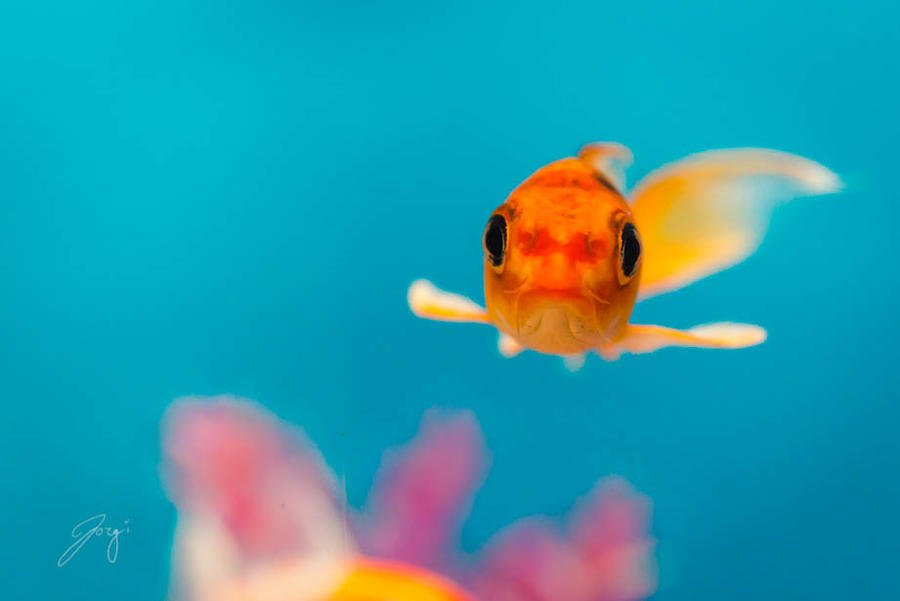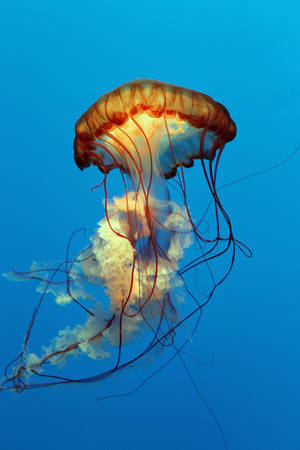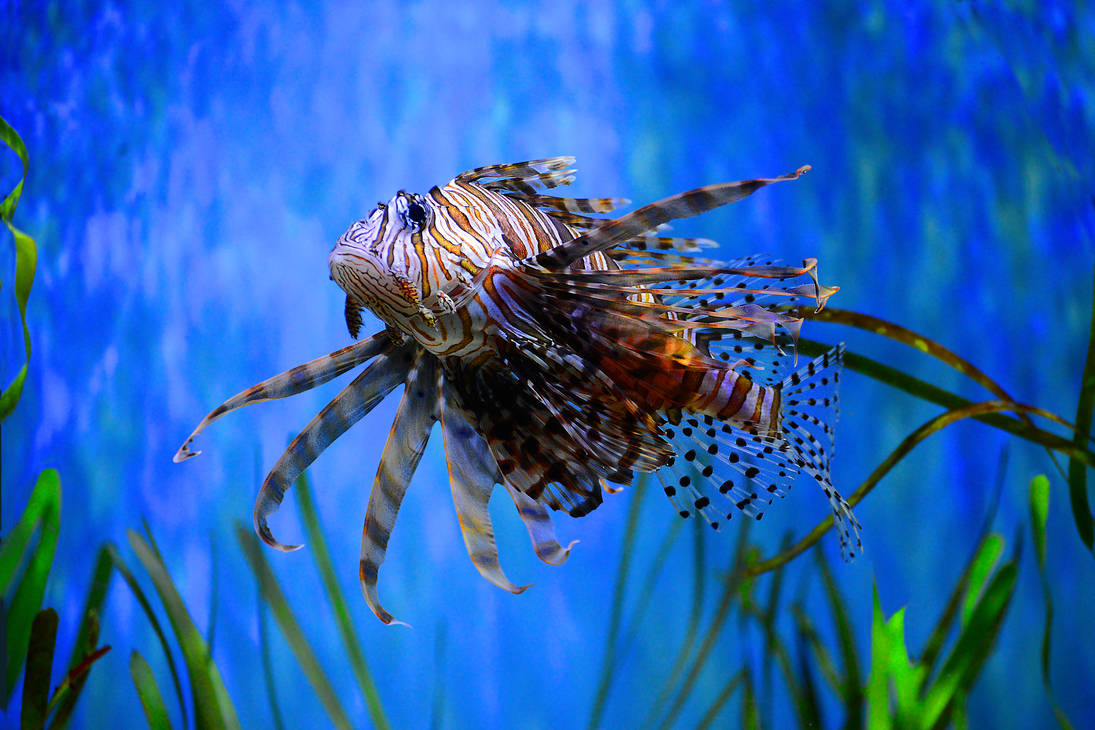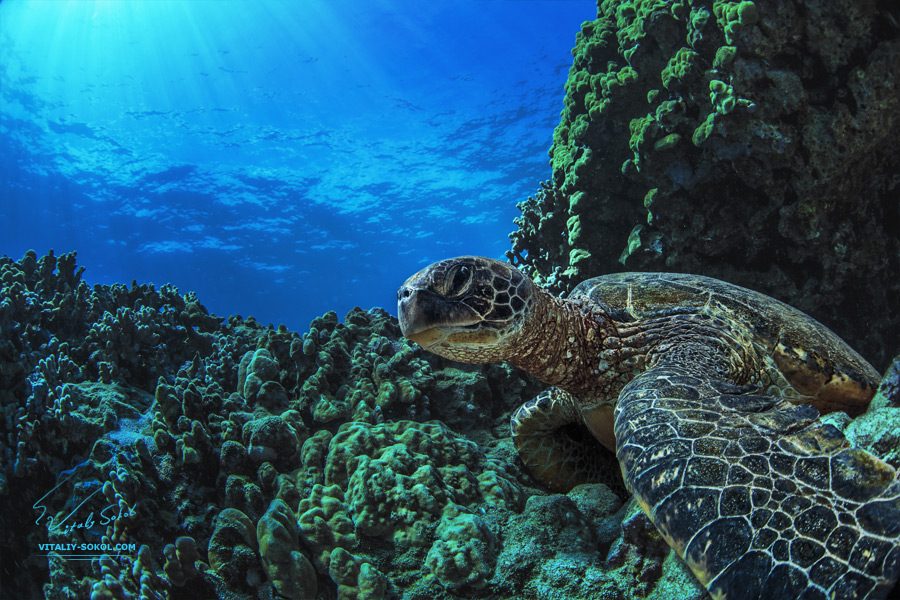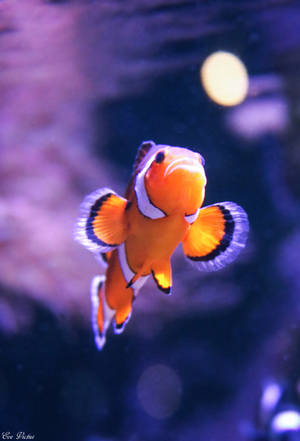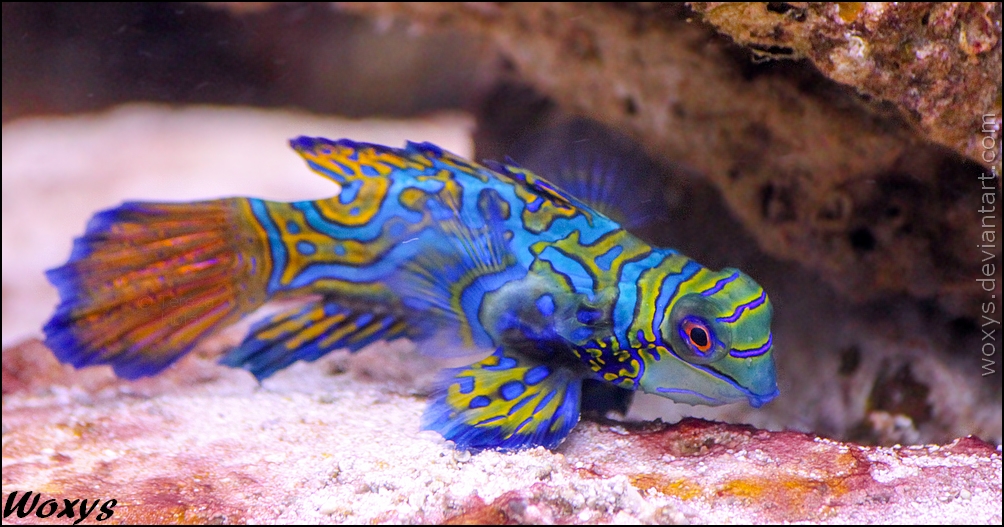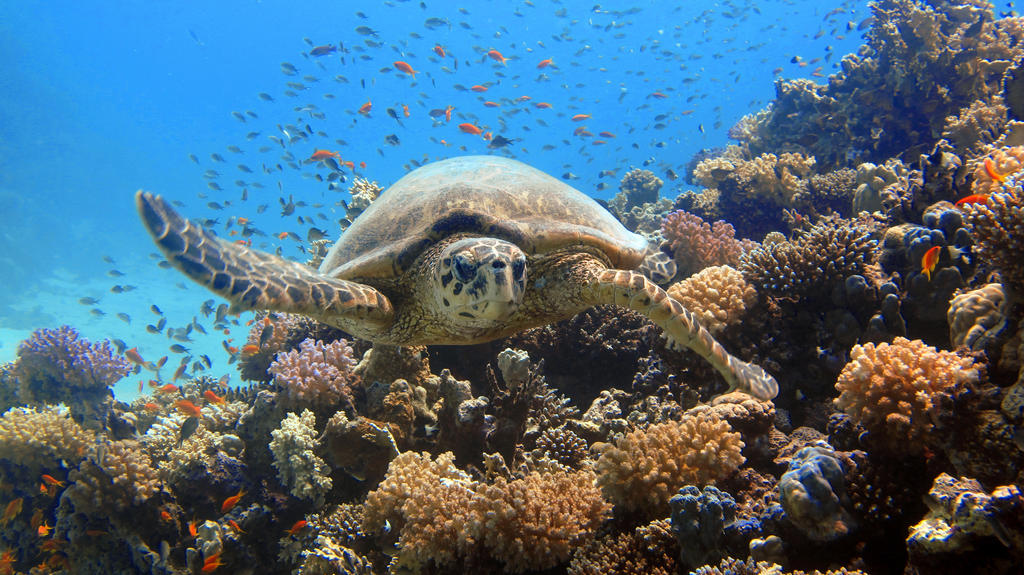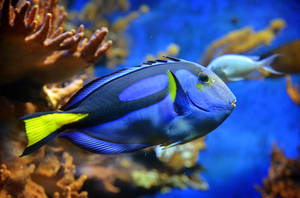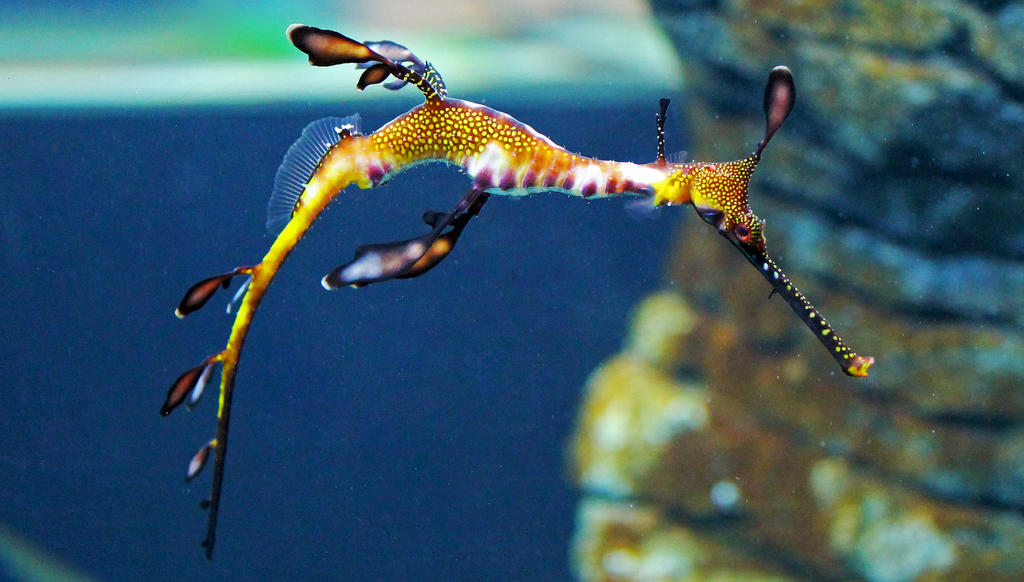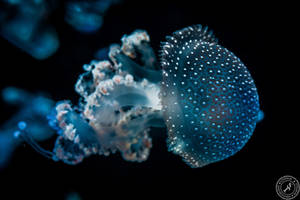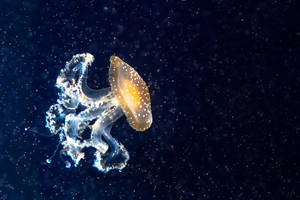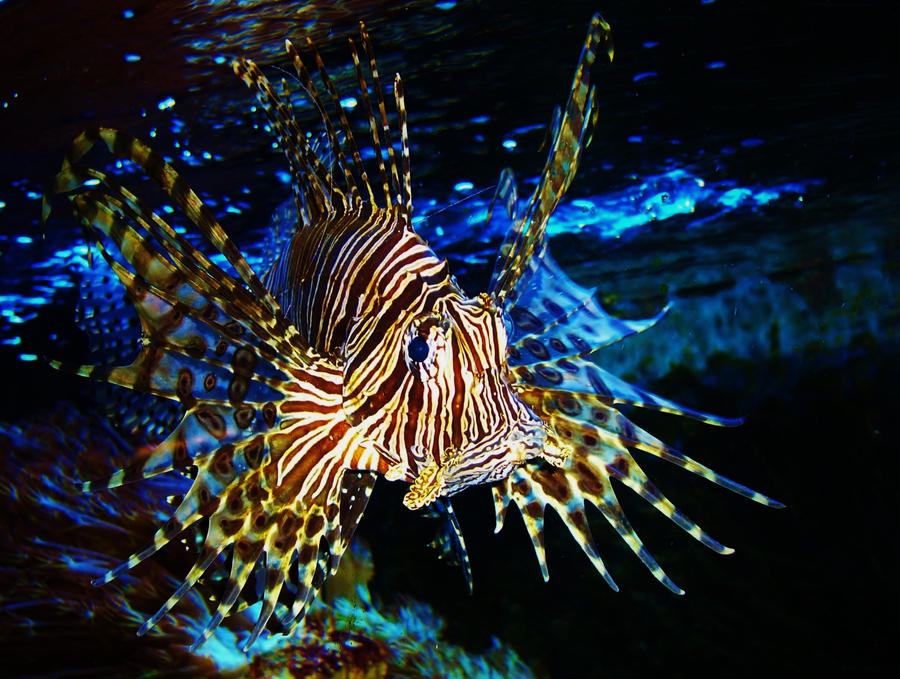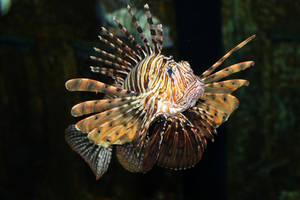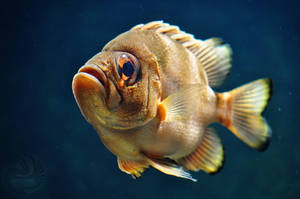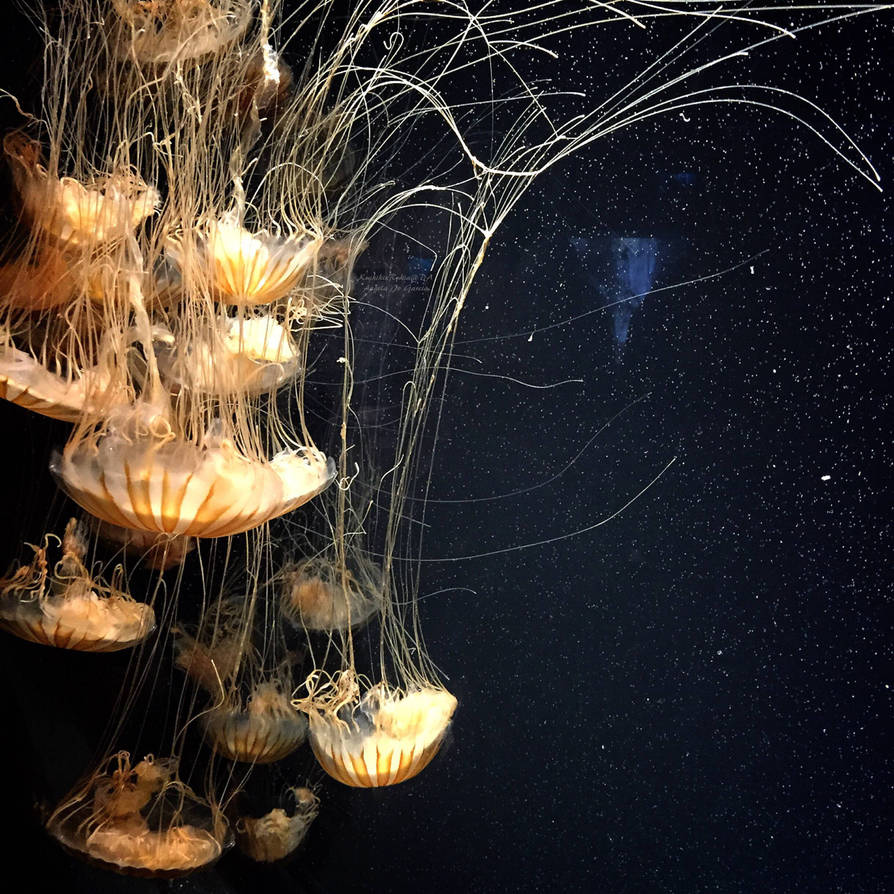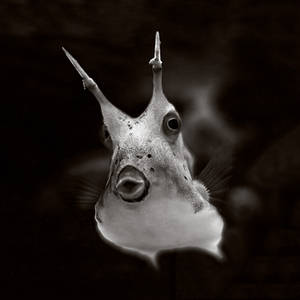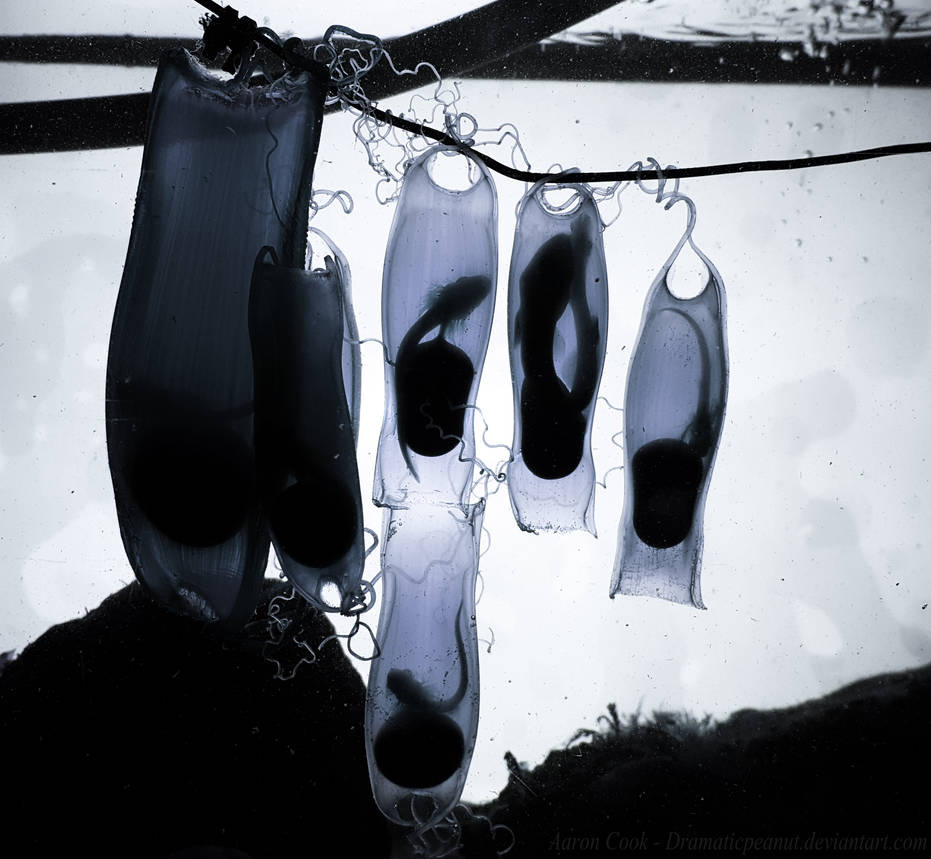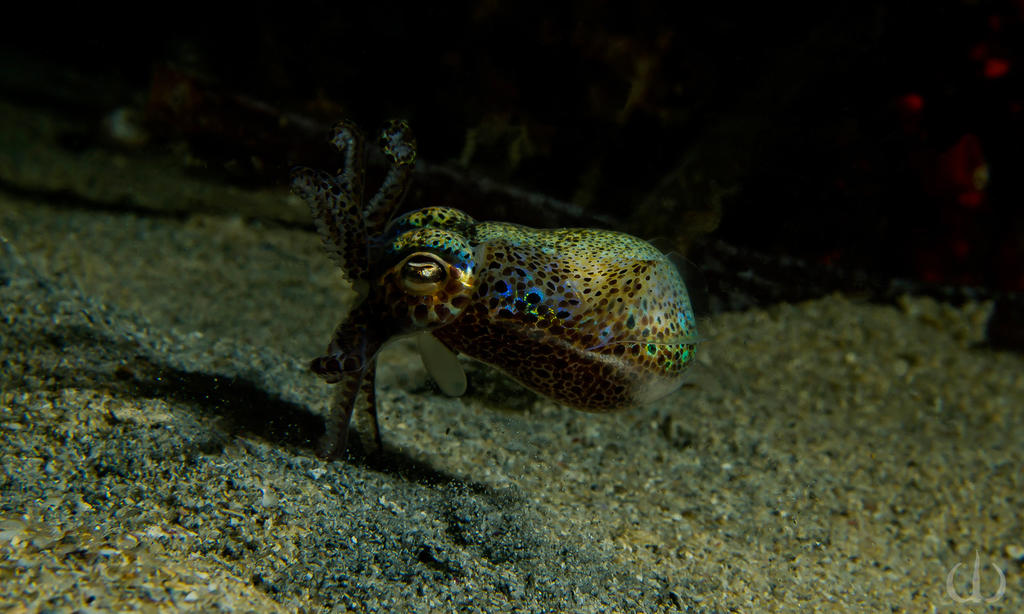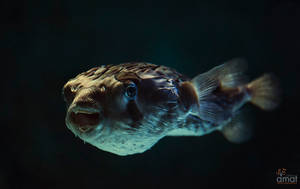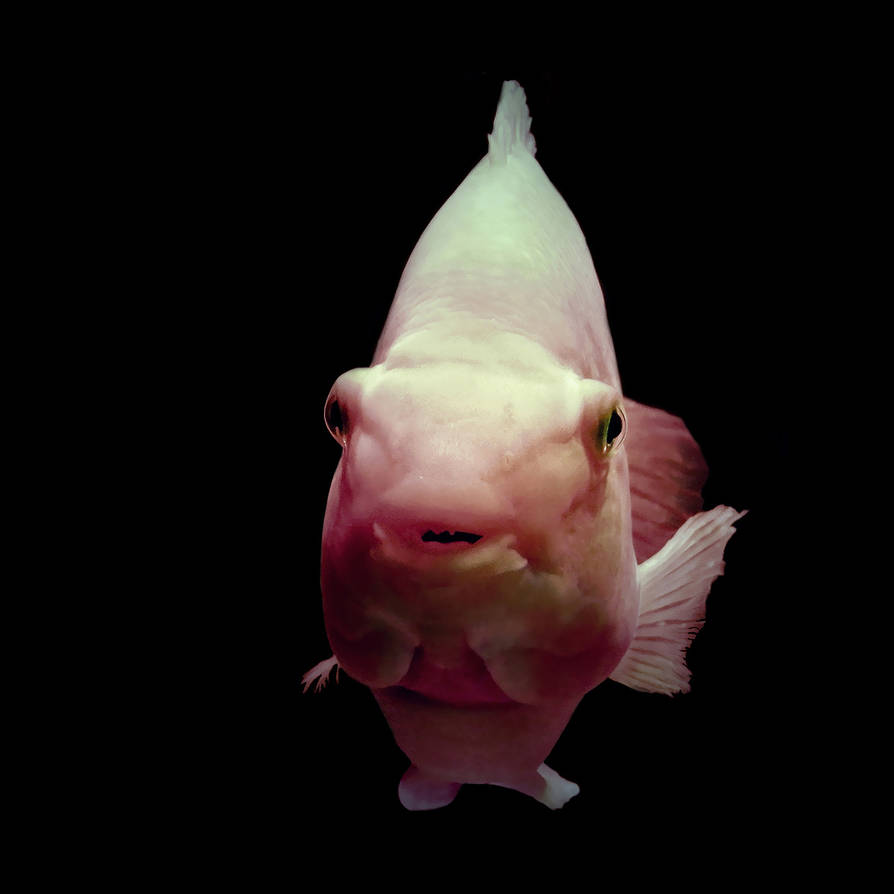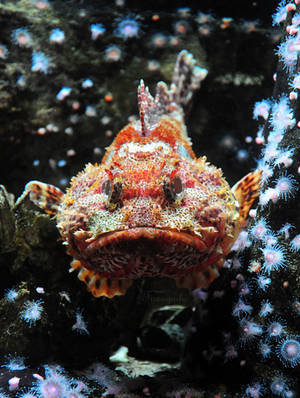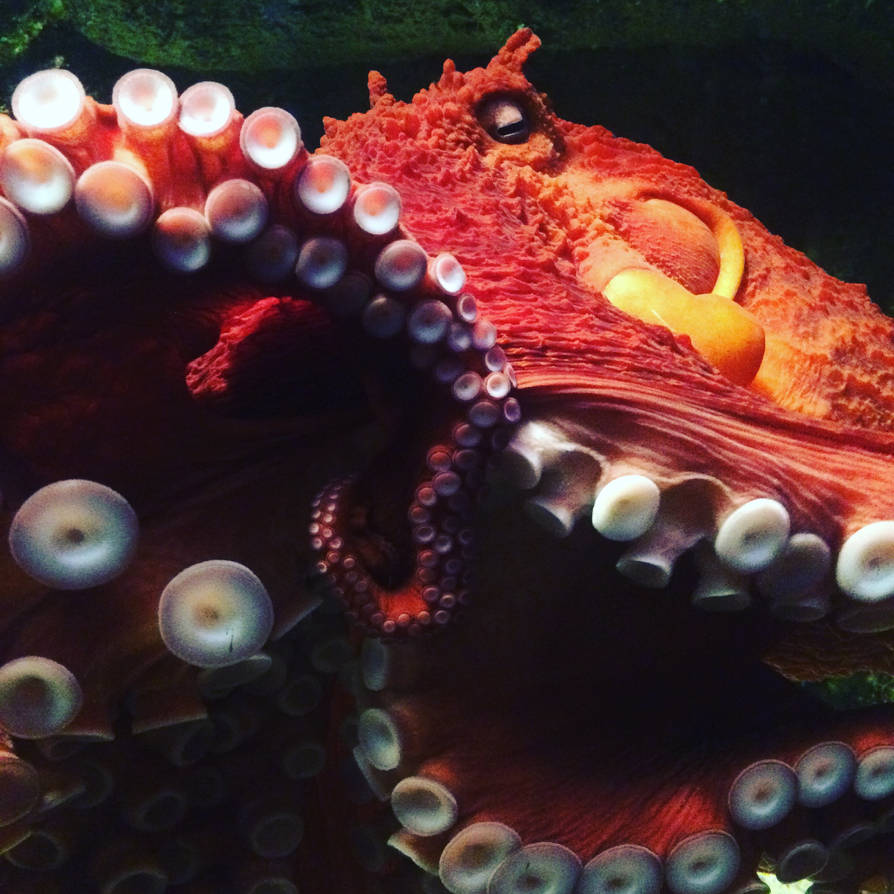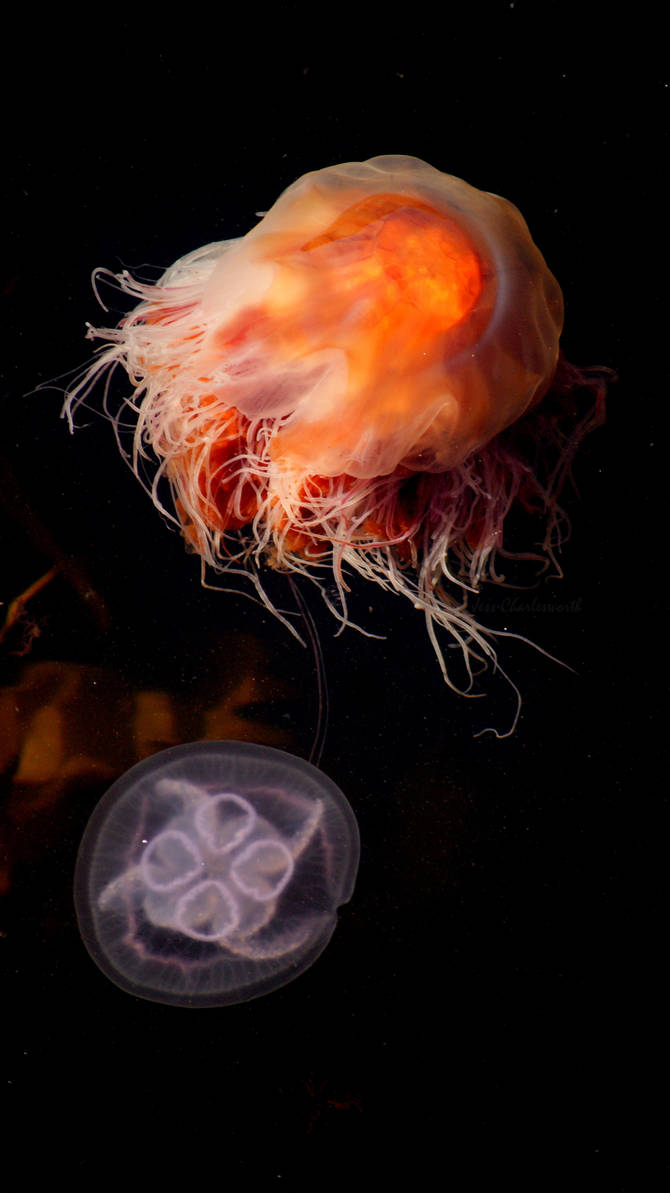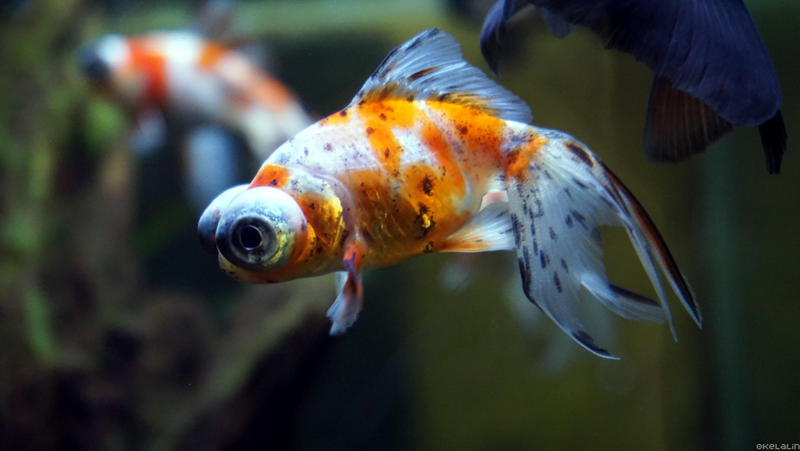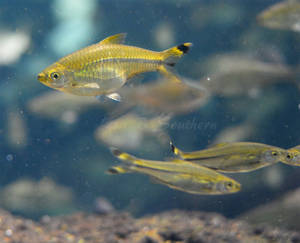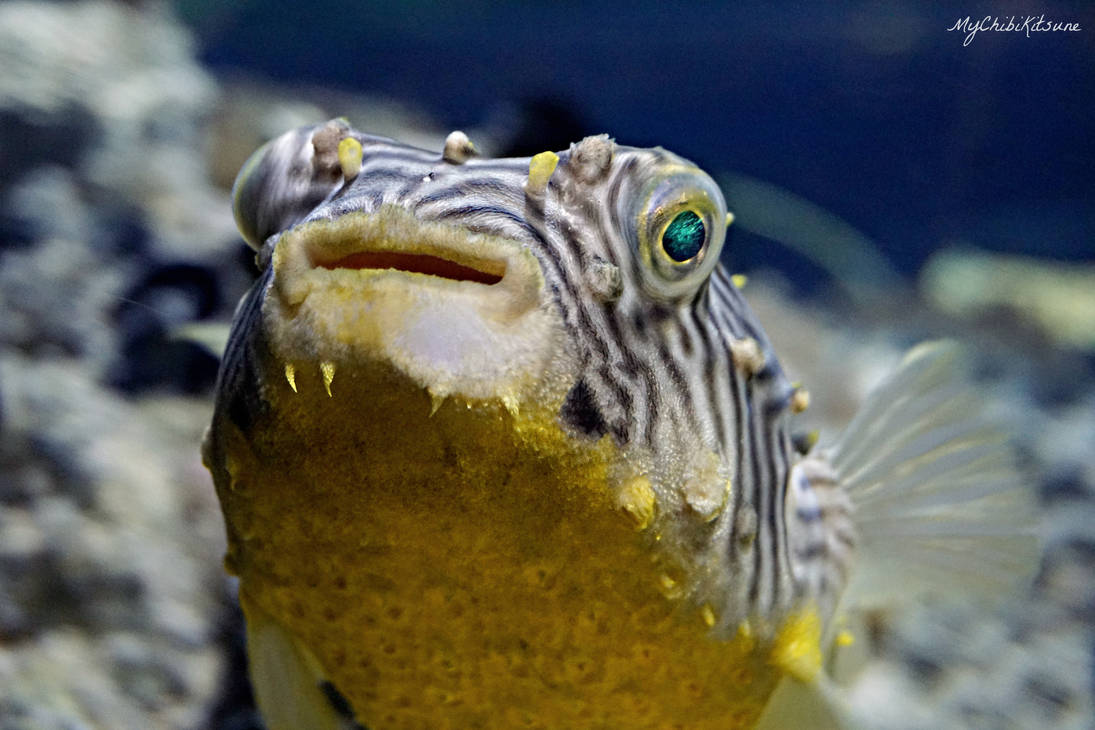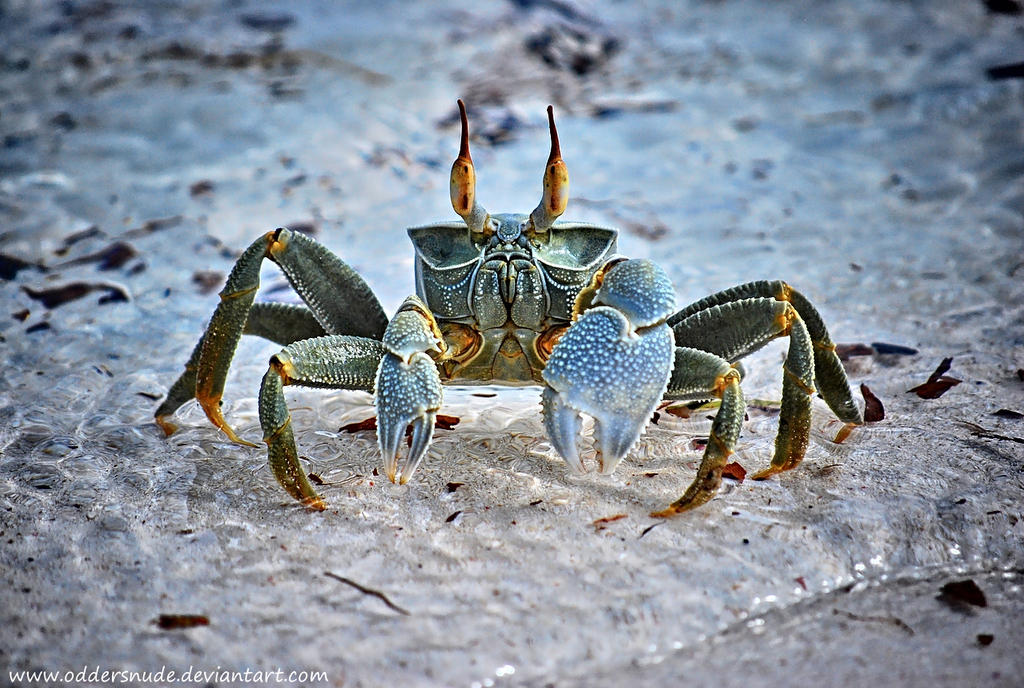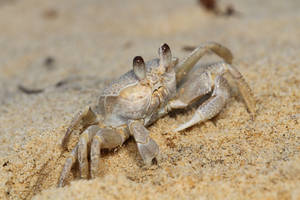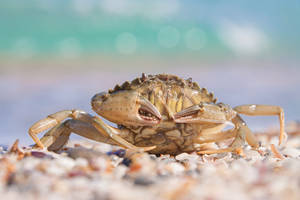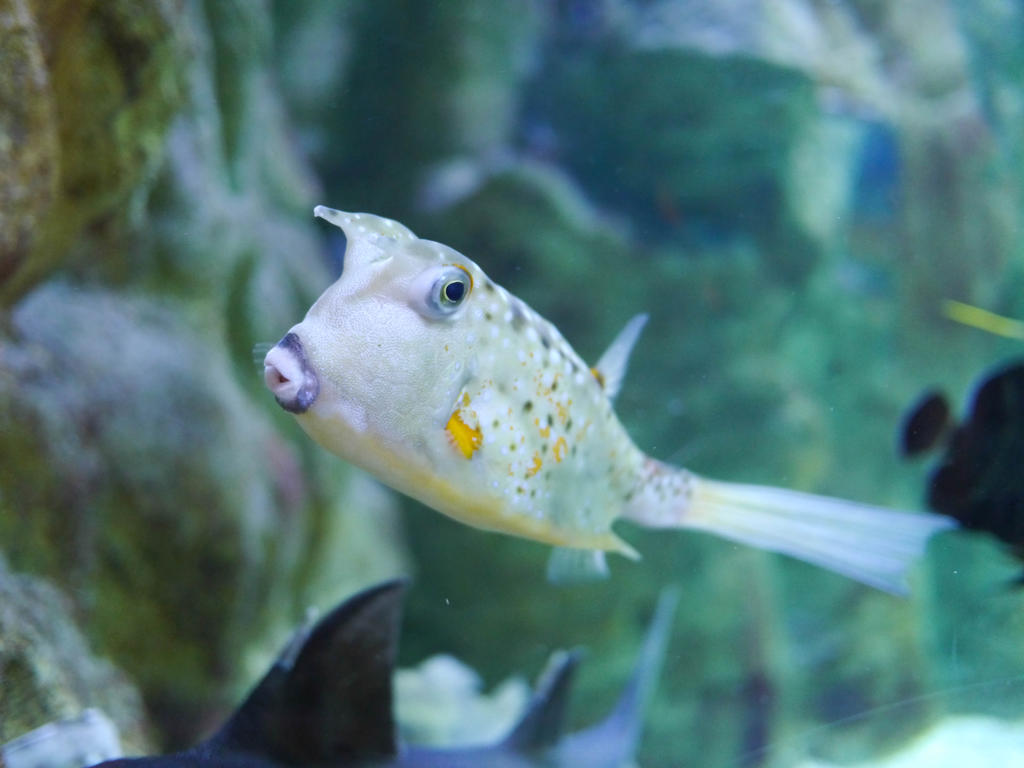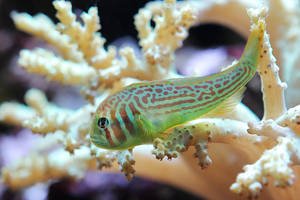 Watch
Each month, we'll be spotlighting one subcategory of APN with photos that were submitted to our own gallery.
That's how Our APN, is Your APN with
AnimalsPlantsNature
.