Well, I thought I'd give this thing a shot, and tried being creative in showing you guys my week, through art. So, here goes: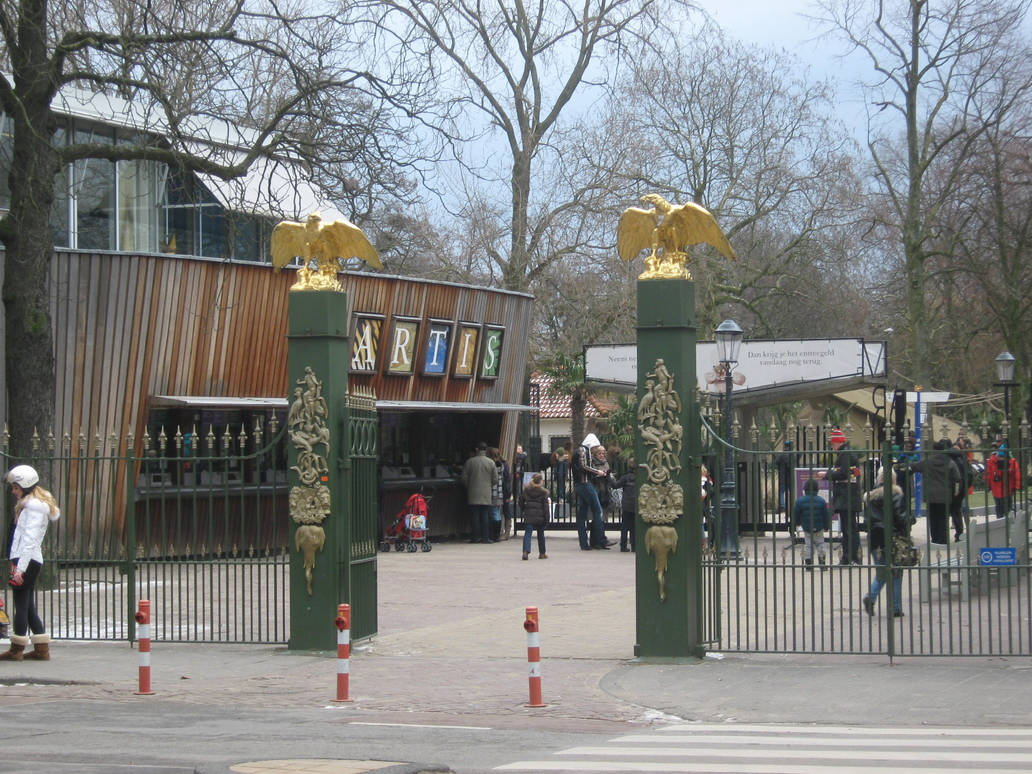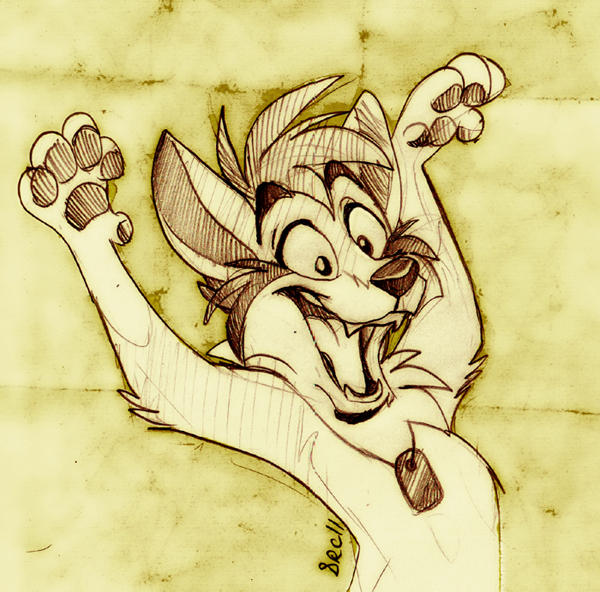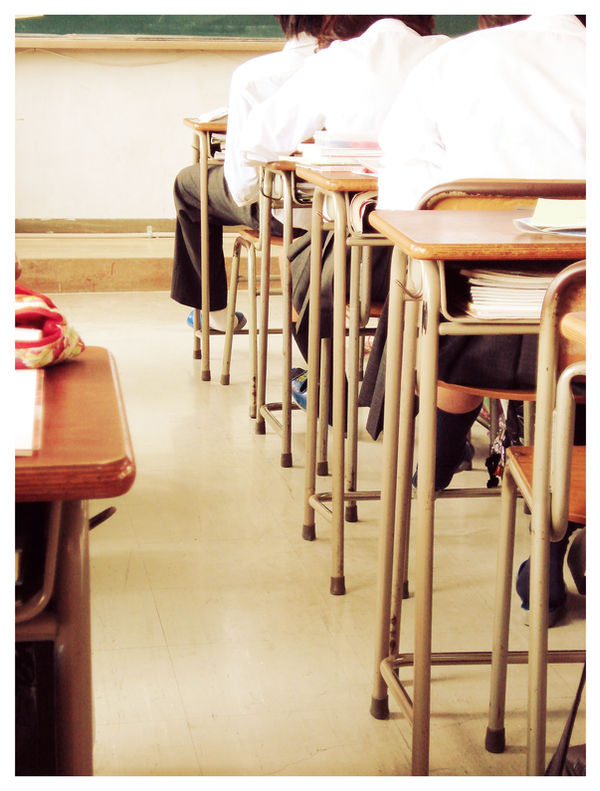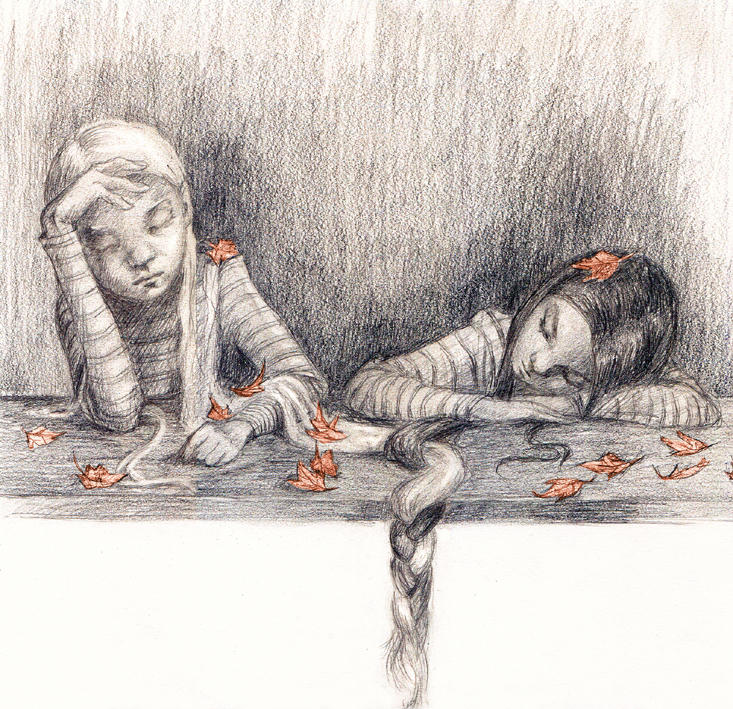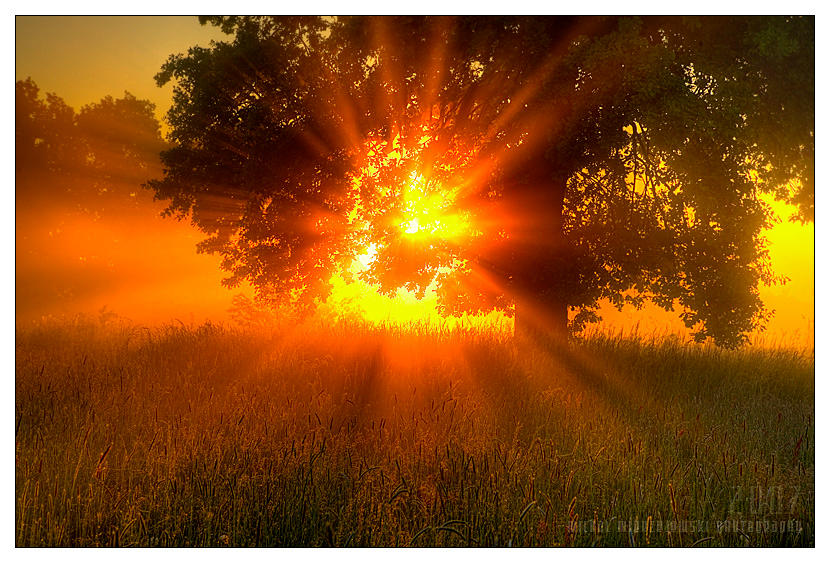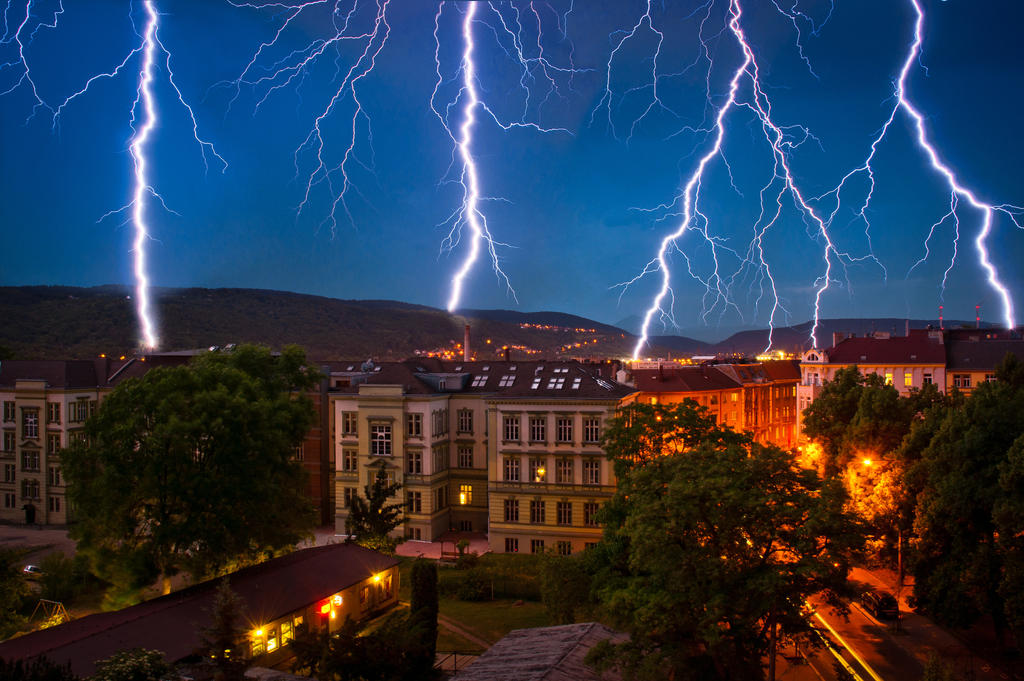 I hope I've given you a nice impression from my past week (and hope you get it

), from Wednesday June 12th, to today, Wednesday June 19th.
Have a good week y'all, and you know it, "This was MyWeekThroughArt. How was yours?". So if you haven't already, go on, and show off your activity through art!

Love,
Mouselemur


------------------------
Journal CSS made by
caybeach
Brushes by
gvalkyrie

Umm no not exactly, though I wish

No it's mend to portray: traveling with public transportation, watching the movie Rapunzel, going to the zoo (Artis, going to the World Press exhibit in Amsterdam, being really excited because I got an internship spot I'd intervieuwed for earlier that week, making a test at school.
And where you were right: being bored, a really warm sunny day followed by one with thunder and lightning...
But a very sound guess. Though not totally correct, and you really made me smile


I did? That's good to hear

Glad you enjoyed that week and congrats on the internship position !