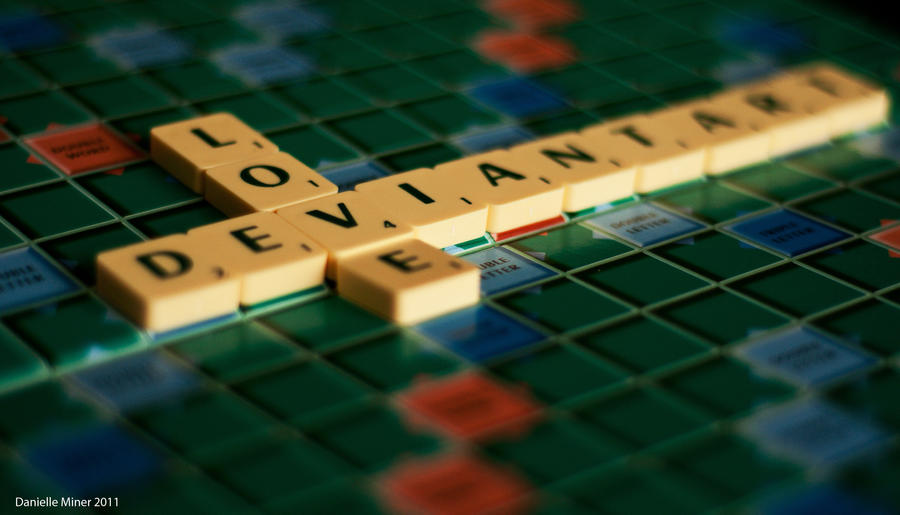 Well, hello newbie
Whether you've created art and are looking for an online platform to share it with, or joined the online community in order to share your yet-to-be-made art, DeviantArt is definitely the place to start, improve and excel.
But how does this thing called "DA" actually work? Let's take a look at the basics.
Starting out on DeviantArt
Congratulations, you have created a profile on DeviantArt. Maybe you've already explored the website with a fine-toothed comb before creating your account, perhaps you've created it in a spur-of-the-moment idea and don't know where to go from here. You know how to globally find art on this infinite website, and you know how to submit your own art. In each, you've probably stumbled upon DeviantArt's many categories. But what do they entail? I've delved into DA's most important categories to give you an idea.
Choose the category for your art wisely - don't be a miscat!
For a guide on preventing miscategorization, read
projecteducate
wrap-up of their Gallery Descriptions and Miscats
here
.
Already know what you're looking for in regards to category? Use the "Find" hotkey (CTRL+F or Command+F) or scroll at leisure.
Either way, prepare yourself for a lengthy journal.
Manga and Anime
Manga is a defined style of art with very characteristic traits to it. It often tell a story, that originally comes in black and white comic pages. When Manga is put into motion, it becomes animation or more aptly named, Anime.
Divided first into media (digitally or traditionally made) and secondly, style (drawing, painting, etc.)
Find a full explanation
here.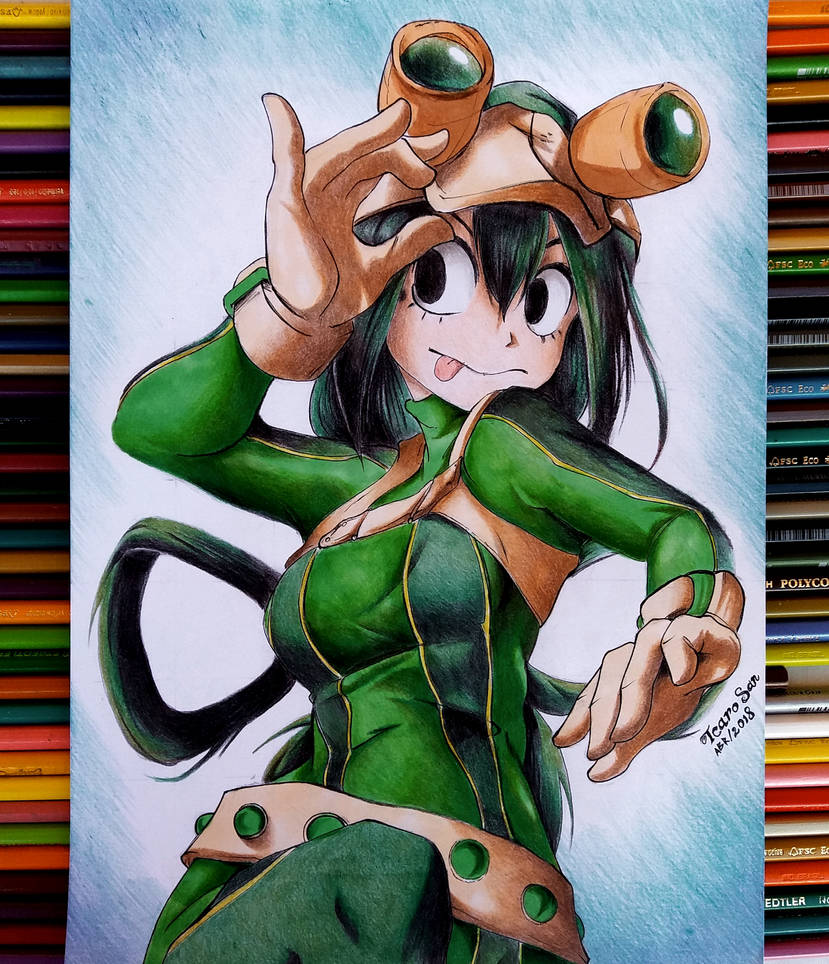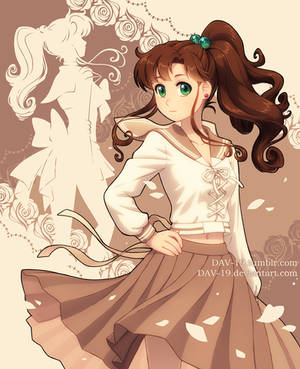 Anthro
Anthro stands for anthropomorphism, the attribution of human characteristics and qualities to non-human beings, objects and (super)natural phenomena.
Divided first into media (digitally or traditionally made) and secondly, style (drawing, painting, etc.)

Artisan Crafts
Art that is created by hand that is either functional or entirely decorative.
3D-Printing
The processes used to create a three-dimensional object in which layers of material are formed under computer control to create an object.
Anthro
The same as explained above, but in a tangible way such as costumes and masks, and props and accessories.
Architectural Models
Creating virtual or tangible models that illustrate actual building or buildings-to-be.
Basketry and Weavings
Anything woven, whether by hand or on a loom; baskets and other woven reed creations; dreamcatchers; other woven art. Knitted and crocheted crafts belong in the textiles gallery under and appropriate sub-category such as clothing or accessories.
Ceramics, Pottery and Clay
Works using mediums, such as clay, ceramic, synthetic sculpting compounds, papier-mache, sand, etc.
Costumery
Costume garments, props, masks and accessories made to portray a character or object and include historical re-enactment, period, cosplay, fantasy and, LARPing.
Culinary Arts
Food that is prepared and presented artistically. Items are usually edible but they can also be meant as decoration.
Dolls, Plushies and Custom Toys
Hard-bodied and soft-bodied original dolls; customized purchased dolls and ball-jointed dolls (BJDs); plushies; customized My Little Ponies (MLPs); customized purchased figured (action figures, munnys, dunnys, etc.). Dolls made from either pre-made based or completely custom dolls of porcelain, plastic, etc.
Flower Arrangements
Flowers, foliage, and other plant material arranged in bouquets, vases, bowls, baskets, or other containers.
Folding and Papercraft
The art of folding and cutting paper to create objects of a 3D nature such as origami, dioramas, and other art work.
Glass
Works using glass as the medium, whether by using a furnace, kiln, torch, acid, or abrasive and polishing methods, including heat-worked furnace and blown glass, fused glass, slumped glass, lampworking and cold-worked glass (etching, carving, cutting, sanding, grinding, sawing, laminating, faceting, etc.), stained glass, painted glass, pate de verre, enameling, molding, etc.
Jewelry
Jewelry is any piece worn to adorn the body (other than clothes) and is meant mainly for personal decoration. It can be made out of any material, style, size and shape. It includes but it's not limited to earrings, necklaces, bracelets, anklets, rings, head and hair accessories, pins, and brooches.
Leatherwork
Leatherworking using leather, suede, faux leather, or fur as a medium and including stamped flat pieces like belts to meticulously shape and stitch objects such as sandals, saddles, bags, clothing, chaps, etc.
Metalwork
Metal work involving the use of heat, including all blades, such as knives, swords, cutlery, etc. blacksmithing; and any kind of metal forming without the use of heat, which would include repousse/chasing/embossing and engraving; also chain mail and armor.
Miniatures
Miniatures are copies or models of things, made on a small scale.
Needlework
Art created through a needlework technique like knitting, crochet, cross stitch, latch hook, etc.
Other
Miscellaneous Artisan Crafts that do not suit any other subcategory.
Textiles
Art created by using fabric and natural woven materials including fashion/costume construction and hairpieces like wigs and falls.
Woodworking
Artisan crafts created using wood as a medium and can include carvings, turnings, constructs (such as furniture, decks, wood patios, wood-frame buildings and other shelters, etc.), pyrography, marquetry/intarsia etc.
For the original break-down of the AC category, go
here.
Cartoons and Comics
A cartoon is a single panel image usually used to convey an idea. A comic is a story told using sequential panel images.
Divided first into media (digitally or traditionally made) secondly in type (cartoon or comic) and thirdly, style (drawing, painting, etc.)