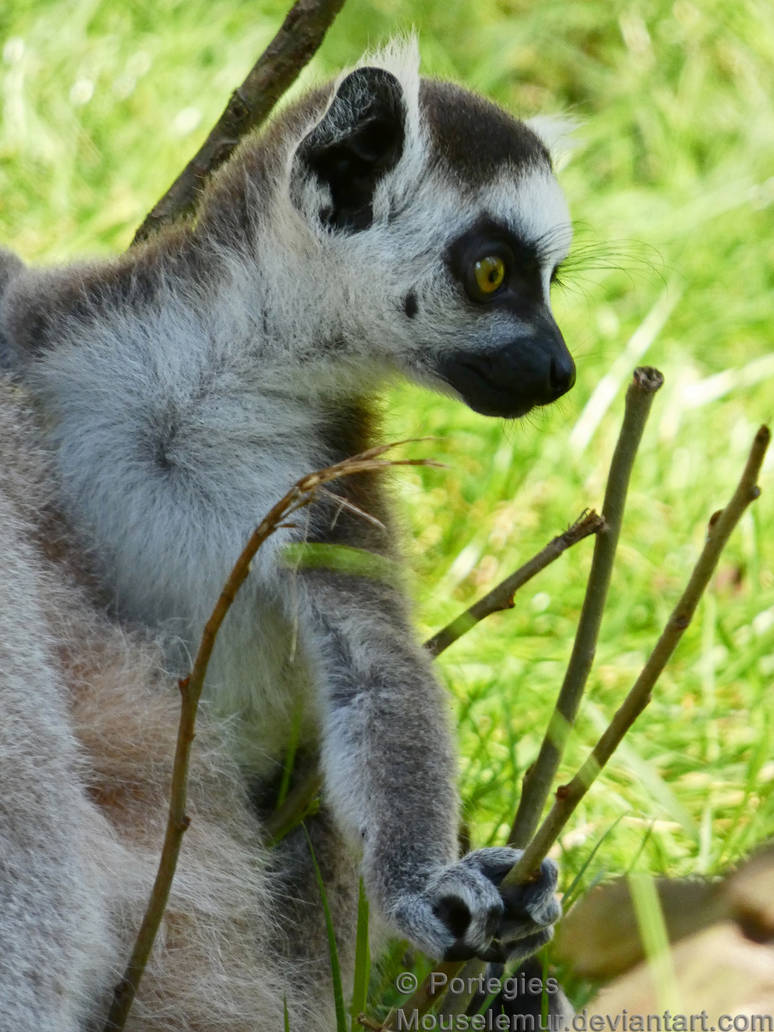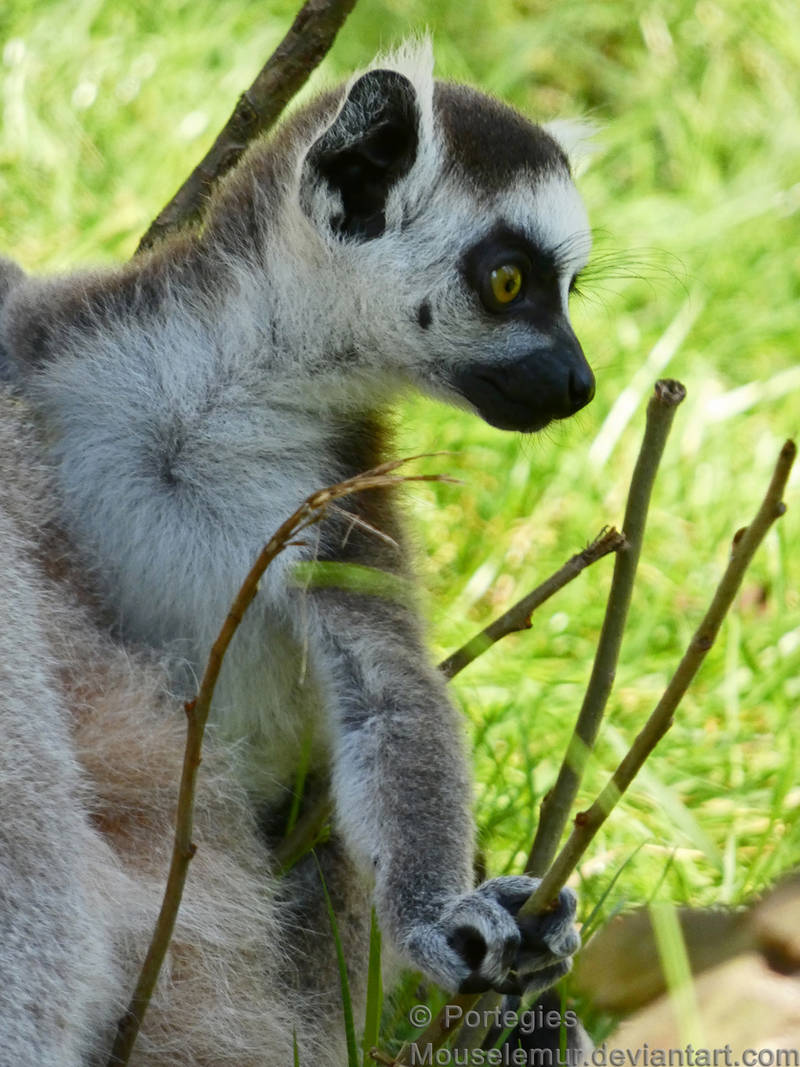 Watch
When: April 19, 2018
Where: Zoo Veldhoven, The Netherlands
I love the idea of having seen this Ring-Tailed Lemur baby as a tiny baby, and then a short month later, again and having grown so much already!
The bigger they are, the more independent and adventurous they become. This one was already showing just how much he's willing to go it alone, the little daredevil

Species: Ring-Tailed Lemur (Ringstaartmaki)
Latin name: Lemur Catta
Originates from Madagascar.
Current status: Near Threatened
Did you know:
…They possess scent glands; males use their smell in stinking fights by rubbing it over their tails and wafting it under the noses of opponents.
© Mouselemur's Photography - Portegiesje
I love it when you love my work, but please, if you want to use it in any other medium, ask my permission first.
To see more Primate photos, check out my gallery


Very nice capture of this sweetheart

They have such a stare in there eyes

Reply