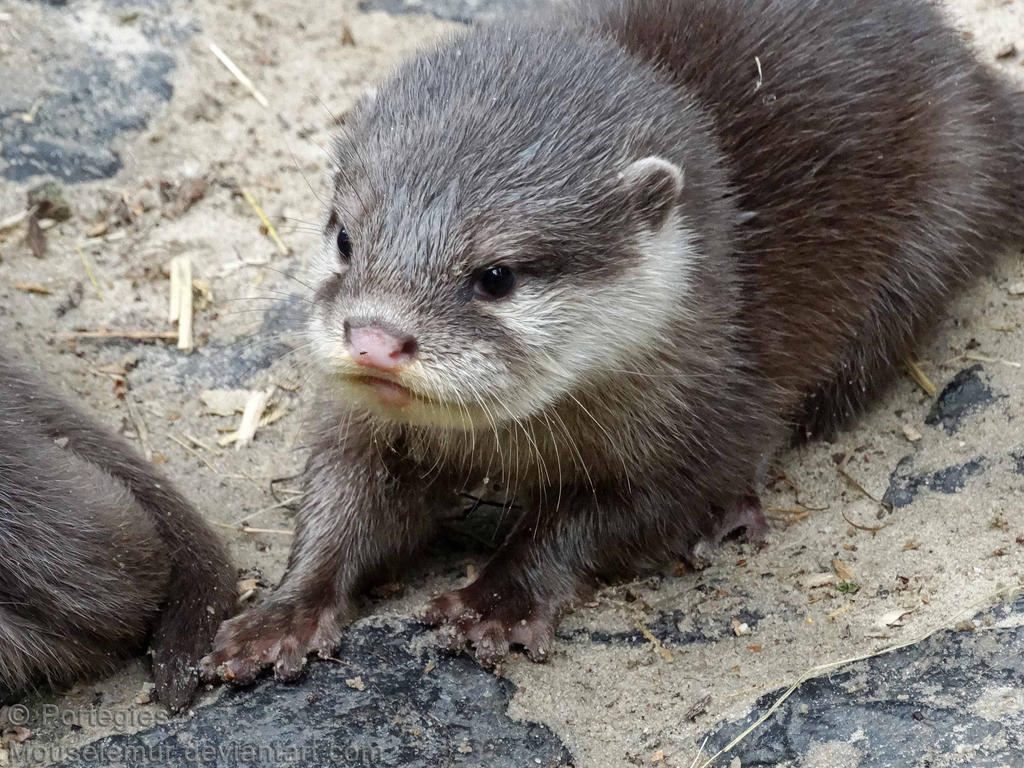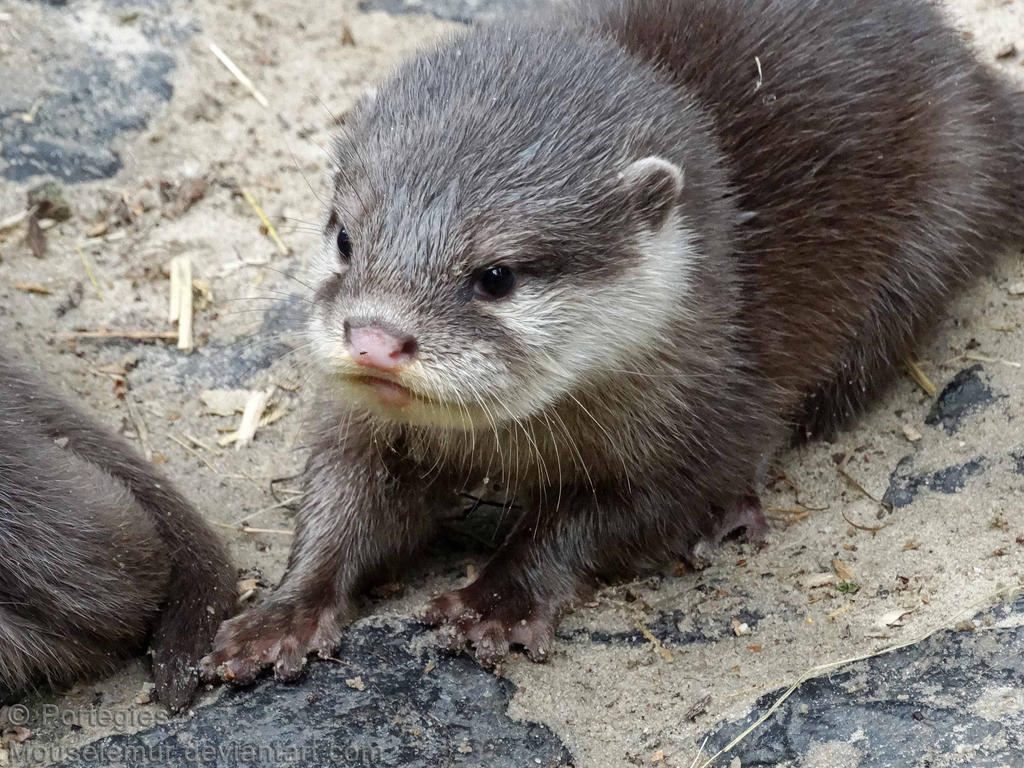 Watch
Photo taken in June, 2014 @ BestZOO, The Netherlands
A photo of a solo Otter pup; I really love how their muzzles are made to look very broad with that brown coloring. And that pink nose just makes me want to kiss it (though remembering those tiny, sharp teeth makes me just look at him

)
Species: Oriental Small-Clawed Otter (Aziatische Kleinklauwotter)
Latin name: Aonyx Cinerea
Originates from the Oriental.
Current status: Near Threatened
Did you know:
…The Oriental Small-Clawed Otter naturally is named after its claws; they do not extend beyond the fleshy end pads of its partially webbed fingers and toes.
© Me
I love it when you love my work, but please, if you want to use it in any other medium, ask my permission first.

Reply

Those teeth are what keeps me from cuddling sea otters

AUGH Otter babies are the cutest thing ever!
Reply

This is actually a zoo where the owner walks around, and sometimes allows visitors (basically small children only) to pet the young animals

Reply


~how cute....
as long as its not after its fishy meals...

Reply

They wanted to swim with their parents and look for left over fish, but were still a bit skittish to get into the water

Reply

I think if you get him liking you enough he will let you kiss it.
Reply

I saw them a few days ago, and the babies are still a bit nervous around people; the owner tried to get them to get closer, but they ran off every time he attempted to attract them

Reply