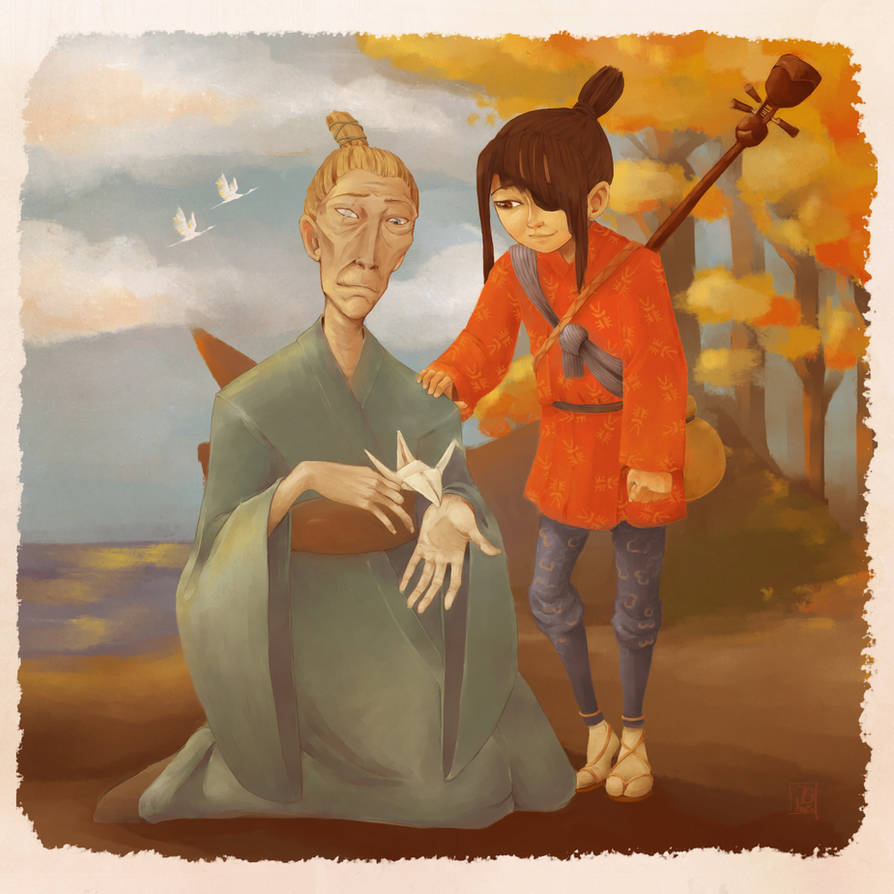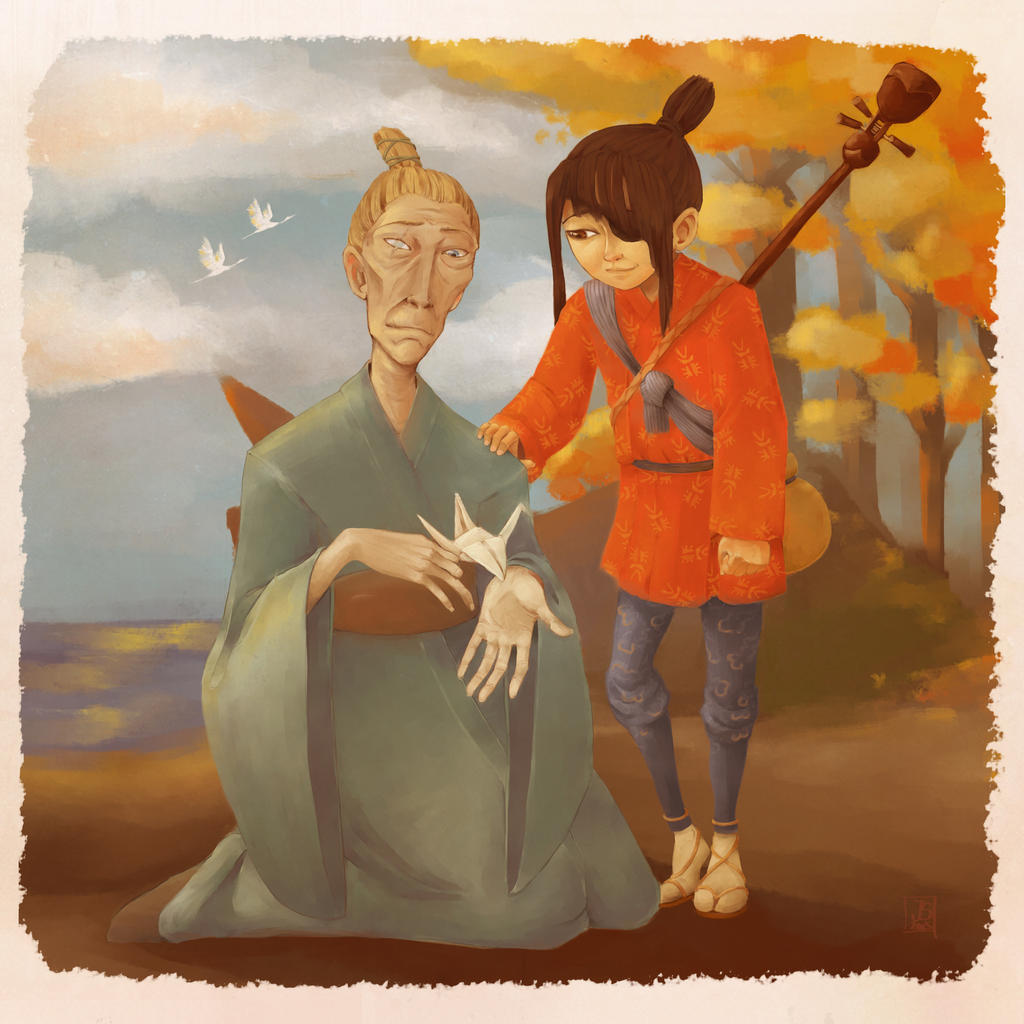 Watch
When I saw the prompt for this contest, I thought "the biggest challenge of all would be taking care of the Moon King after he became human, choosing compassion over vengeance pretty much every day". I saw some other folks thought so too!

I love stories that don't really resolve with violence. It was a brilliant, beautiful, well-paced film and I can't wait to watch again!


Drawn in Krita with some last minute Photoshop touch-ups.