(Only in finnish for now, but if you're interested in ordering prints from me, feel free to comment so I can consider selling my stuff to other countries too)
Olen pyörinyt tämän vuoden puolella suhteellisen monessa taidekujassa ja nyt ois aika vähän uudistaa valikoimaa. Sitä ennen kuitenkin pitäisi päästä eroon tai vähintään harventaa vanhoja matskuja, joten päätin yrittää tehdä sitä näin netin välityksellä.
Yhteydenotot voi tehdä joko tätä kautta tai sähköpostiin
mourumaru@gmail.com
/jotain muuta kautta mm. somesta jos siltä tuntuu. Maksut suoritetaan pankkisiirtona tai paypalina (voin myös joissain tapauksissa tehdä toimituksia coneihin/käteismaksuna mikäli pankkisiirto ei onnistu) ja hintoihin sisältyy postikulut, ei siis erillistä lähetysmaksua. Jos jotain kysyttävää, niin ota yhteyttä!
Horoskooppi printit - A4/8€, A5/5€kpl
> A4 koossa Vaakaa(Libra) vain 1kpl jäljellä
> A5 koossa jäljellä Kauris(Capricorn), Vesimies(Aquarius), Kalat(Pisces), Leijona(Leo) ja Jousimies(Sagittarius)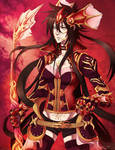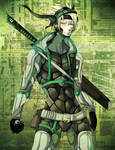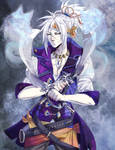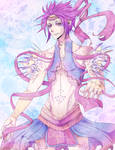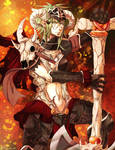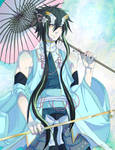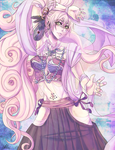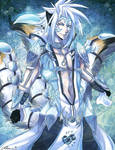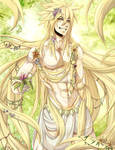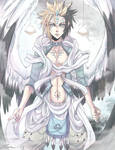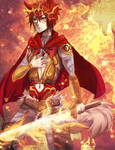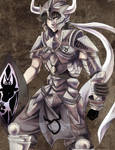 Miniprintit (postikortti koko) - 4€/kpl
> Genosia vain 1kpl jäljellä
> Joistain kuvista on cropattu kuvaa oikeaan kokoon saamisen takia