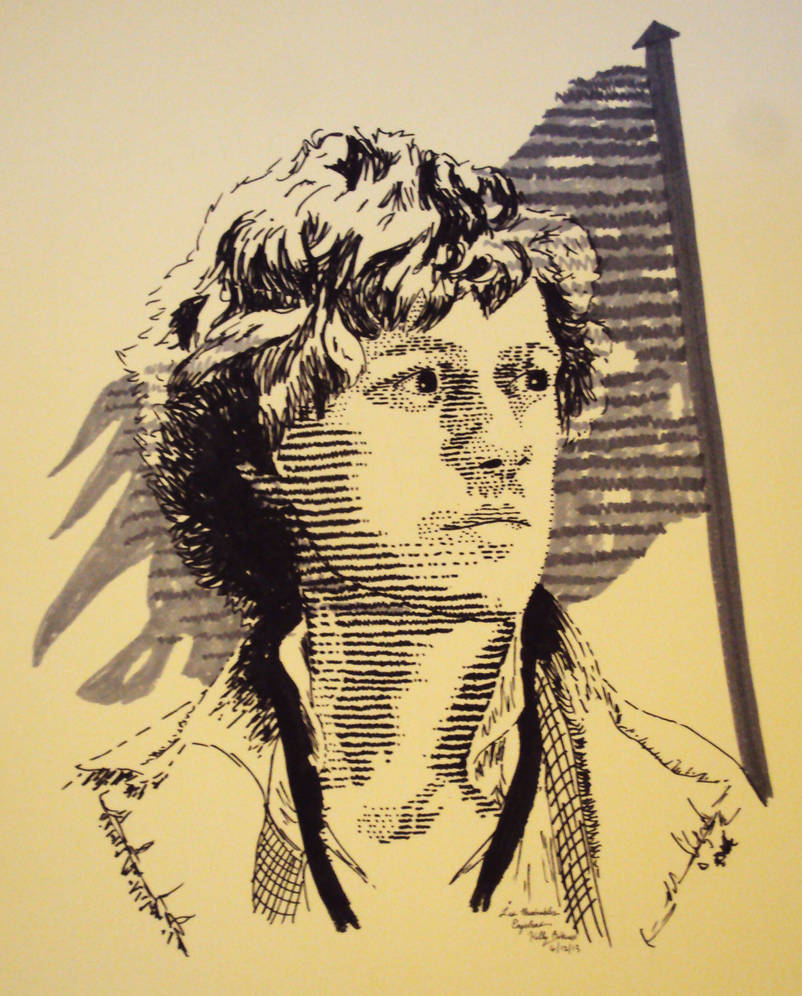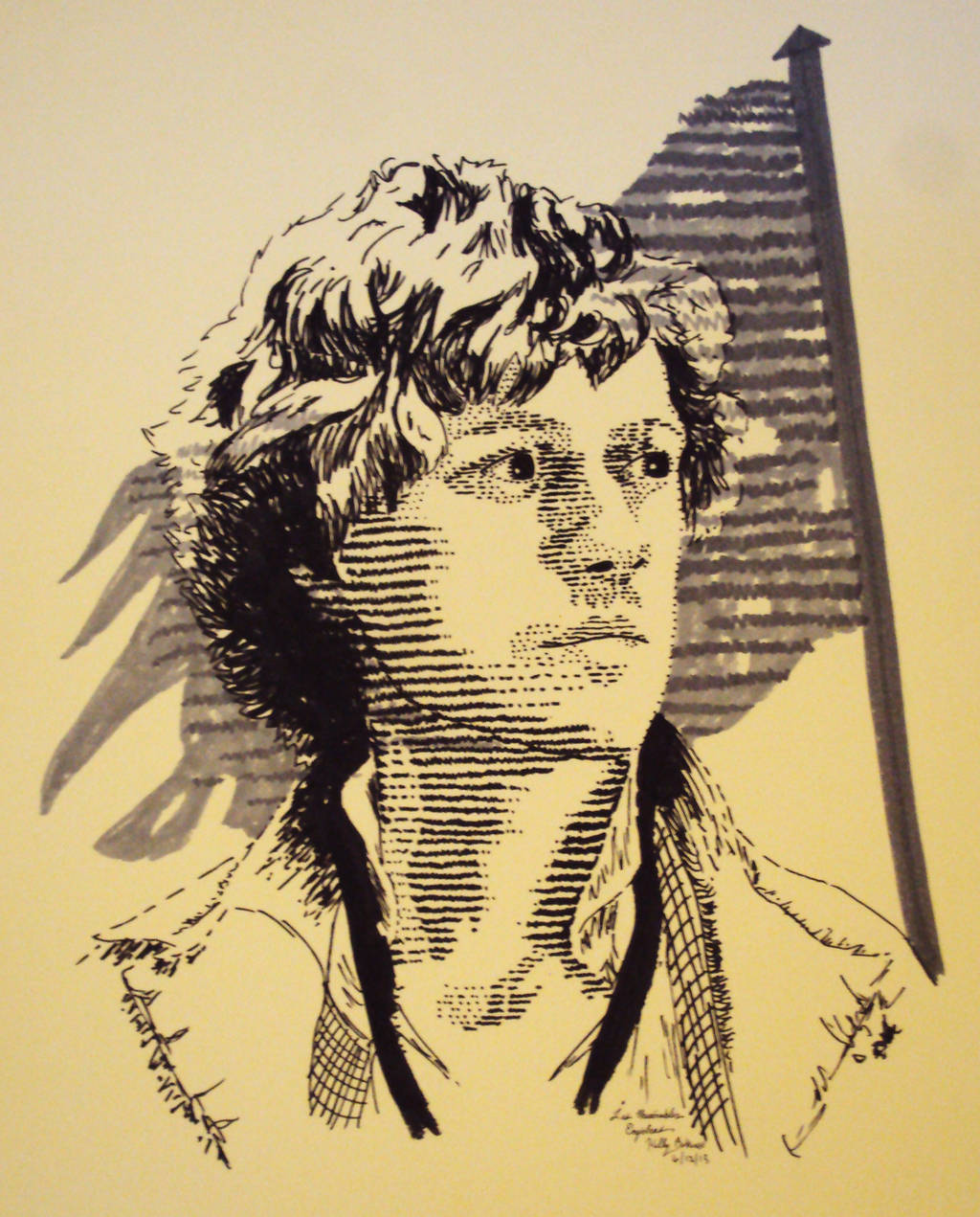 Watch

Hi I am doing a fanbook for Aaron and it will be given to him this month (the 25th) and I would love for some submissions like fan arts, messages literally anything. I'll be giving it to him at the stage door and need submission as soon as possible. Please publish this. Thank you! The tumblr blog is: tveitfanbook.tumblr.com, would you mind if I included this wonderful piece?
Reply

Hi Sian, what an amazing opportunity! If you want to give him a copy of this Enjolras logo, I'd be honored. And if you do..... could you tell me? I'd be thrilled to know that he received my artwork!
Reply

Can you make a Gavroche one please?
Reply

This needs to be a T-shirt. Needs.
Reply

Awesome!

Reply

Reply

Very cool, and quite clever! I love it!
Reply

Reply