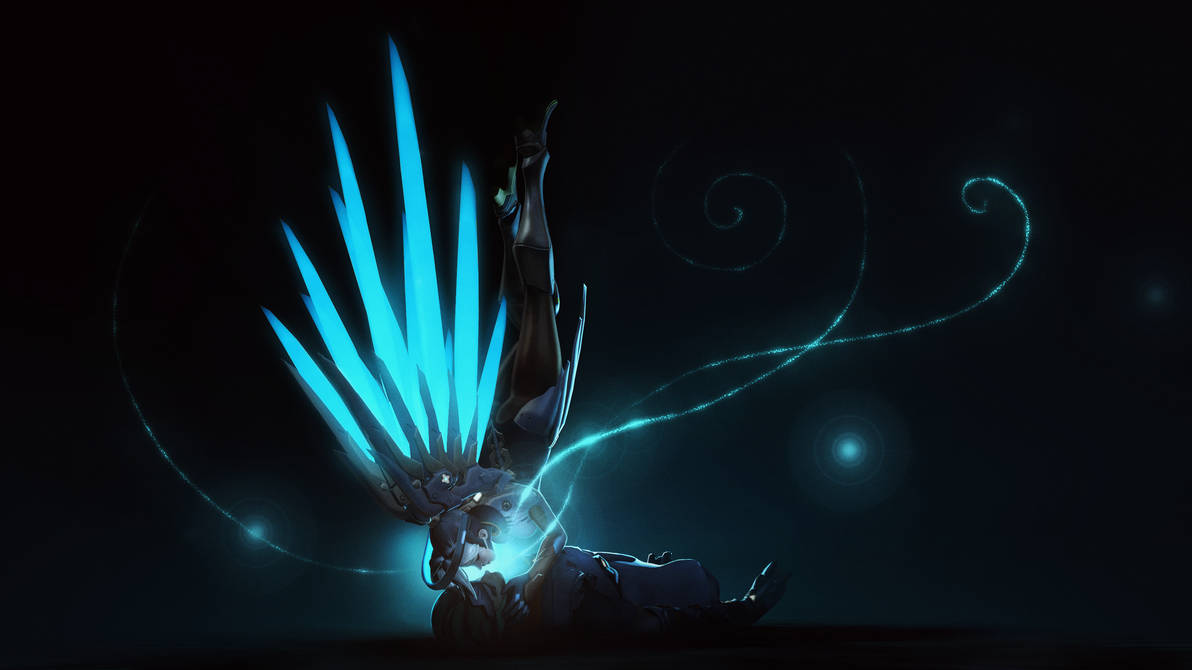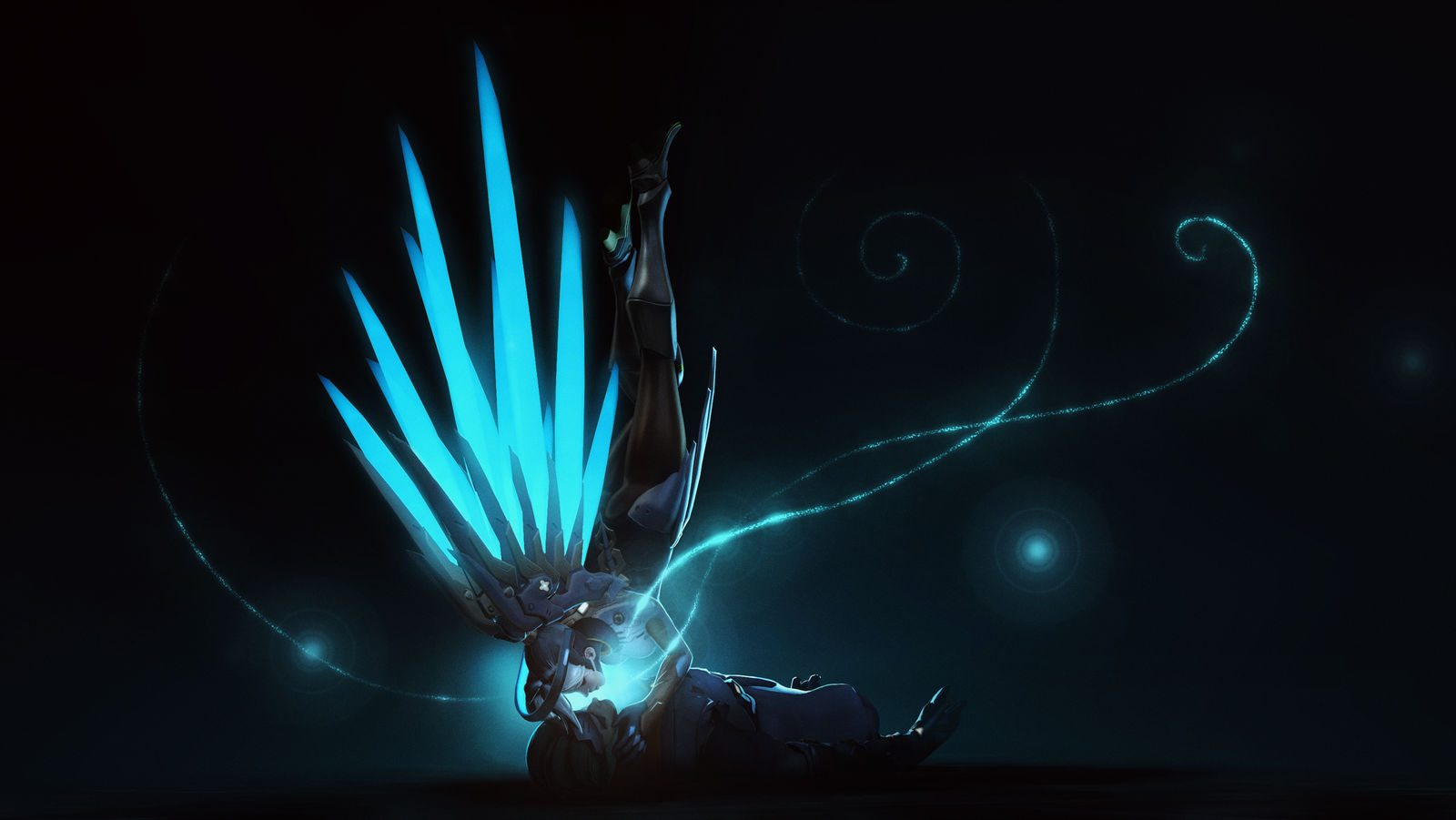 Watch
Game: Overwatch
Characters: Mercy & Genji
Cheers, everyone! So, as you know, Genji was rescued by Angela Ziegler. This is my romantic interpritation of the story

Also I was inspired by Doctor Who tv series ("Let's Kill Hitler" episode when River saves the Doctor) and an old song "Evelyn" by Hurts.
Doctor who scene:
www.youtube.com/watch?v=-YrV0G…
Music:
www.youtube.com/watch?v=TmJ_Jt…

Reply

my god this is great you deserves my fav!!!
Reply

😍😍😍I love them!And i love your picture!can i report it to china weibo?QAQ
Reply

I'm not a shipper, but this is stupidly well-drawn.
Reply
Not my cup of tea but THIS IS AMAZINGGGG ~
Reply

Reply

Reply

thats a pretty awsome artwork here!
Reply