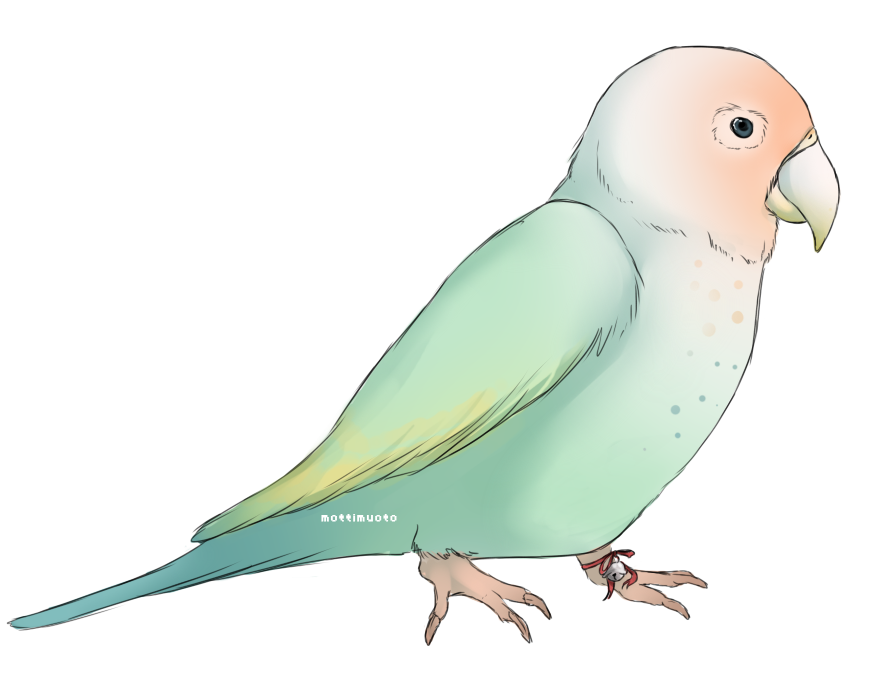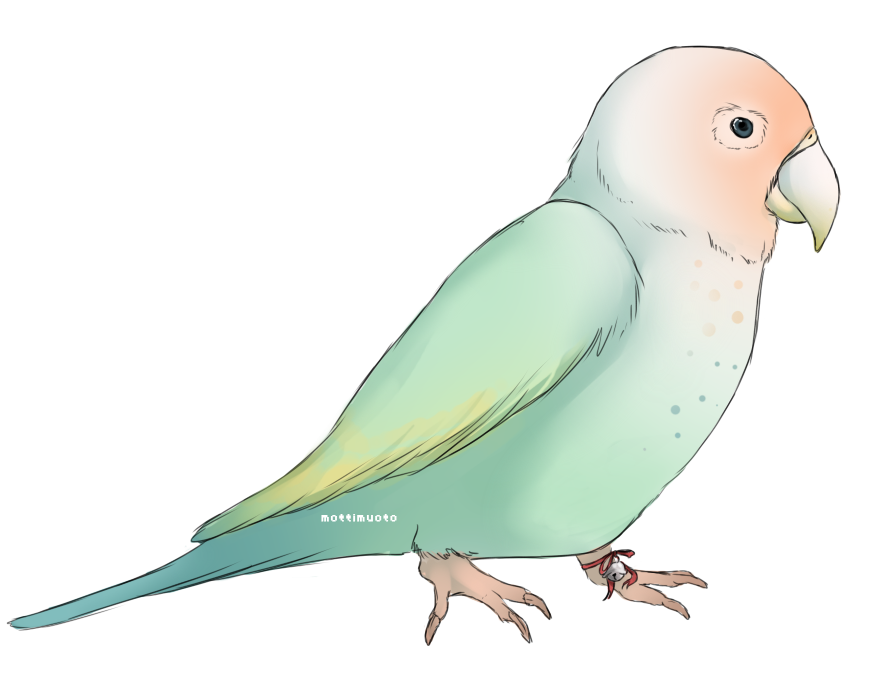 Watch

ach gottchen ist der knuffig *w*
Reply

Beautifully done, I really love the colors and your line work. I see this one has a silver bell and the other one you drew has a gold bell, are they supposed to be related?
also great job on the wings feathers!
Reply

Which one is the other with the gold bell ? @_@
I think there is none? o_O
But I thank you very much for your kind words!

Reply