im 19
i was born 28th september 1995
and part of

's DA family

during middleschool i was diagnosed with Asperger. And apparently i share the same birthday with Hilary Duff, huh, who knew?

Got a suggestion? Want me to draw something? Commission? Buttons? Click the mailbox to get sent to my journal. Who knows? Maybe i'll do it.



:thumb351485777:




:thumb453621174: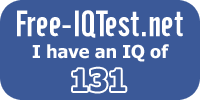 IQ Test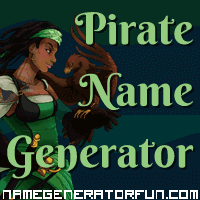 "The Demon of Black Magic Sound!"
This pirate be a prankster and a rogue – a bit of a devil you might say!
Get your own pirate name from the pirate name generator!