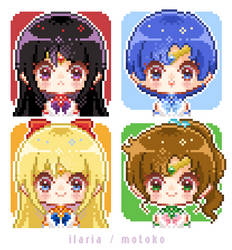 Sailor 8bit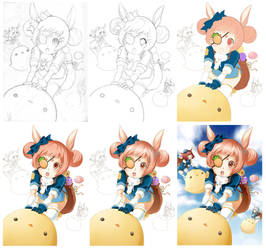 Easter WIP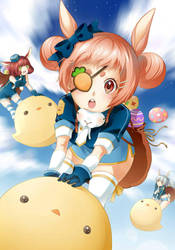 Happy (early) Easter!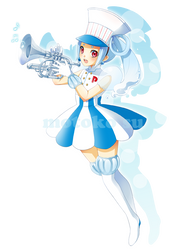 PAPICO-tan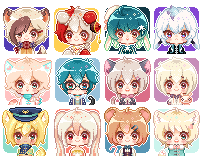 Pixel Commissions10
Pixel Commissions 9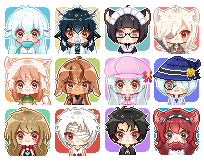 Pixel Commissions 8
Pixel doll base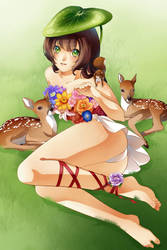 Flora e Fauna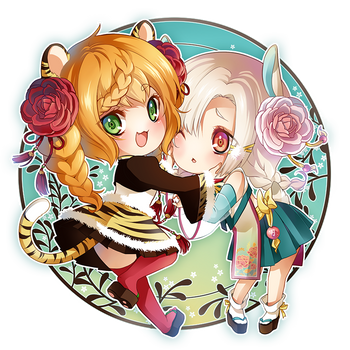 Tiger and Bunny (?!)
Couple icon commission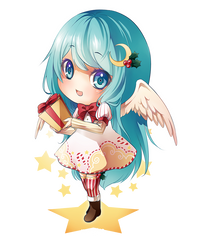 Chibi gift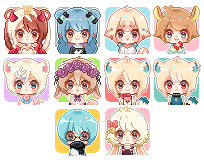 Pixel Commissions7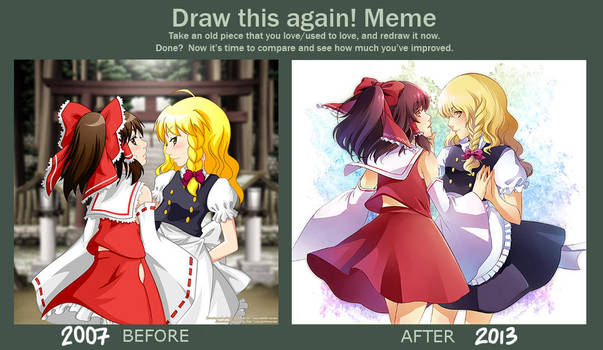 Draw this (sh*t) again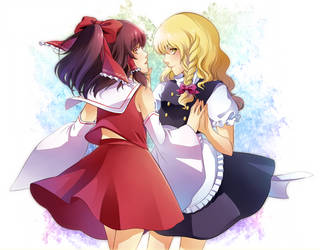 Reimu and Marisa v2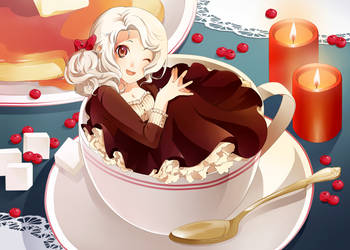 HotChocolate-chan
Pixel Commissions6
Mirai free icon
Me as my first animation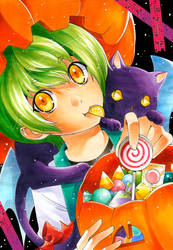 Happy Halloween!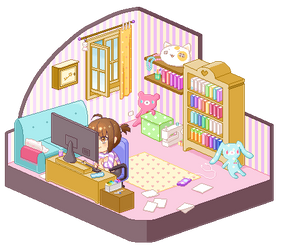 An ordinary room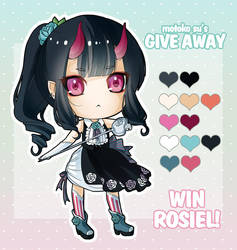 GIVE AWAY! Win Rosiel's adoption!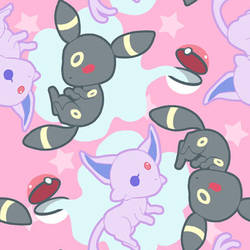 Umbreon+Espeon pattern

Pastel friendship