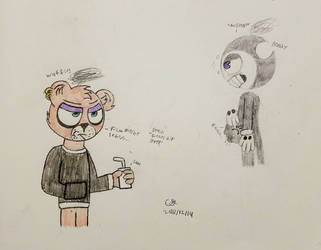 *Request* Bad mood...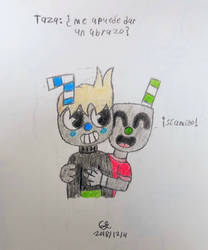 Abrazo?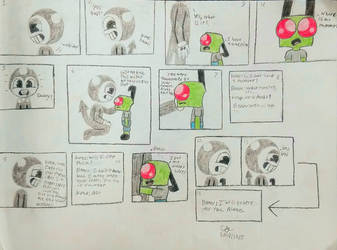 Wheres Mommy? (Comic)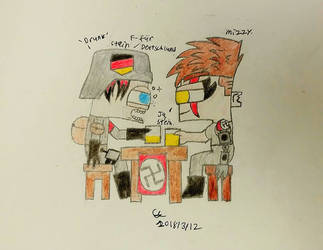 *Gift* Victory drink!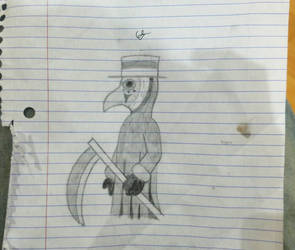 Little sketch...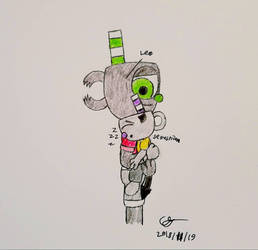 Off to bed.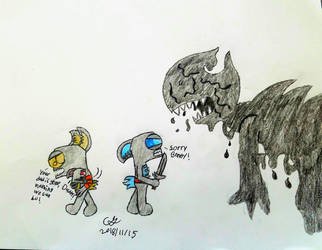 He's gone!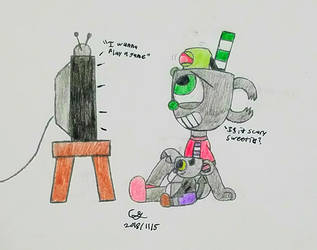 *Request* Movie Time!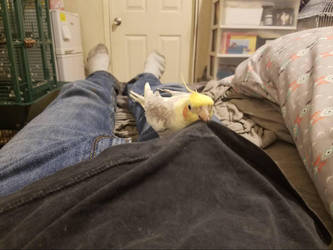 Ooo, whats that?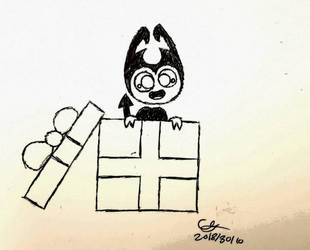 *Inktober 2* Gift out the box.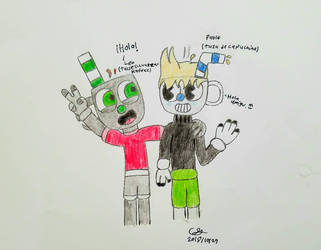 *Request* Amigos!!!
Die Teufelsengel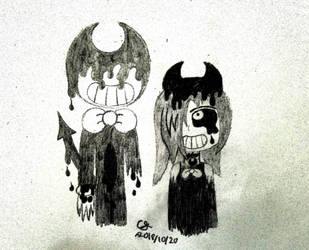 *Inktober* Wretched and Divine!
Ready for Halloween!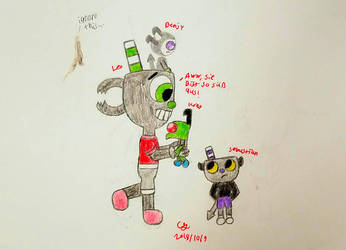 Meeting the babies!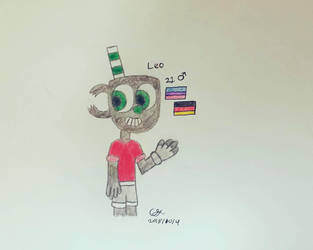 *New OC* Leo.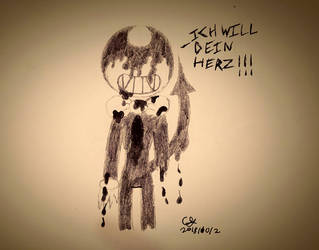 *Goretober* HERZLOS!!!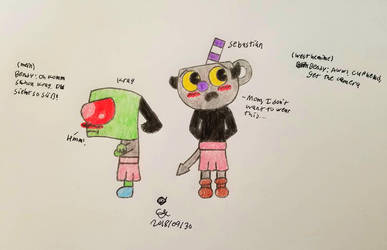 *Suprise Request* Embarrassment...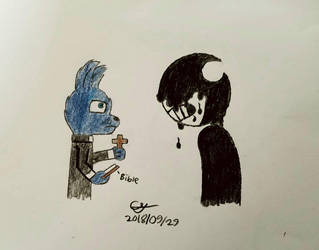 Casting the demon!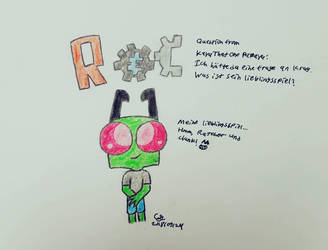 Question 13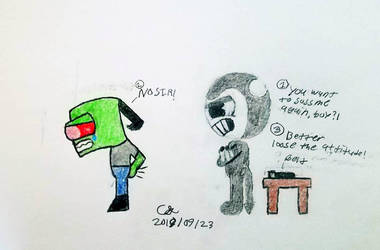 Trouble!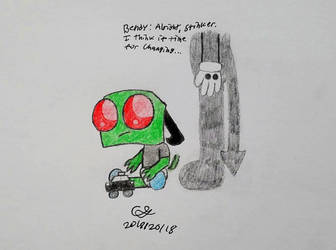 Mr. Stinker...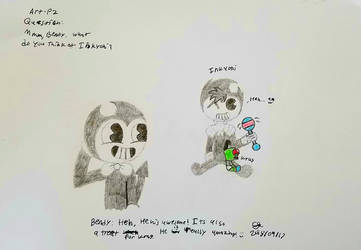 Question 12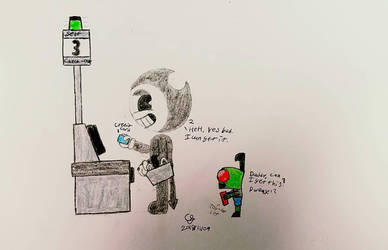 Can I get?