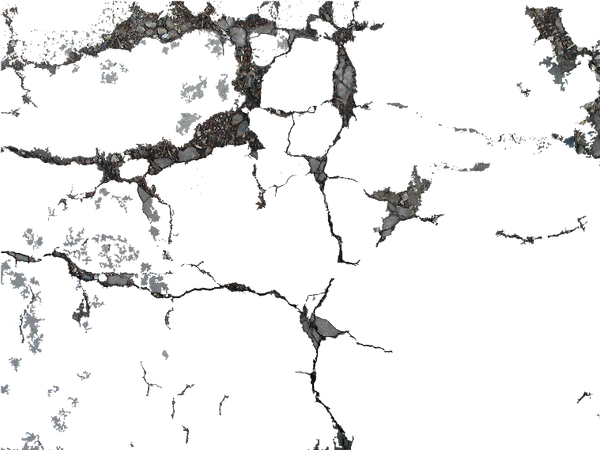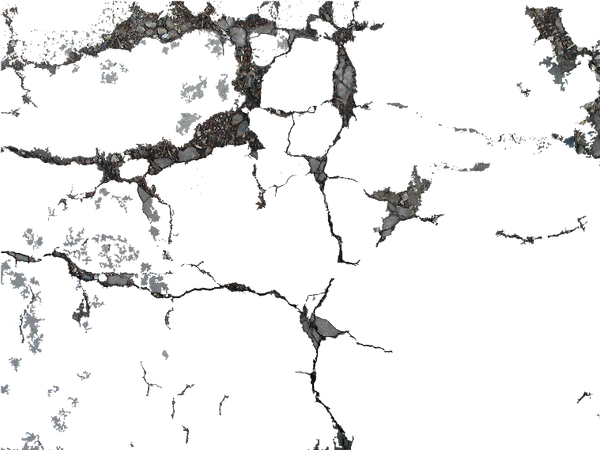 Watch
Brush mod
Time is the great destroyer. All things eventually loose in this battle of attrition .
feel free to use. Just let me see when you are done

please comment how you found me.


wonderful stock , I used it AGAIN here
flic.kr/p/HnkaVM
and I included your link.When I upload it on deviant art I will send a second note.Thank you so much.
Reply

Thank you, I wouldn't make it wthout your stock.It is perfect.
I used it here and I included a link
flic.kr/p/253rppP
Reply

Reply

Reply

Reply