12 Favourites
2 Comments
160 Views
Created from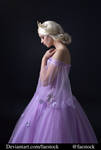 in response to

Creative Challenge - CrownedCan you believe it has been almost 5 years since the last time I ran one of these challenges... Wow.
Someone recently mentioned how these challenges had helped inspire them during a troubled time in their life, I thought it might be a good idea to start them up again.
So here we go!.....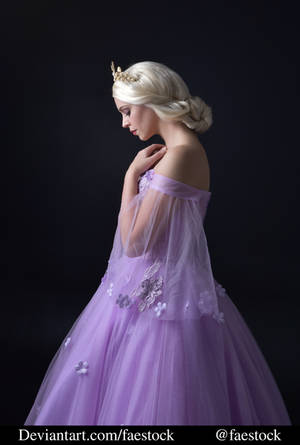 Deadline - One month from today = December 11th (12pm AWST)


Create an original artwork using this image Crowned, all mediums will be accepted.


To enter just leave a comment on this journal, with a link to your artwork posted on DeviantArt.


You can enter as many times as you like.


Normal stock use rules apply Rules - updated
Prizes Every Challenge there will be 10 opportunities to win a prize. (let me know
by



Also used:
Steampunk Head: pixabay.com/de/photos/fantasy-…
Color Merge Background: pixabay.com/de/illustrations/h…
Time Traveler Background: www.pxfuel.com/en/free-photo-o…
(Enlarged in PhotoZoom Pro)

Leather Corset: pixabay.com/de/photos/steampun… (Enlarged in PhotoZoom Pro)
Angique Vase: www.needpix.com/photo/download…

Processed in GIMP, Filter Forge and PhotoZoom Pro.

This is the third in a series based on the Crowned Lady image above.
Image details
Image size
2125x3000px 35.75 MB