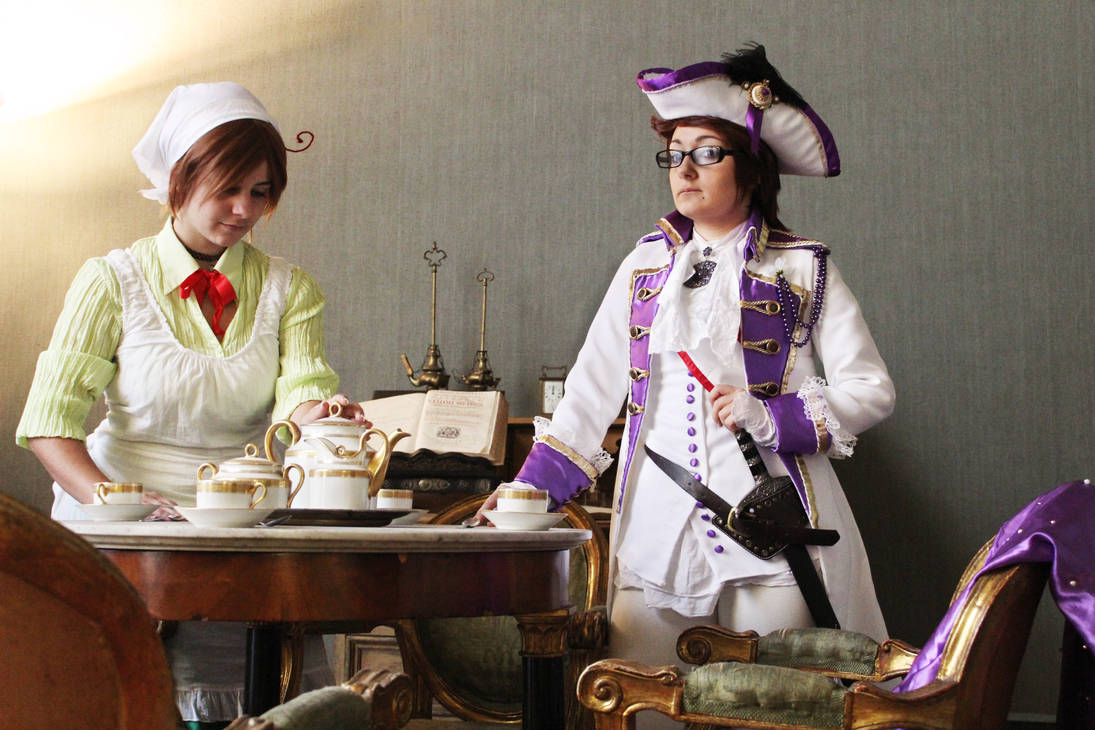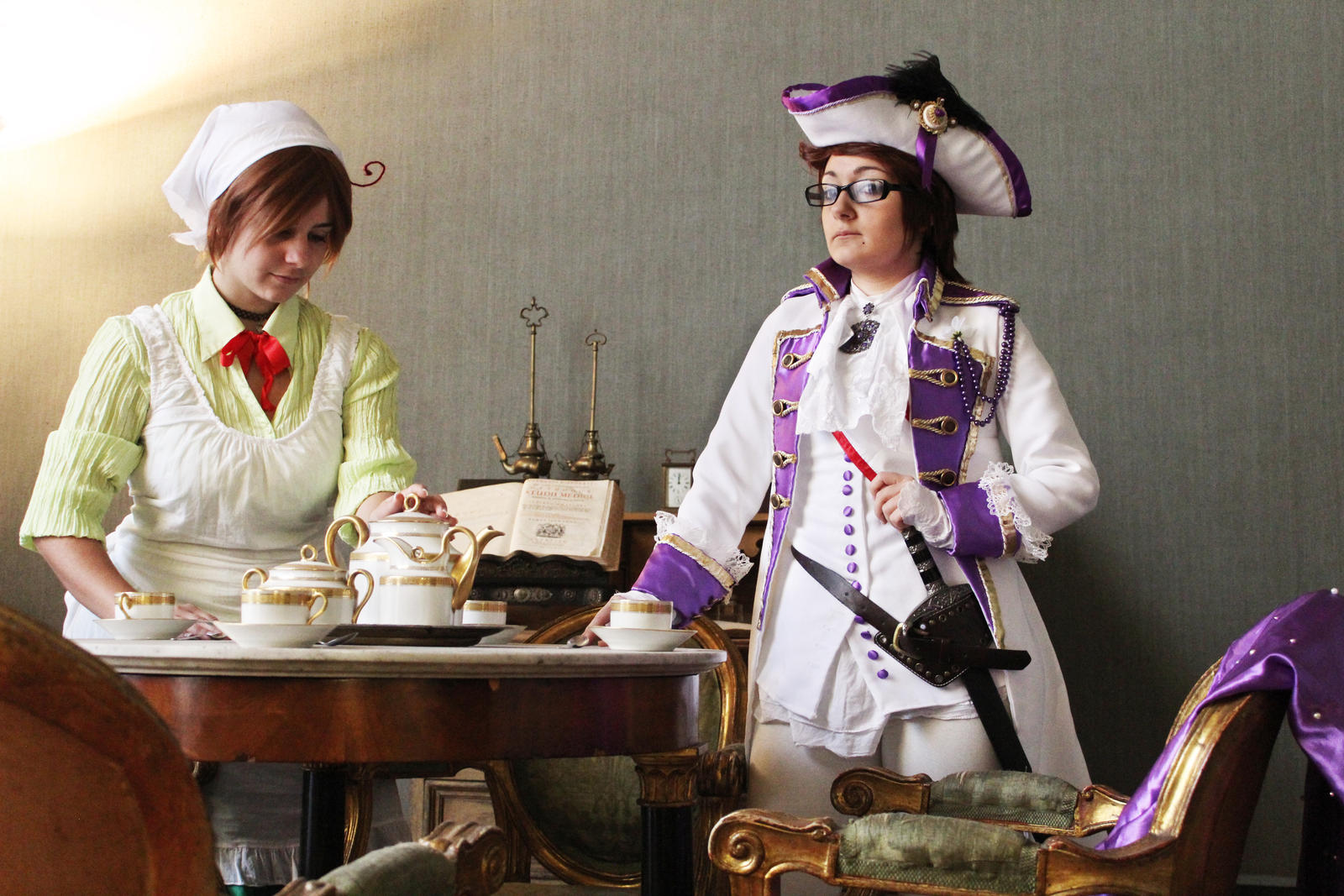 Watch

stupenda **

(a comunque se vuoi puoi taggarmi Morè, sono Alessia <3 )
Reply

Io dimentico sempre che ci sei, qui XD
Reply

Reply

Reply

Devi lavorare te, io sono un uomo aristocratico.
Gli altri lavorano per me!
Reply

Nice, nice!! The scenery/props are just as good as the cosplays!

Reply

Thank you so much for this kinds words çwç really lke it all the photo and my partner, Prussia <3
Reply

Reply

Reply

You both look really great, well done on fabulous cosplays!
Reply