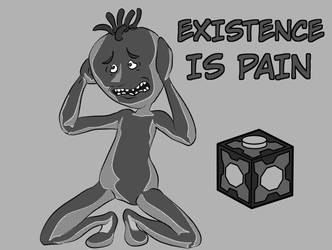 Meseeks Existence is PAIN!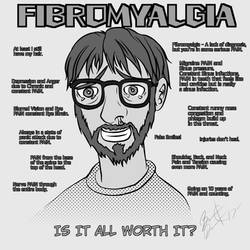 Fibromyalgia - Existence is PAIN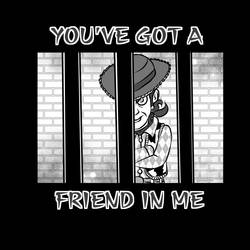 You've got a friend in me!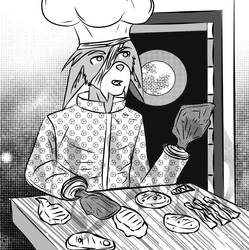 Wizard Fry Cook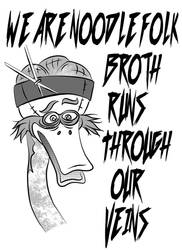 We are noodle folk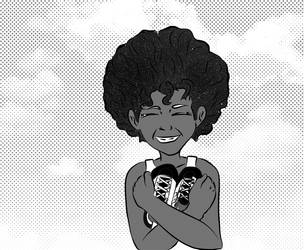 Shoes Hug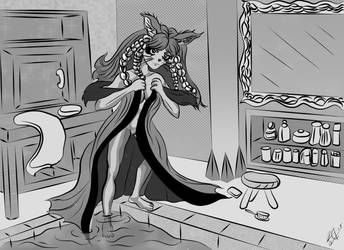 Mature content
Taking a Dip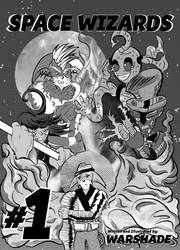 Space Wizards Cover #1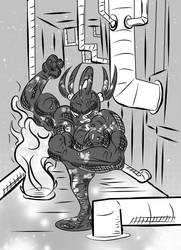 Monster to the rescue!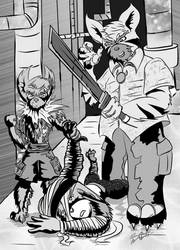 Attacked in an Alleyway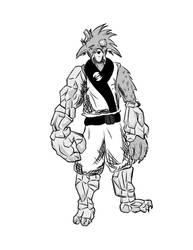 Character design for future project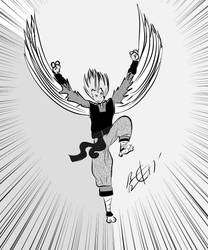 Bird Person Falling with depth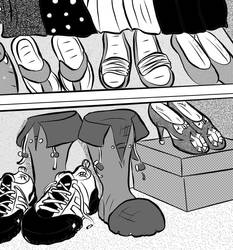 Shoe's life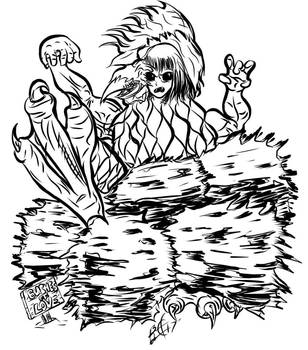 Bushes of Love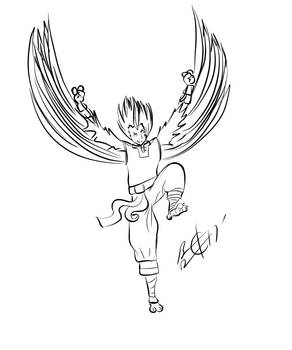 Birdman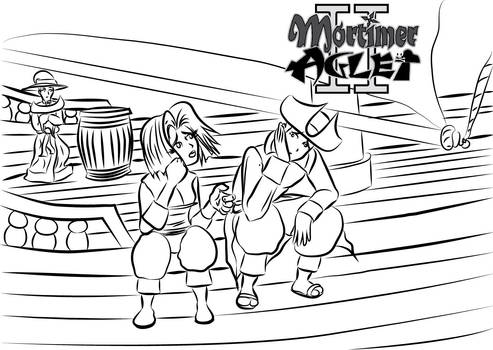 Mortimer and Tiff not happy about being on a boat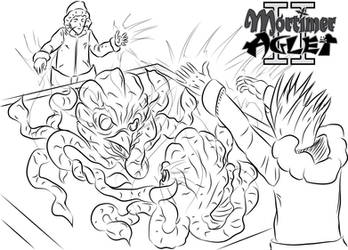 Wizard Octopus Dual!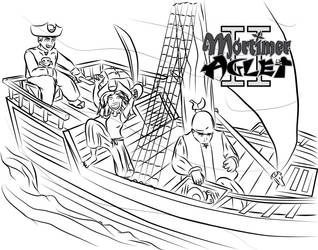 Mortimer, Counten and Aion Escape!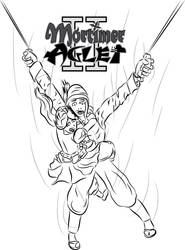 Aion and Mortimer Fall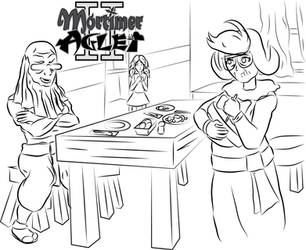 Let's eat some breakfast!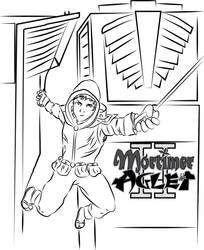 Mortimer Pulls a Spiderman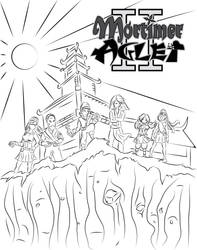 The Cliff of the School of Vanishing Knowledge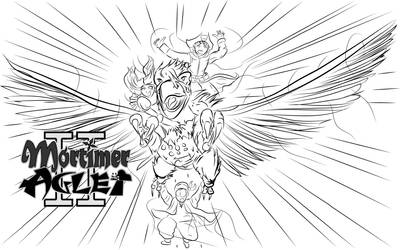 Mortimer Aglet 2 Riding Agatha
Mortimer Aglet Versus the Sky Pirates Print Cover