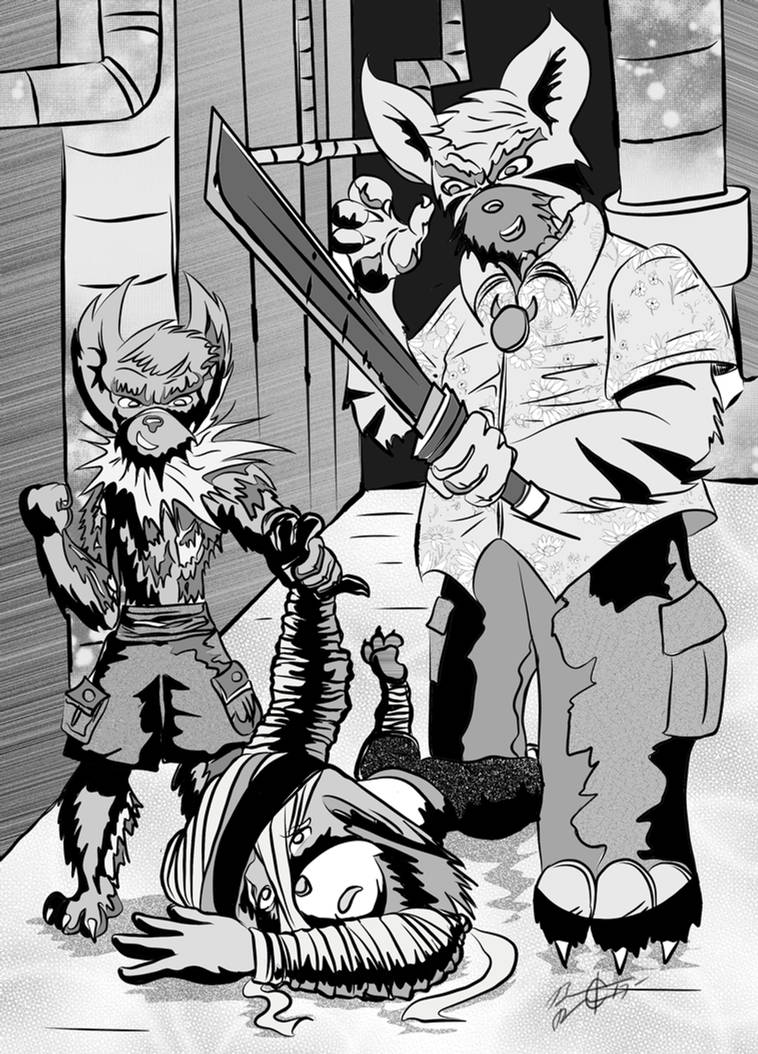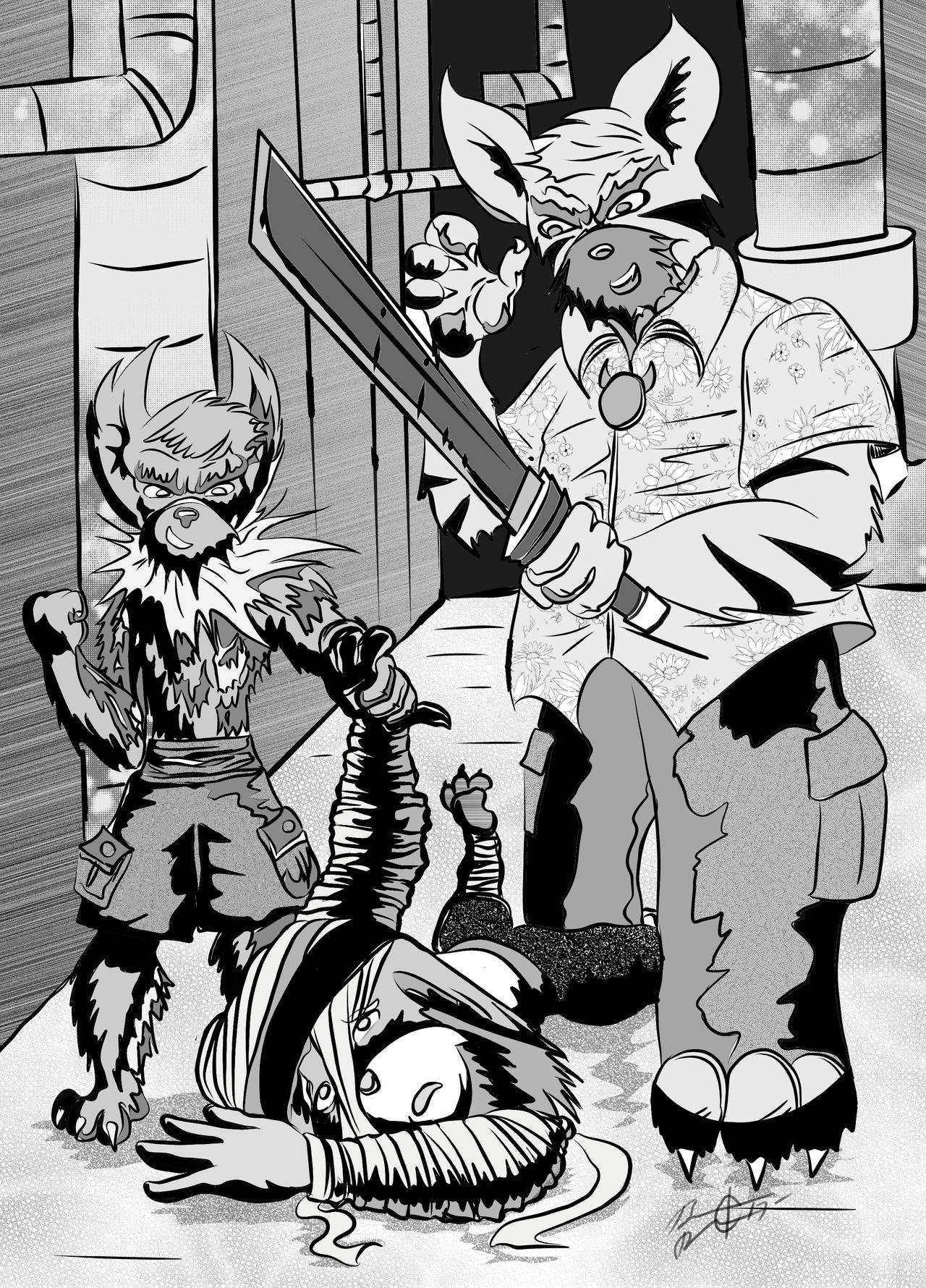 Watch
I think I need to reduce the texture and color by a lot and make it a bit more simple but this is my first test of what I am working on.

Oh my goodness this looks mazing~!
Reply

Thanks its a panel from the comic/manga I am working on.

Your kind words are what keep me working hard!
Reply

sweet artwork! I love this!
Reply