Hey there!
My name is Morteraphan, artist and illustrator from Siberia! Passionate about magical stories, fantasy designs and personal projects!
Patreon • Twitter • Tumblr • FurAffinity • Instagram • Buy me a coffee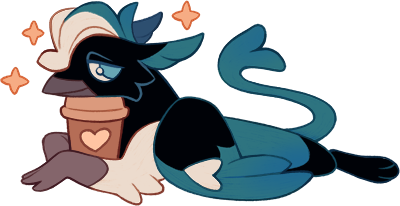 Thank you all for your feedback and support! Sometimes I don't know what to reply or don't have enough time, but I read every comment and really appreciate each mention. Please, don't compare my original characters with other characters from games, movies, books, etc. Thank you for understanding!
Also I can make designs for others, but I don't sell my own characters!