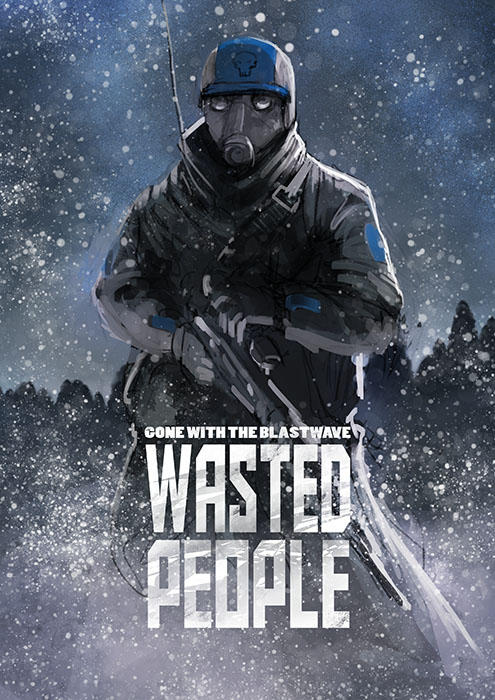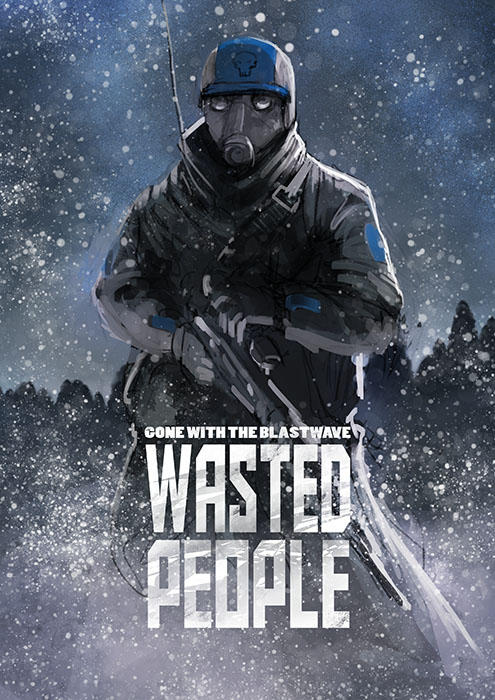 Watch
Ha! This is my latest money begging scheme!
This is a poster for Wasted People. A gone with the blastwave spinoff comic I'm making. It's smaller and uglier than the real comic and is updated at the same time as the real comic (read: never). It's a thing I've been meaning to do for a while. It basically will hold ideas I don't put into the main comic and is thus more random and not always funny. To read it you have to pay me money on this website I found
[link]
I suggest people take a look at the service thing. It's quite new. And really really nice. Basically you promise to pay me per blastwave page published, if you pay more than 5 dollars, you get this comic too.