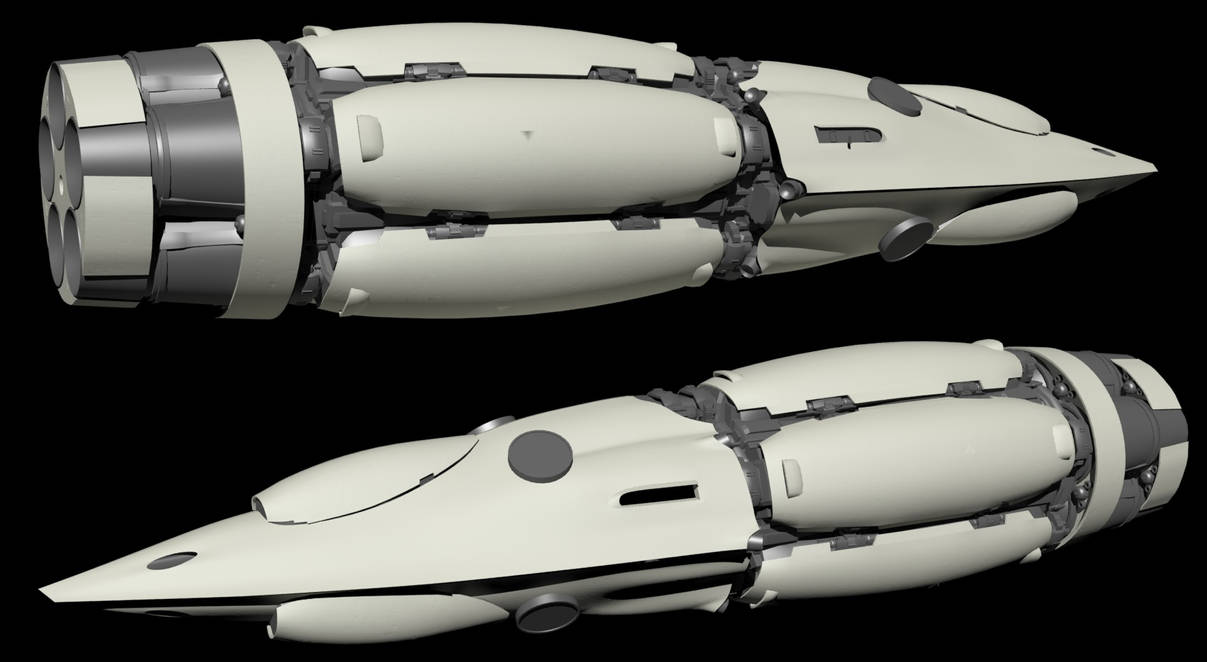 Watch
Listened to the audio book 'Player of Games' over christmas.
Wanted to draw some quick fanart. I started making a simple 3d model to aid me… and then I just kept working on the model.
This is my version of the character GOU Limiting Factor in the book. It's very unfinished, and doesn't exactly fit the description in the book. I might continue it at a later date.