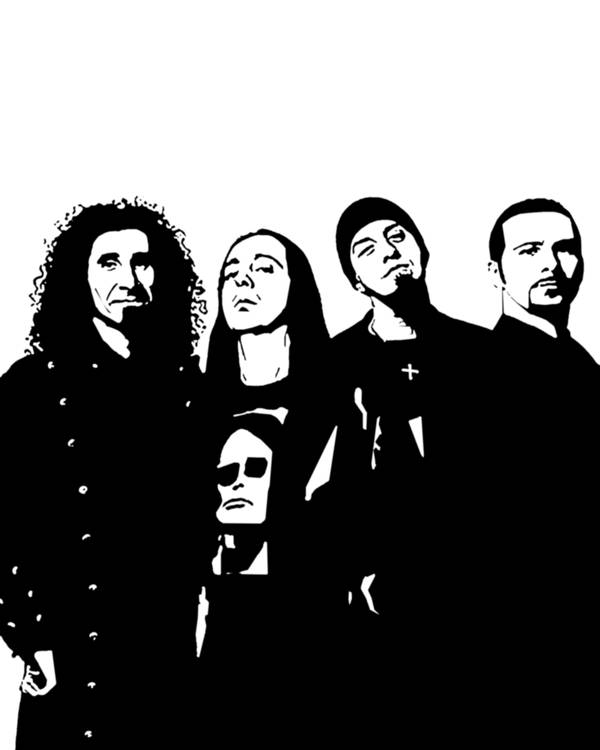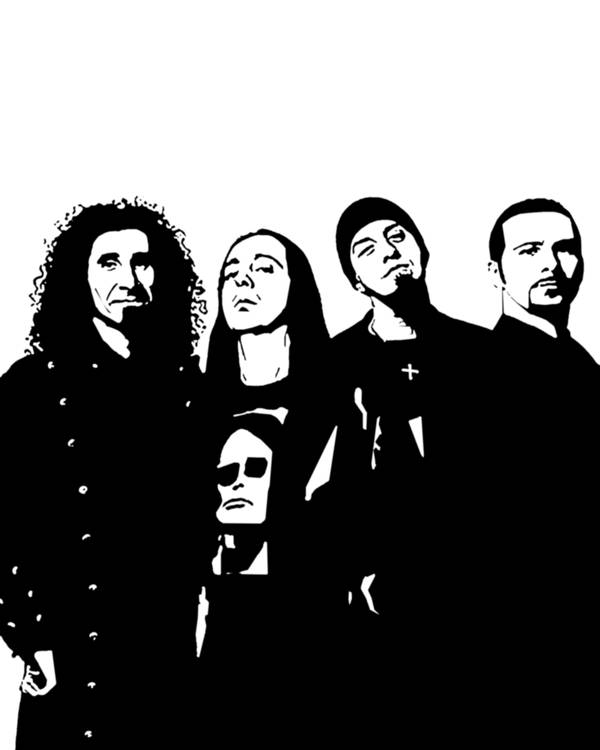 Watch
I recently did a project on Serj and everyone liked it so I thought hey! might as well do one for the entire band! Lol hope you fans like it

Enjoy!

Reply

OMG!!!
that is the awesomest thing i've ever seen!!!!!
I guess SOAD is one of your Favourite Bands??
System of A Down is my favorite band ever!!: D
Reply

lol glad you like it

Yeah omg I love SOAD. I wish they would bring out an album as a band again
Reply

YuP!!
i love love love love them

you know they never really stopped being a band they're just being a lazy band...oh and they are not touring in the US which TOTALLY SUCKSS!!!
One of the things i was going to do before i died was see one of their concerts. It makes me really really really sad.
Reply