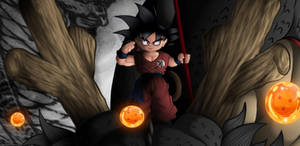 Basic
Basic access for everyone. To support me 😉 Free Download and promotion on commissions.
---

Description
Korialstrasz and the fiorst time he flew since many years. Inspired by the "Day of the Dragon" book and the melody "Sadame" or "Unmei" from X-TV.
Korial's Blizzard's property. Took a bit of reference concerning the face, but that's all <3 hope you like.
Dedicated to
who got me the melody and to
;] (chamstwo nie?)
Image size
800x530px 217.15 KB
I have absolutely no idea what everybody here has said, but in my opinion, your drawing is beautiful