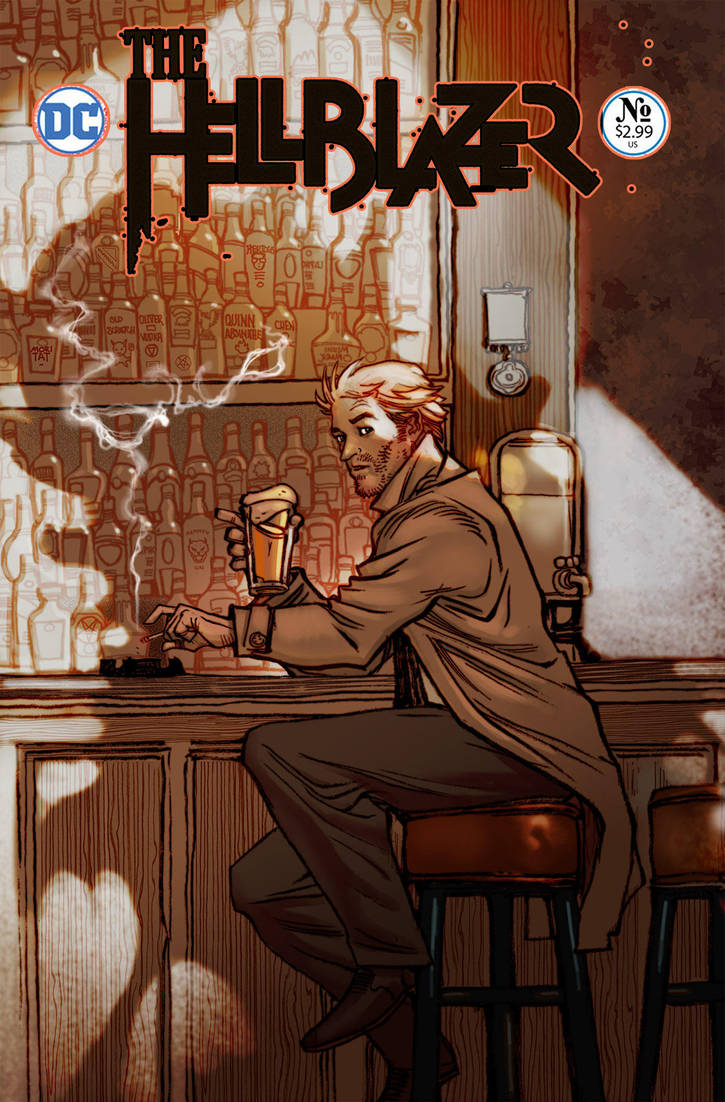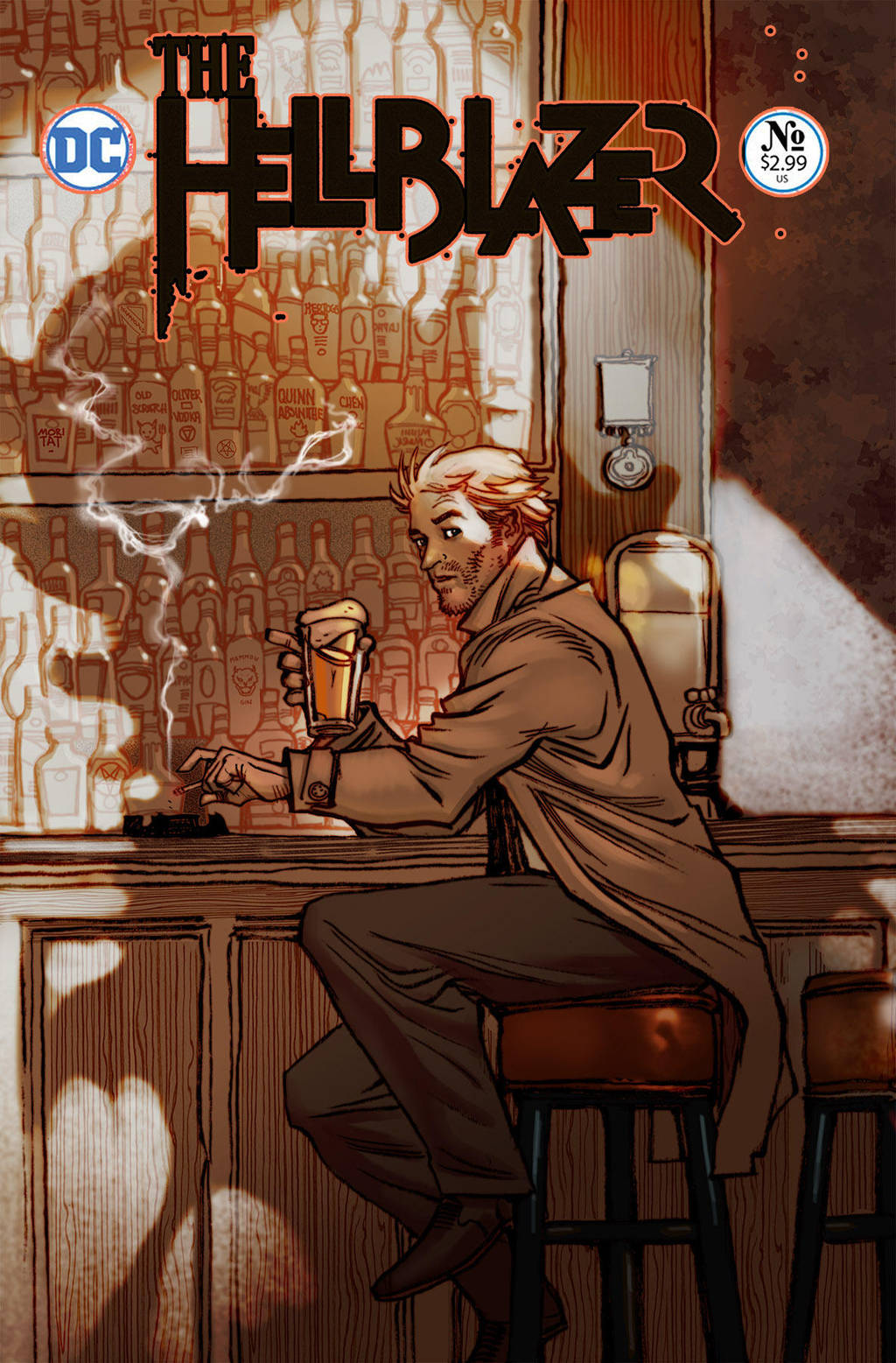 Watch
the hellblazer 003 cover with my mock up logo

Reminds me of James Jean's covers for 'Fables'.
Reply

So...I keep harasing you at twitter and no answer yet, let's try it here.

Did DCcomics sack you after 3 issues of Hellblazer?

I ask this because:

1st I follow your work for a long time and I am investing my money in this series because every time I read a comic from you I can't stop admiring what a master of arts you are;

2nd Philip Tan art is ghastly & has got nothing to do with Oliver tone in his script and

3rd if you left for another project let me know because I am just spending my money in a dead end, even though your Constantine is the best in ages (I dare to say, since Steve Dillon).

I hope all is fine with you and your family and that your disappearance from Hellblazer series has nothing to do with some personal situation, sir.

Best regards.

Semedo
Reply

hmmm. another new artist on hellblazer
Reply

Arghh...the pain, the horror, even my comics dealer is telling me to quit wasting money on Hellblazer. I keep on board because I keep wainting for you to come back, but I guess I will give up after issue 12 (don't you dare coming back at 13) Damn, I really need to read something regular from you. PS: Meanwhile I bought Solstice. Damn, what a great work. Me wants more.
Reply

hahahahaha!
hi semedo,
yeah, i am no longer on hellblazer.
i must suck. hahhahahaha.
Reply

i cut and pasted the old one to see what it would look like. i guess DC used the old logo!
Reply

mockup logo? that ain't the official one?
Reply