sculpting sculpting sculpting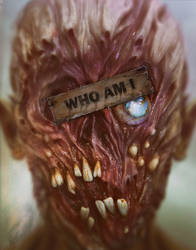 Monster Inside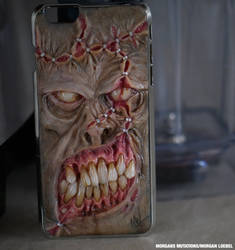 Frankensteins Zombie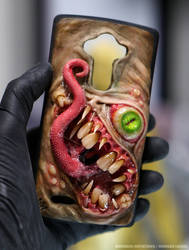 Lg G4 phone Case Commission #myphonebitme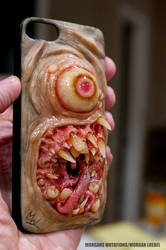 iphone 5/5s case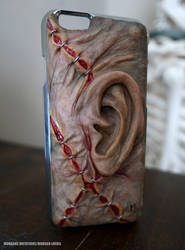 iPhone 6/6s case: Ear Transplant.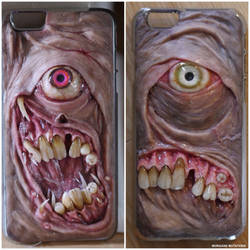 Ugly Mug iPhone 6 Case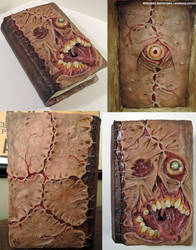 Necronomicon storage book/box 3/11/2015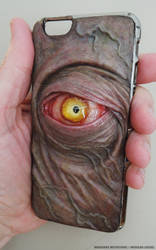 Eye Phone iPhone 6 case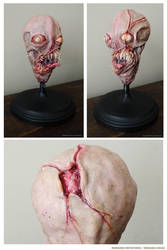 New commission 1/19/2015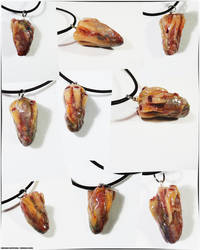 Human Heart Pendants Valley Day 2015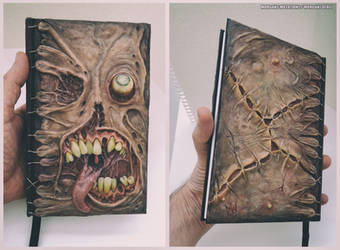 Necronomicon Journal

Pencil Puker - white elephant gift 2014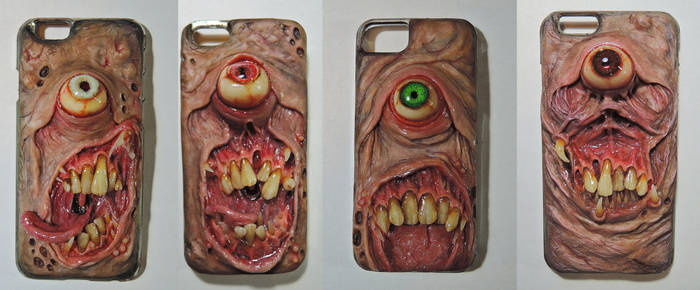 Custom iPhone cases 6-5/5s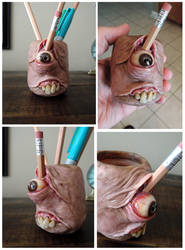 Is there something in my eye?.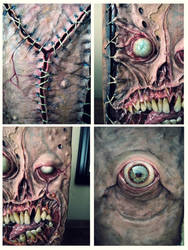 New Necronomicon storage book/box - October 2014

what the hell you lookin at?..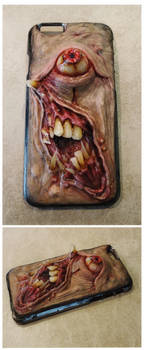 Iphone6 case commission done!

Realistic human eye belt buckle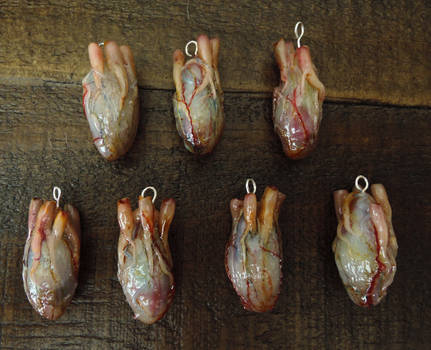 Realistic Human Heart Pendants..
Book Of Dead / storage box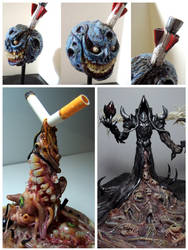 New sculpture listings in my shop!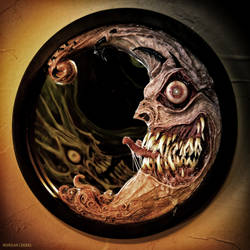 Demon Mirror 1 - whats your reflection

Bad Seed II - The Transformation Challenge

Bad Seed III - The Transformation Challenge