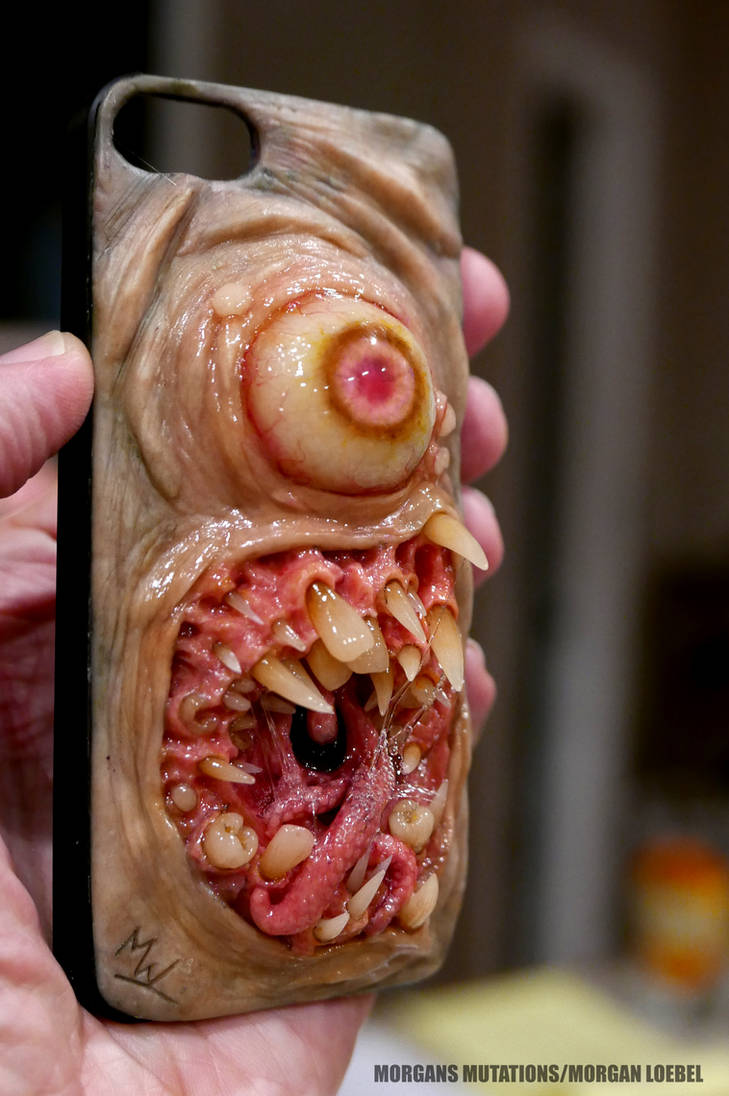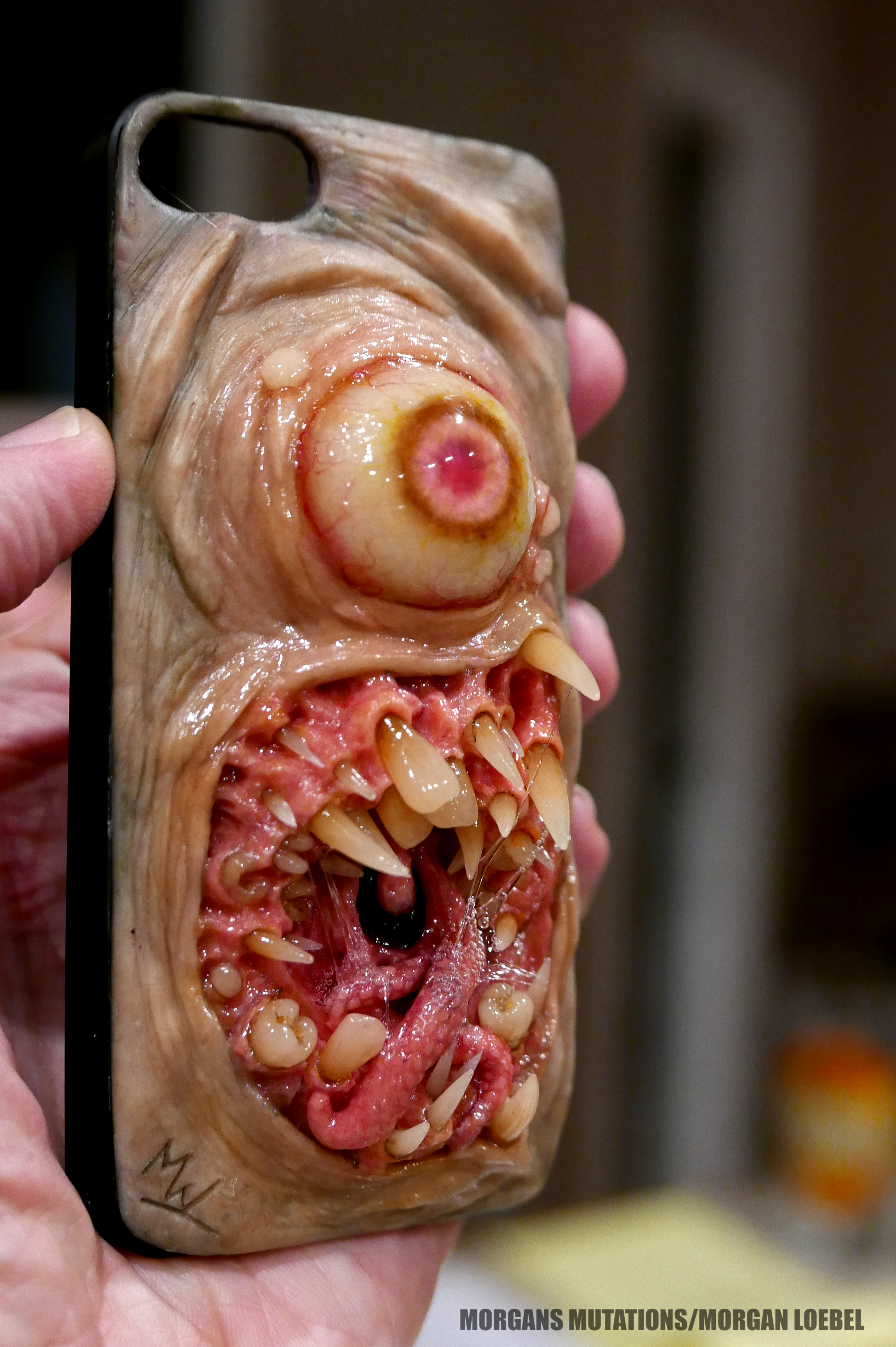 Watch
yep, I still make crazy looking phone cases!


Your work is amazing man, What do you use to make the saliva though, silicone?
Reply

Reply

LOVE ,LOVE ,LOVE your phone cases. How do they stand up to actually being used? Seems they would too fragile to show off on a regular basis, WHICH, I would want to do lol.
Reply

hey hunni!!!! <3 glad to see it coming from you!!!! friking awesome!!!! i love the texture on the tongue!!!
Reply

-sighs- So beautiful... Need money... u.u
Reply

Reply

It has smoker teeth!

Reply

This is really, quite amazing!
Reply

An incredible work of art. I would love this kinda of piece for my phone!
Reply

Reply

Amazing! A bit unpractical, those tooths would, probably, bite your ass but still... As an artwork is incredible.
Reply

thank you very much!

Reply

Dude. Wow. Wicked.

Reply

holy fuck man! Now this is an art I rarely see.

this looks like your calling man... special FX extraordinaire, in your face artist of powerful proportion.

great stuff!!!!! definitely peekin at your gallery
Reply