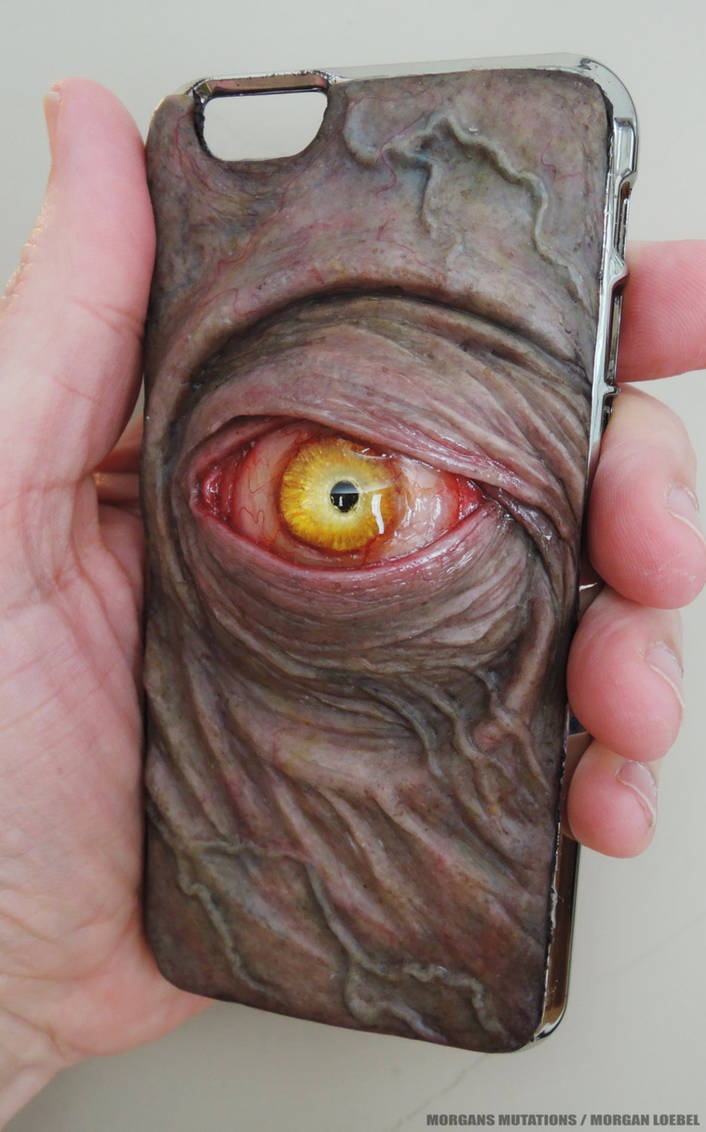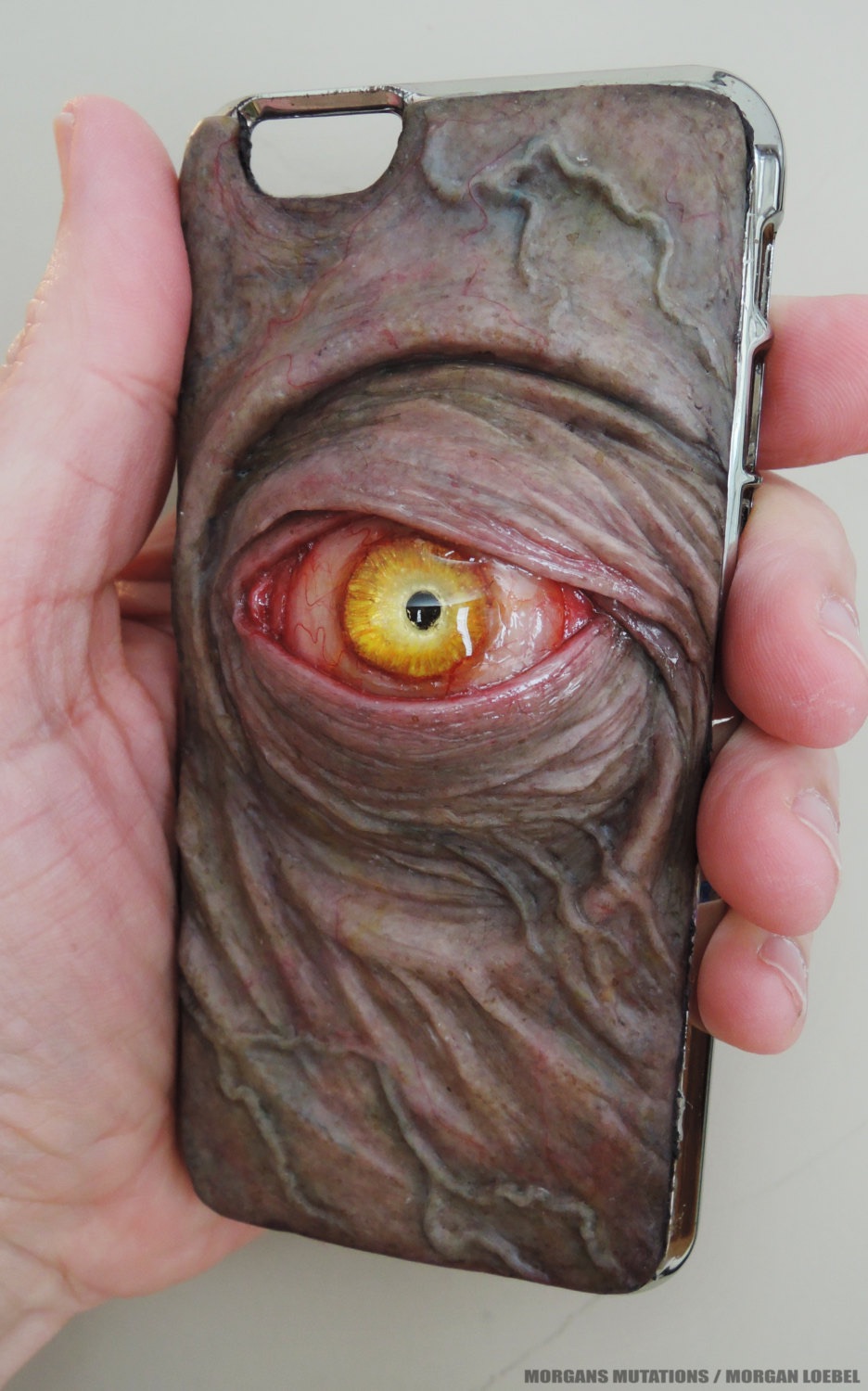 Watch
This is another custom case commission that I finished up this morning.

Wonderful picture.-.-.-.-.-

Reply

Great stuff, love to get you involved on a custom guitar \m/_ Great work b3guitars
Reply

Awesome. Never mistake someone else's iPhone for yours again.
Reply

i want this case

but i dont have an iphone 6 v.v
Reply

looks like it belongs to a Dalek
Reply

Your work is absolutely outstanding.

I'm saving up money right now to start ordering art from people. You and your work are definitely at the top of my list.

Reply

and thats why they call it an "eye" phone lol !
Reply

Reply

Awesome. Love the gloss on the eye, really makes the whole thing pop
Reply

Reply