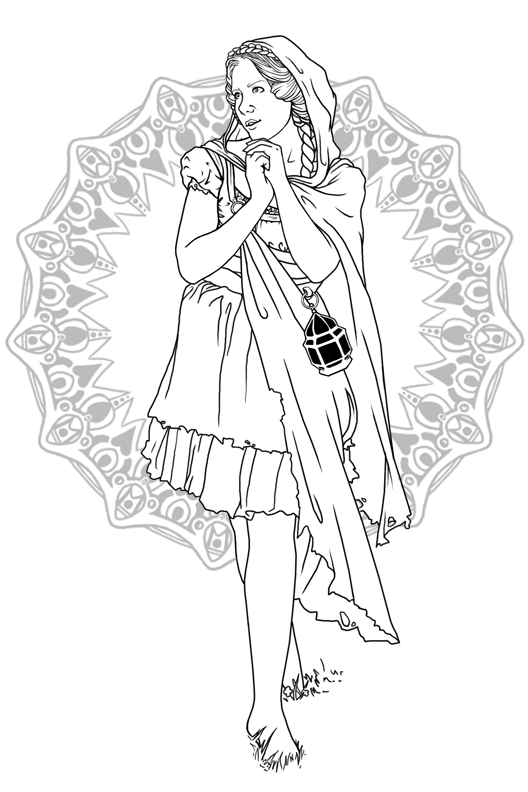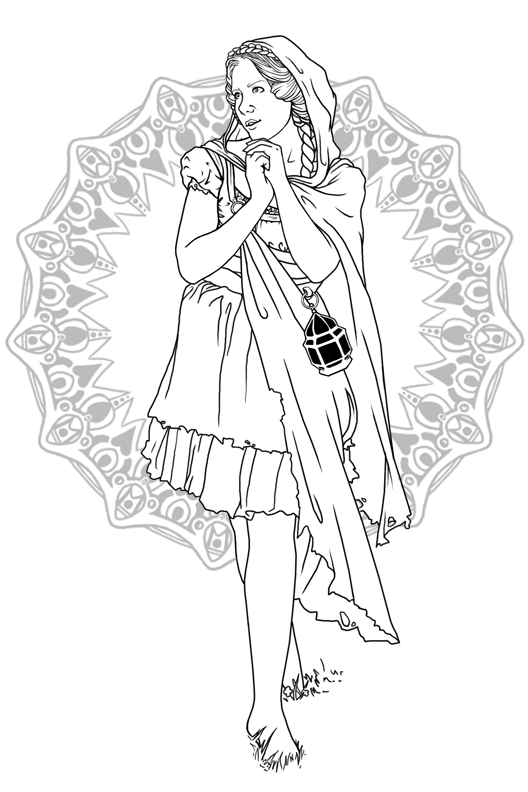 I'm playing Dungeons and Dragons, don't you dare judge me! This is a commission for my friends character Amanda. She's got a lot of burnt flesh you just can't see in the black and white version but yeah, here we are.

Very Alfonse Mucha

Reply

My hubs and I have struggled trying to get a game together. Dang, it's hard when you're older and everyone has kids. lol ANYWHO, I love this. It's absolutely lovely!

Reply

The secret is to get the kids in on it. Have the dm handle their math and rolls if attention span is an issue, their imagination will fuel your fun.
Reply