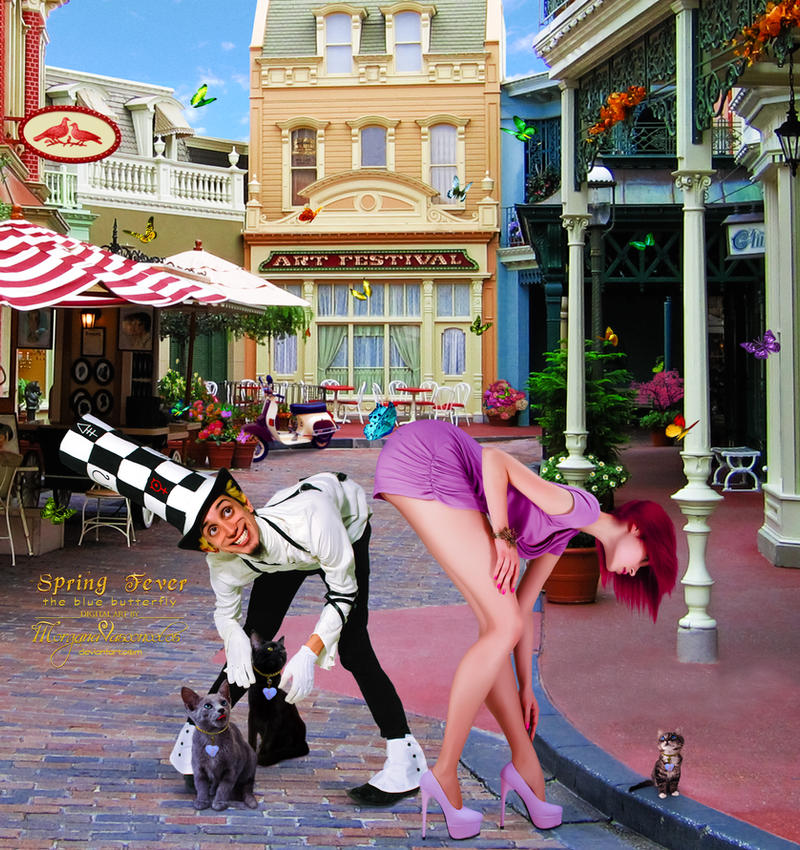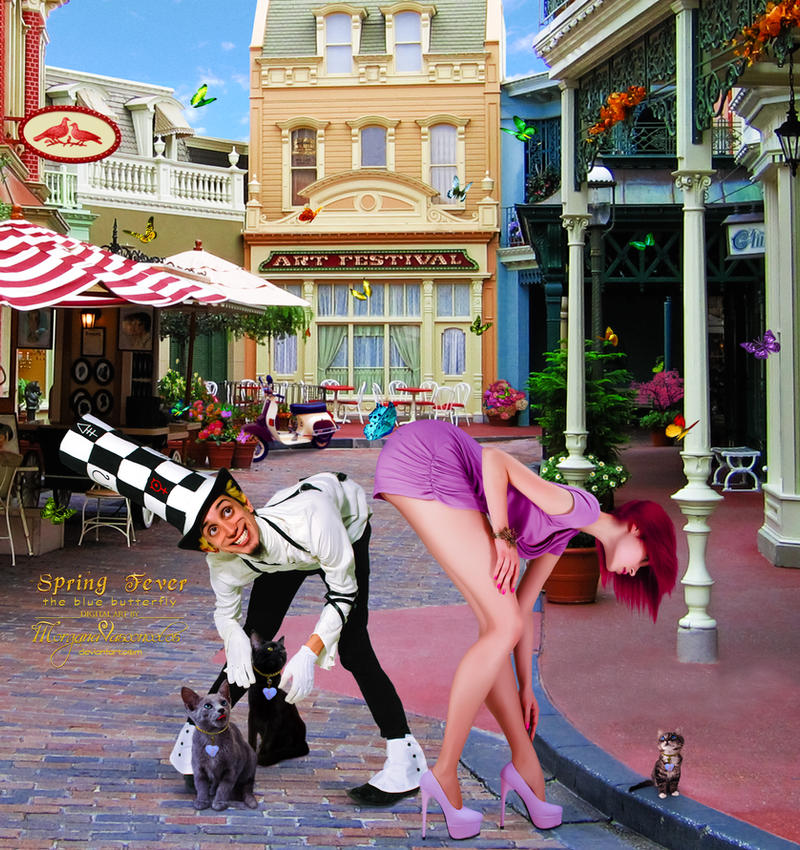 Copyright © Morgana Vasconcelos
I hope to put a smile in your beautiful face my twin ^__^











Before/After
this is a entry for the

Spring Fever Contest
hold by



Before/After all stock + Required Stock images in use
can be seen here













Spring Fever
"A little bird, he told me so, he said come on, get on the go
Open your eyes the sky is full of butterflies
The blossoms on the trees stir up the honey bees
Spring makes my fever right spring fever
Spring fever, Spring is here at last
Spring fever, my heart's beating fast
there is no doubt now love is in the air get up get out spring is everywhere
Well if you feel the wanderlust, just grab a car or hop a bus in every town around there's excitement to be found
don't miss the joy of spring the worlds in love around
Spring fever comes to everyone
Spring fever, it's time for fun
Get up, get out spring is everywhere"
E. Presley









Thank U to all Artists that provide such beautiful stock images
Credits:


Gorgeous female model
Stock-Photo [23] by Model-Salvaje Photo: Alfons Fries

Handsome male model
MadHatter 6 by DaeStock

Required Stock Images


Vespa
Trees with blossoms in pink and white by YBsilon-Stock

Cottonwool Clouds
Secret Garden Duo
Spring Flowers by EveLivesey

Daisies Photographic Textures
Metallic Doves
Heart Stock by CD-STOCK
Other Stock Images
Background
MK Main Street Day 38 by AreteStock
Kittens
Cat 01 - PNG by Altair-E-Stock
Cat Stock 094 by Malleni-Stock
Cat Stock 001 by PC-STOCK
Butterflies
Butterfly Stock 3
Butterfly Stock Side View 1 by Shoofly-Stock
Butterflies
mother of pearl butterflies by jinxmim not available anymore
Butterflies
Flutterby Butterflies by prolific-stock not available anymore
Cats collar
Deccorative Headband, side png stock by Mom-EsPeace


Hair brushes + Skin brushes by StephanieVALENTIN















Because English is not my native language
IMPORTANT NOTICE to the Stock providers
If for any reason I am violating any of your terms or conditions in the use of your images, please send me a note and my submission to the prints/points will be immediately removed.
In the eventuality I sell my work through Print or Points.
I commit to: for each piece sold, 50% of the profit I get, is for share with the stock providers.
Because without you, we photo-manipulators do not have resources to make our artworks.
You all have my full appreciation.
Thank you from deep of my heart

ϰoϰo

❥

♏orgαηα










Thanks for stopping by my

House

its not always possible to thank you
each individually for

ing so I would like to thank you in advance and let you know that
your support to my work

means the world to me and is very much,much,much appreciated and I love each and every

or comment

тнαηк уσυ ѕσ мυ¢н
for your support


❀ ϰoϰo❥♏orgαηα
❥❥❥❥

listening Spring Fever