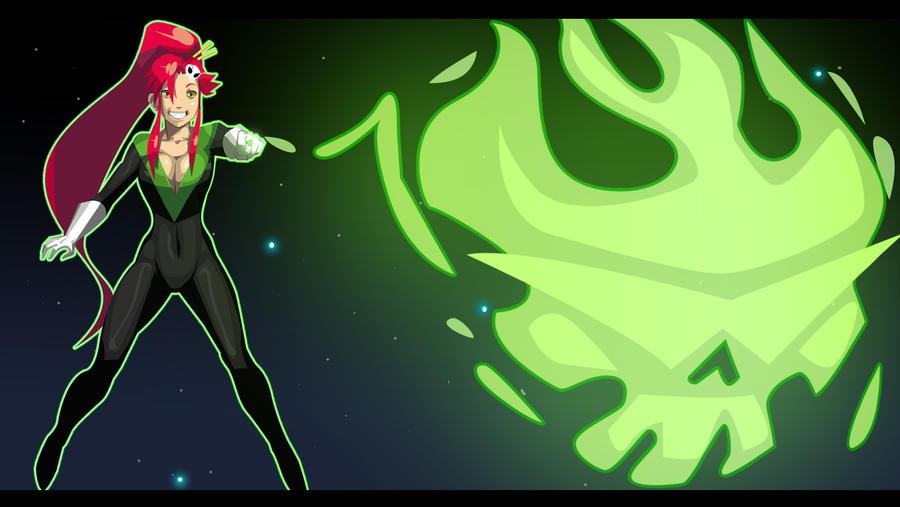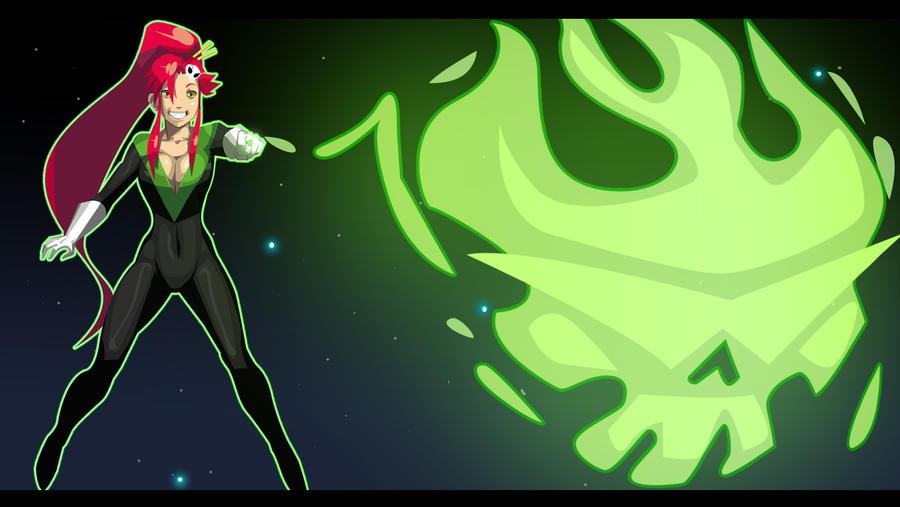 Watch
Click Download for fullsize 1920x1080 wallpaper image

SPIRAL POWER SHINING BRIGHT,
ANTI SPIRALS FLEE FROM SIGHT,
PIERCING HEAVENS NEAR AND FAR
GURREN LANTERN
WHO THE HELL DO YOU THINK WE ARE?

Oath courtesy of /co/

I floated back and forth between making the construct a drill, her sniper rifle, and this symbol. I didn't do the sniper rifle because it was too difficult, and it would've sucked if I had done it. The drill wasn't connected enough to the character, so I went with the Dai Gurren Dan symbol.