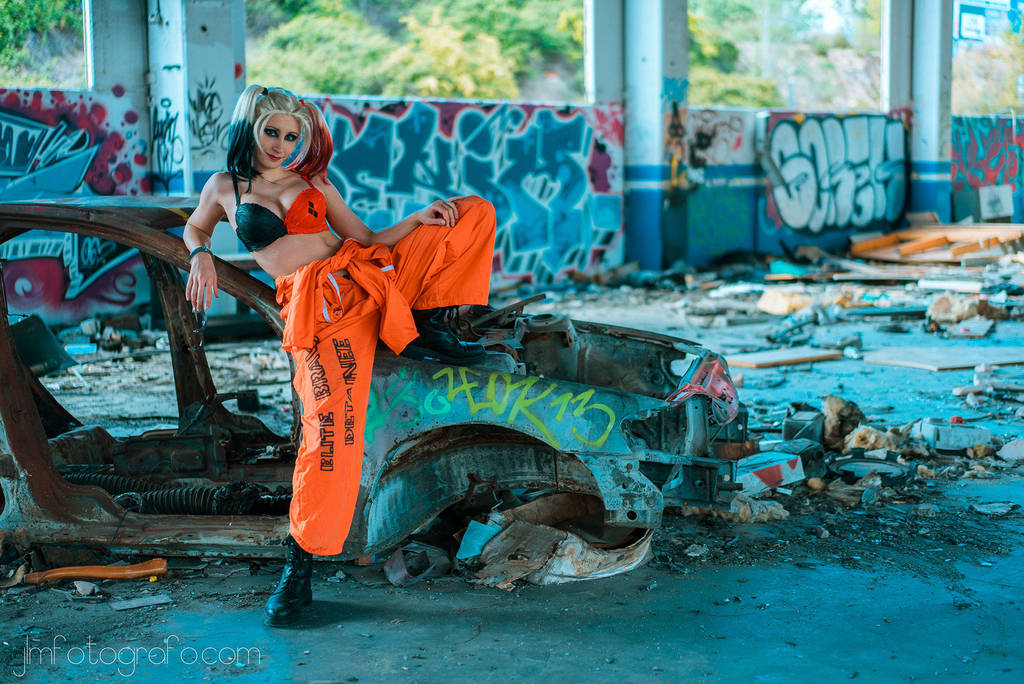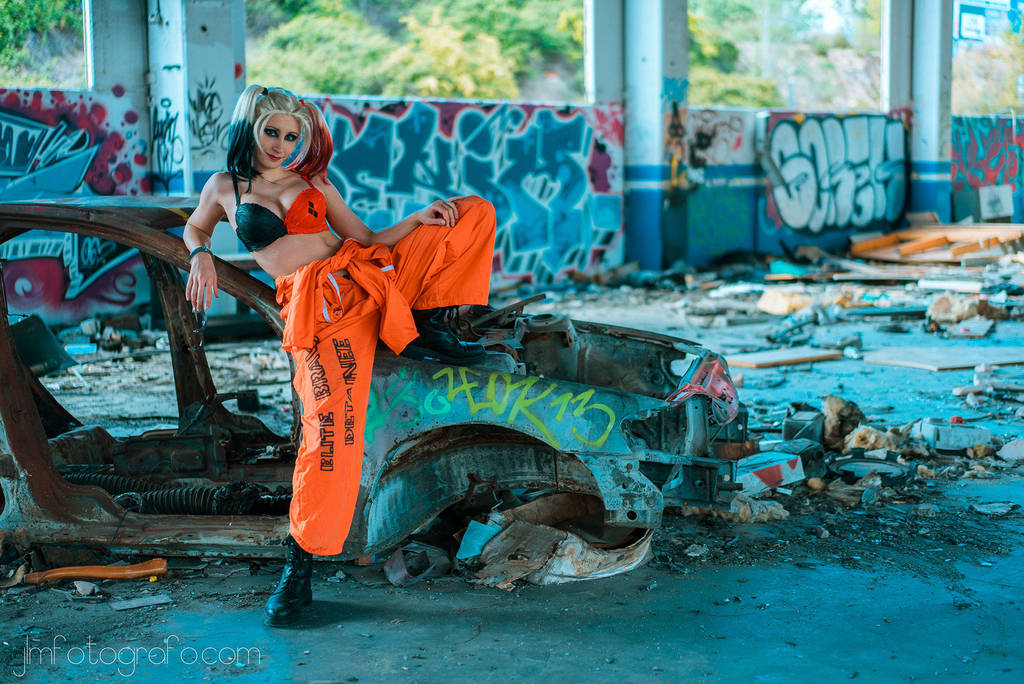 "Sometimes the only way to stay sane is to go a little crazy."
Photo:

jlmfotografo.com




#Geek&Sexy
________________________________

Reply

Reply

Awesome work! Great environment too.
Reply

Aparte de lo sexy y lo currado, tengo una duda... ¿donde está tomada la foto? Porque el escenario no podría ser mejor
Reply

Es un concesionario de coches abandonado, el sitio era una pasada :3
Reply

Pues el escenario no podía estar mejor escogido. casi parece que vaya a aparecer Batman en plan "Estoy hasta el gorro de llevarte a rastras de vuelta a Arkham"
Reply

Reply

Reply

Reply