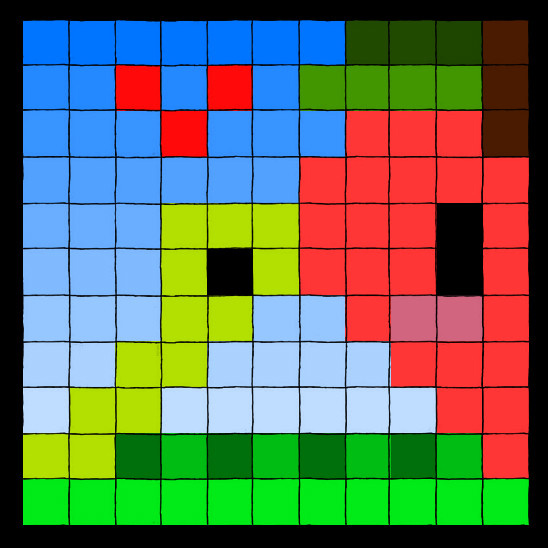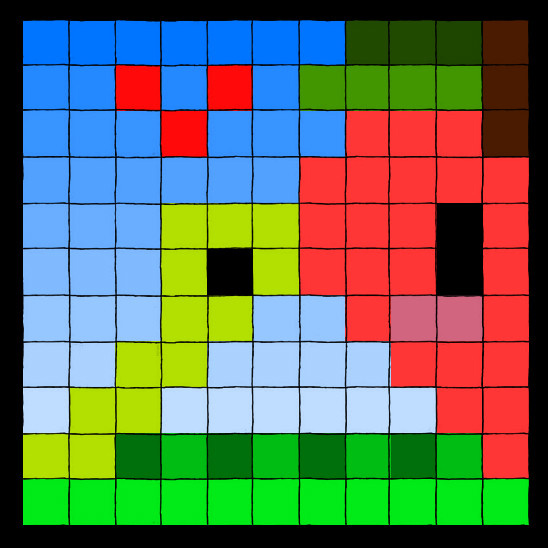 Watch
"I wouldn't hurt you again, apple <3"


And the worm fell in love with the Apple
;w; Awww... I love it <'3

Very creative, you can accomplish so much with only colored squares!
Very good concept and text to accompany it.
Reply

Mn jmjm decime ingenuo, pero no lo entendํ del todo hasta leer el comentario, no obstante, ahora distingo bien al gusano, la manzana, y los ojos en cada una. Bastante creativo, inteligente enigma el del a imagen, no imposible de descifrar pero si tiene su esfuerzo.
Reply