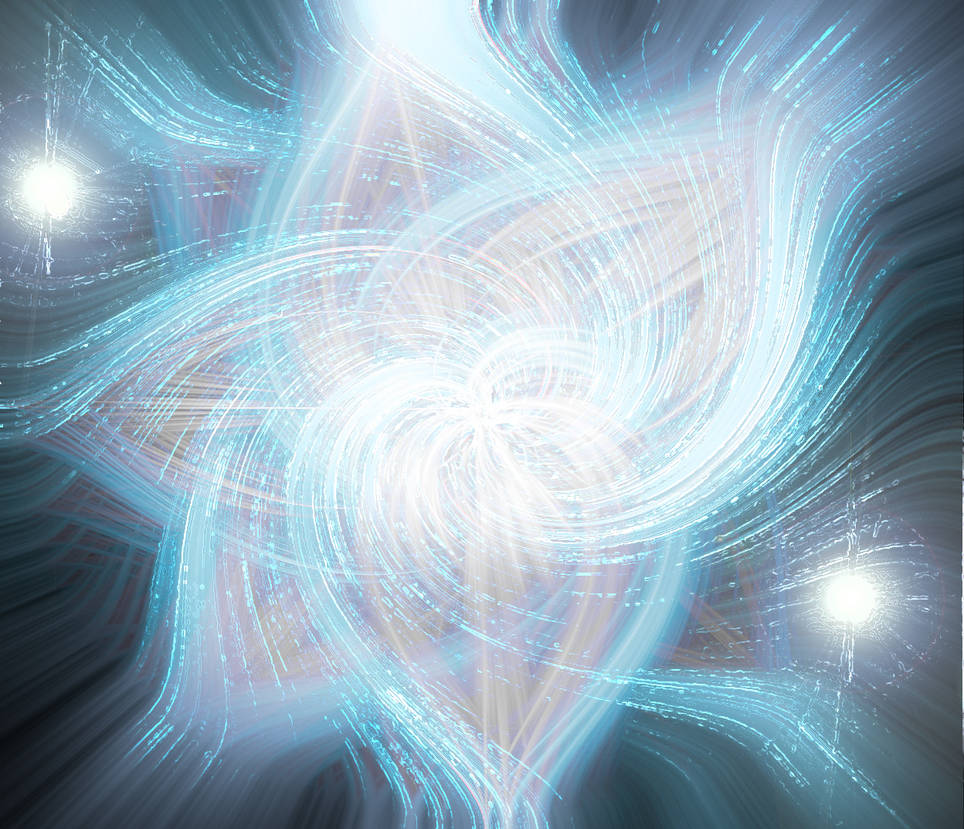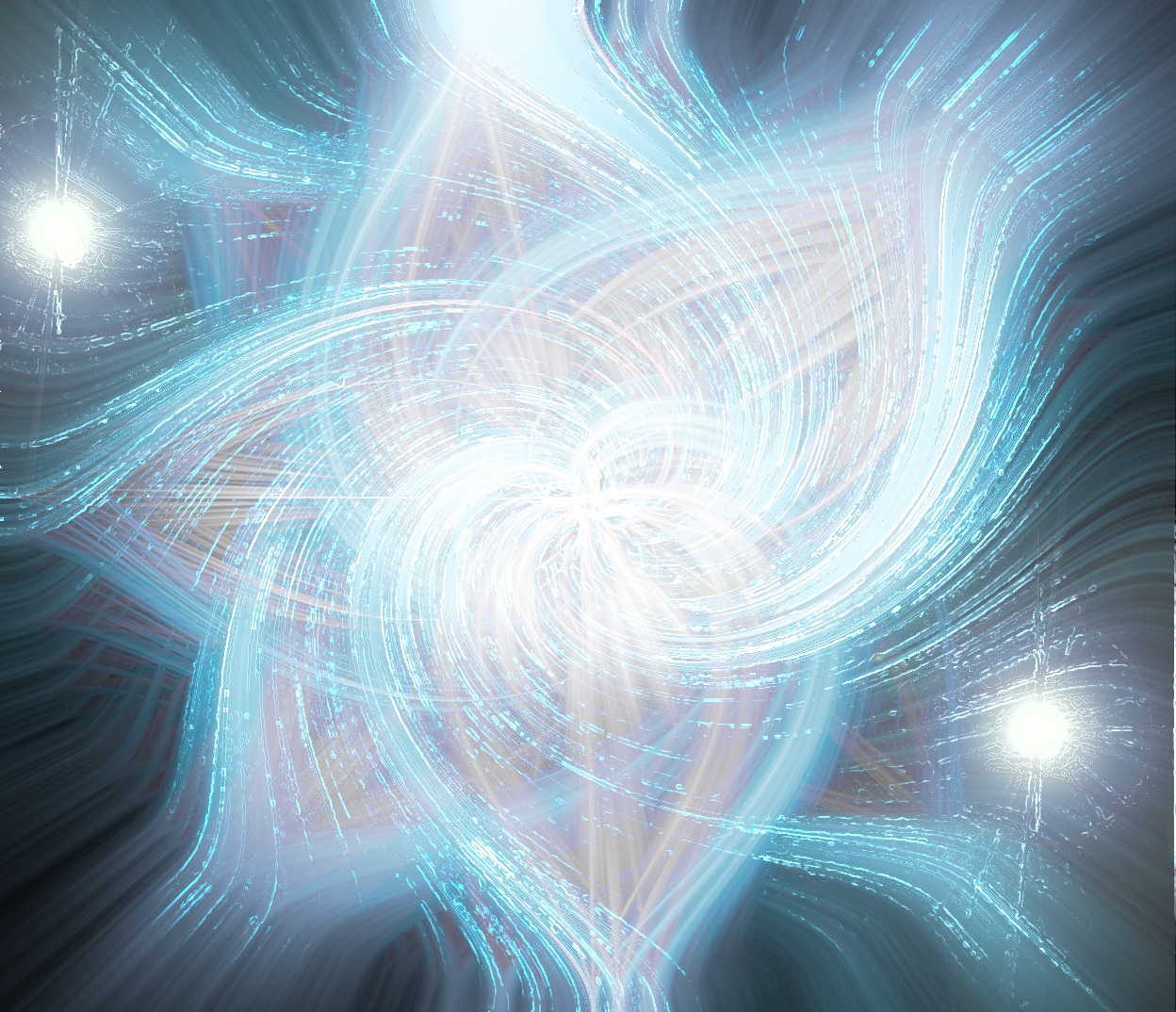 Watch
comments are always welcome!

maybe its a frozen flower floating on the ocean?.....very cool tho.....it has its grainyish points but i like it
Reply

Thanks a lot for your comment! I guess I was a litttle off on the name lol
Reply

wow, great pic! I love the color scheme... reminds me of a snowflake/flower of sorts.... definitely visually resembles a sort of flower. I said snowflake because it seems frozen at some points, like in the upper left hand corner, near the light flare, where you can see what looks like ice.. Very cool design.
Reply