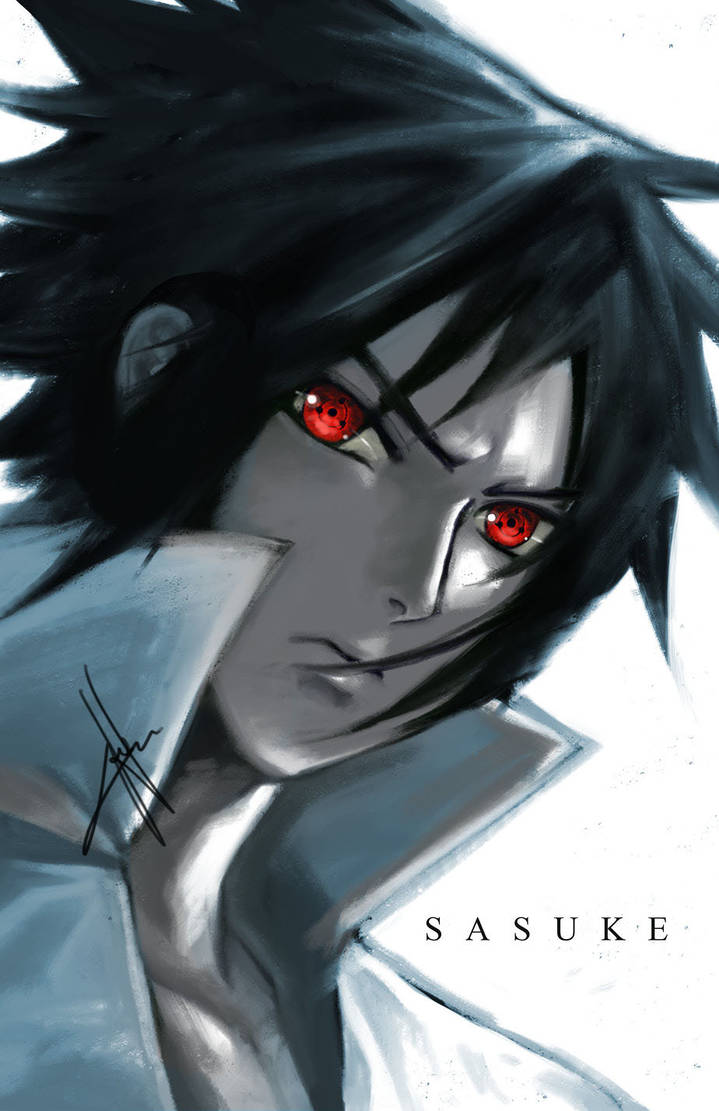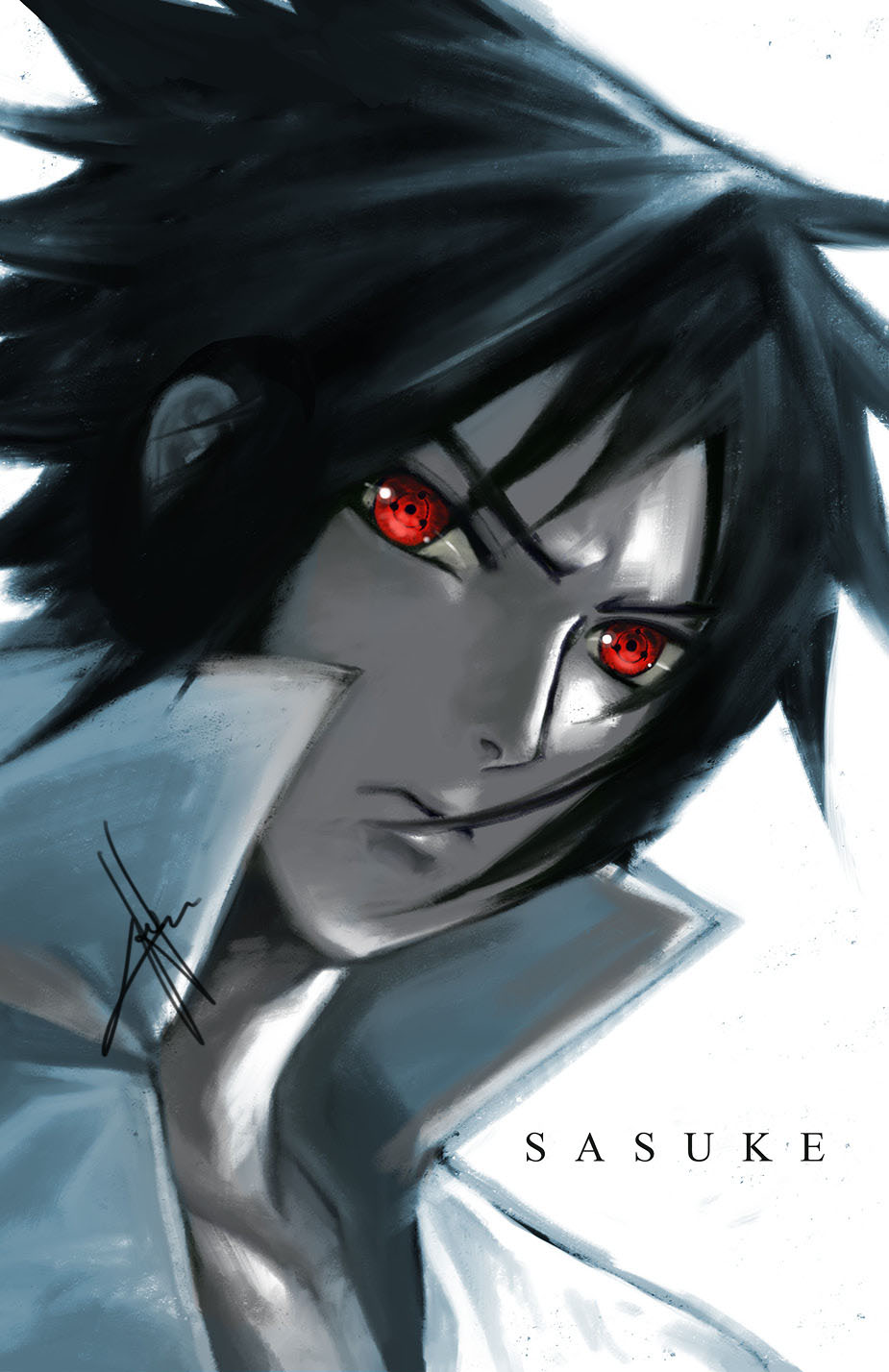 Watch
I've been meaning to draw a Sasuke version since my Itachi version :
morbidprince.deviantart.com/ar…
Done on iPad using Procreate and finalized on Photoshop, videos will be availalbe on my Patreon as soon as I export it off of my iPad. I had a lot of fun making this, enjoy

Patreon:
www.patreon.com/pandect

Those eyes are so intense! Very cool!
Reply

Reply

Reply

Reply
this is so awesome!!!!! *___*
Reply

He's one of my favorite characters and this is beautiful.
Reply

Wow!! Very nice!

Reply