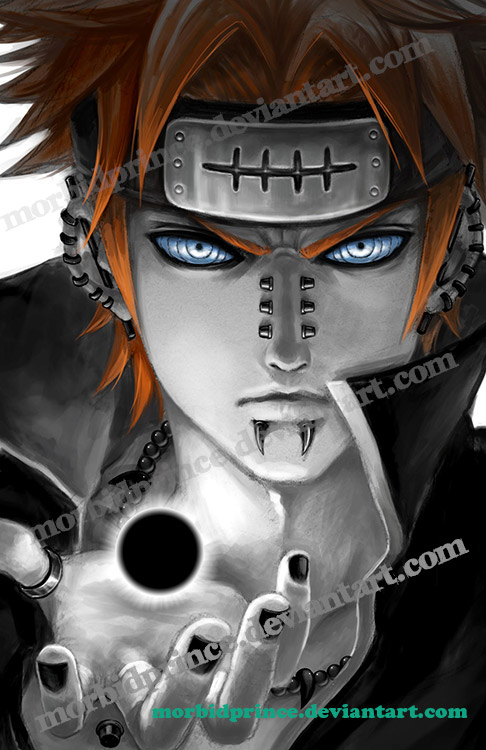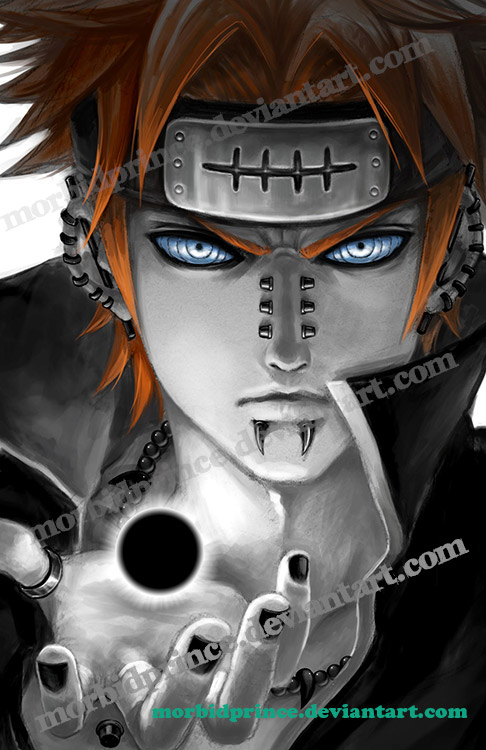 Watch
Recently I realize I have developed a thing for hands and faces...
I got so sick of seeing people drawing Pain as a pretty boy I decided to draw my own to hang on my wall.
Nothing wrong with making him pretty if that's what you like, but it's just not Pain.
Anyways the first time I saw this move I fell in love with it

it's the coolest thing I've ever seen, I had to draw it.
Besides I love drawing hands.

Reply

Reply

Hey man I found this picture on google and didn't know it belonged to someone and I used it on my cover for my new rap beats on soundcloud. They have a Pain aura/atmosphere. I finally found you to ask if it's alright. Are you cool with that? Do you need me to pay you a little fee and leave your name/link in the description as the artist? Or do you not allow it for commercial reuse and need me to take it down. Thank you!
Reply

I love it ! I wont to hang it as a poster, or frame it

! for in my new home!
It's possible to get in with out new water marks of website trough out ?
That would be totally awesome!
Reply

Daang bro I really wanna get a tank top with this on the front and shinra tensei or almighty push in kanji on the back to wear to gym haha. Definitely one of the most amazing pieces of nardo art out there.
Reply

Reply

Thanks for letting me know, argh I hate this group they are notorious on stealing and selling stolen artwork!! reported them.

Thanks again!
Reply

yesssssssssss this is pain
Reply

Reply

Reply

Oh my gowd... this looks pretty good. Nice Job pal.
Reply

This is totally one sick Pain XD
I don't see him drawn all that much, but dayum this just amazing

Reply