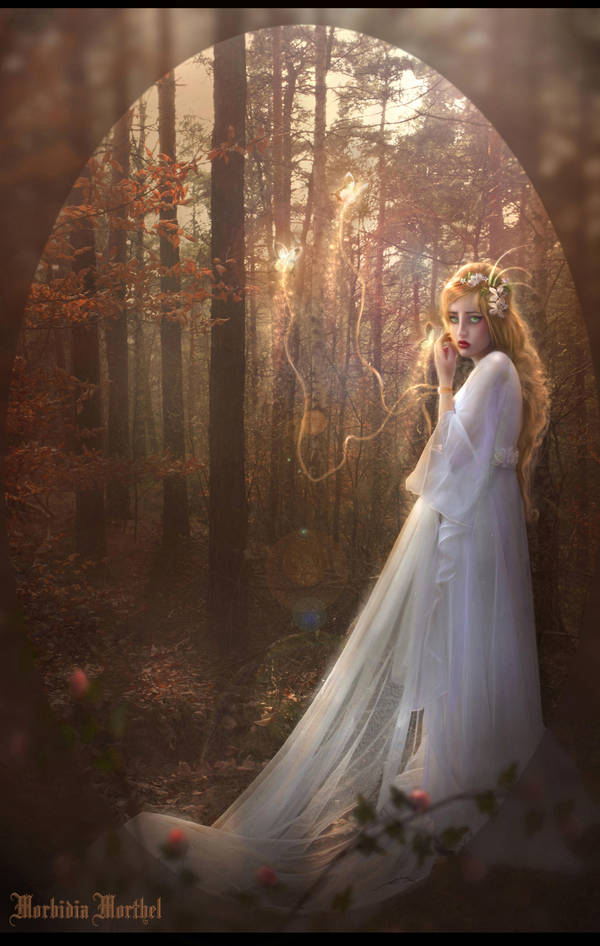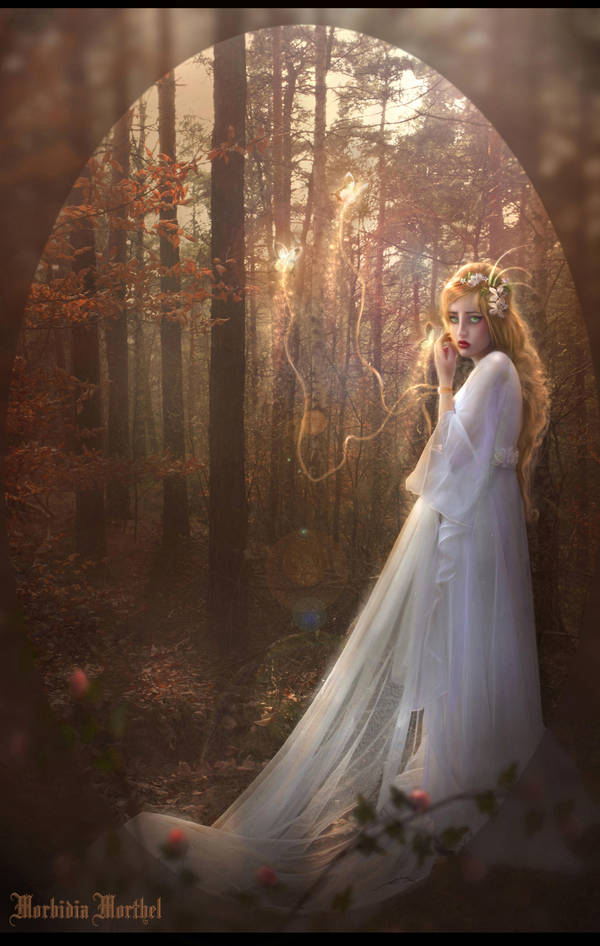 This one was a good practice...I was in a fantasysh mood so this is what I came up with...Please check out the original image before you comment...I hope you'll like it...





Stocks...


*almudena-stock PLEASE CHECK OUT THE ORIGINAL HERE =>[link] <=


~TexelGirl-Stock


=Shoofly-Stock


...I give full permission to the clubs listed in my journal to display and submit this artwork...
This is fabulous! I love how you brought the roses in the front, it adds a touch that brings the image into me, the viewer. I love how you created the very Mucha like archway border, the simple lines of the frame add a wonderful vintage touch. Great use of lighting in her dress, hair etc. Great painting on the hair, great accessories. I lose the eyes a little bit, that would be my only nit picky thing, but I LOVE IT! Very magical. The overall composition is very strong, you placed her perfectly within the frame to evenly disperse the space. The glowing butterflies are very well executed! Great job!!!

The Artist thought this was FAIR
1 out of 1 deviants thought this was fair.