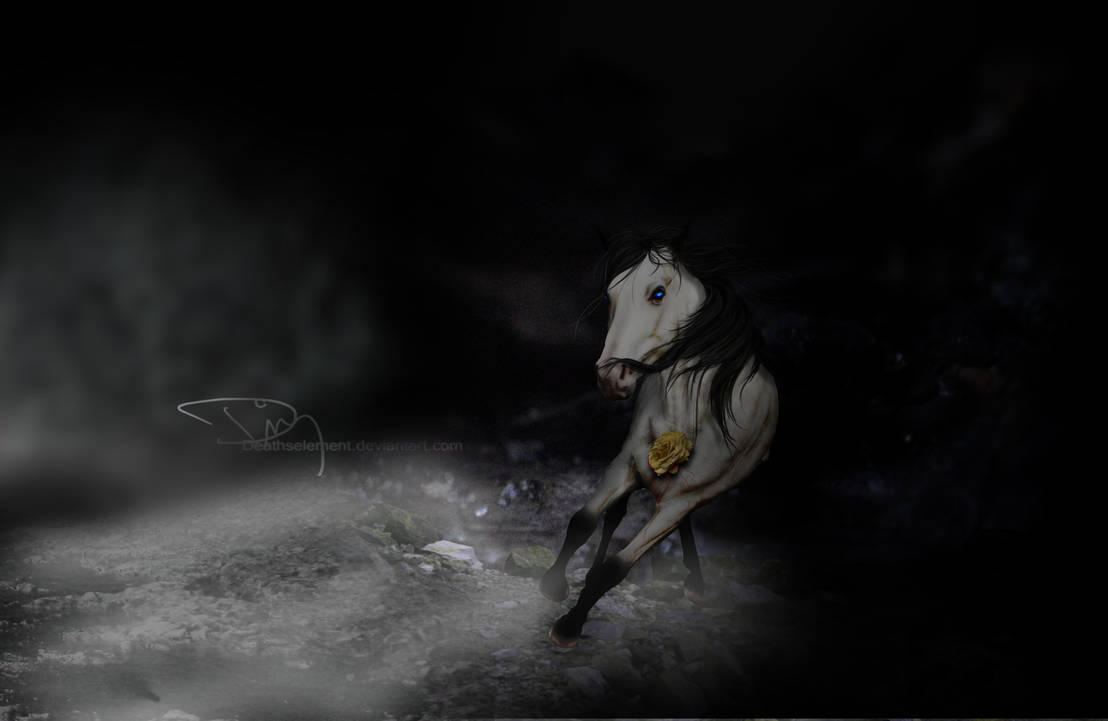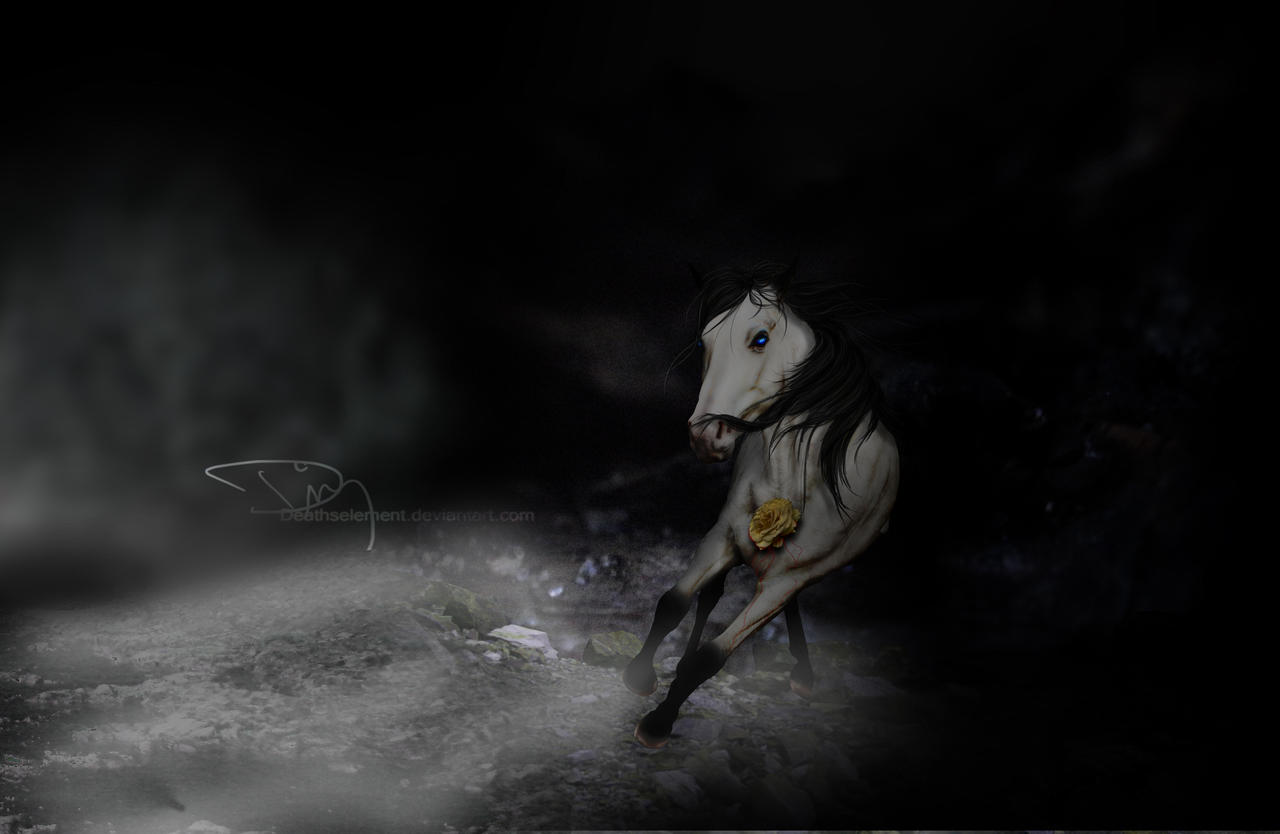 Watch
Don't question any lies
There's no reason to find
Another trip, to cause a denial
Yet you're stripped and your hope is gone
Another trap, for you to fall into
You swallow every threat that comes to your mind
A shadow just as dark as your past
Is leading your way through a web of desire.
This is my lovely baby Dizalgah. The rose is a part of the rp he is currently being played in. I hope to use it on that site <3. Gah I love him.
Stock:
Horse: ~
venomxbaby
BG1: *
bigdeadfish-stock
BG2: ~
RoonToo
BG3: ~
Miffliness-Stock