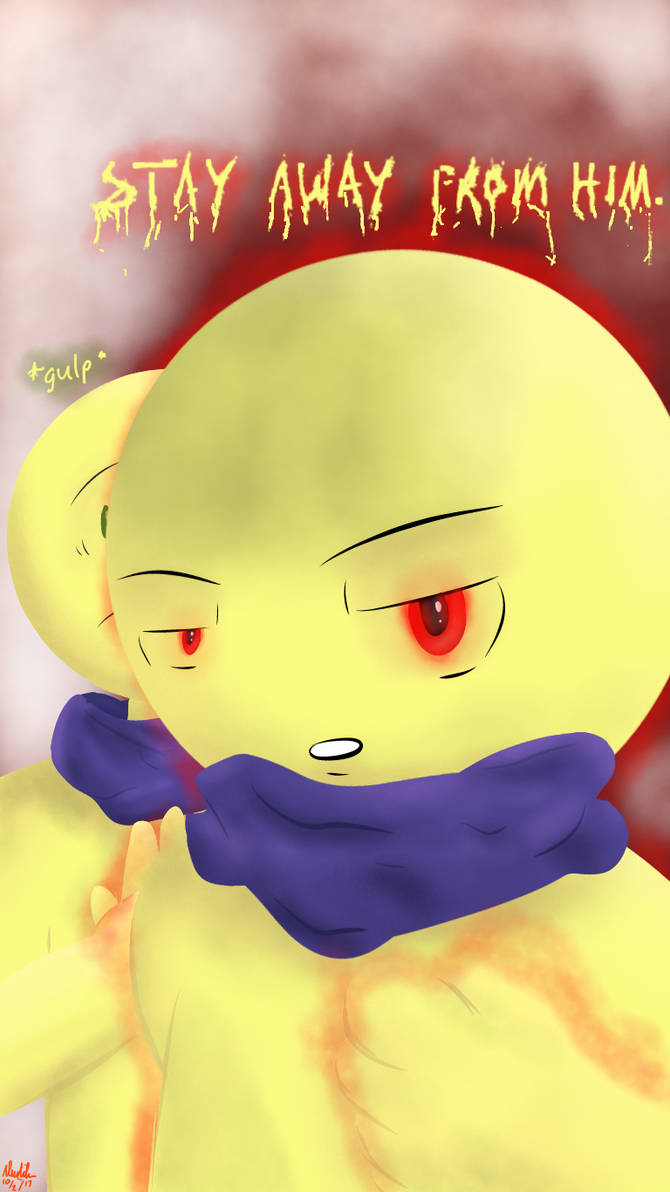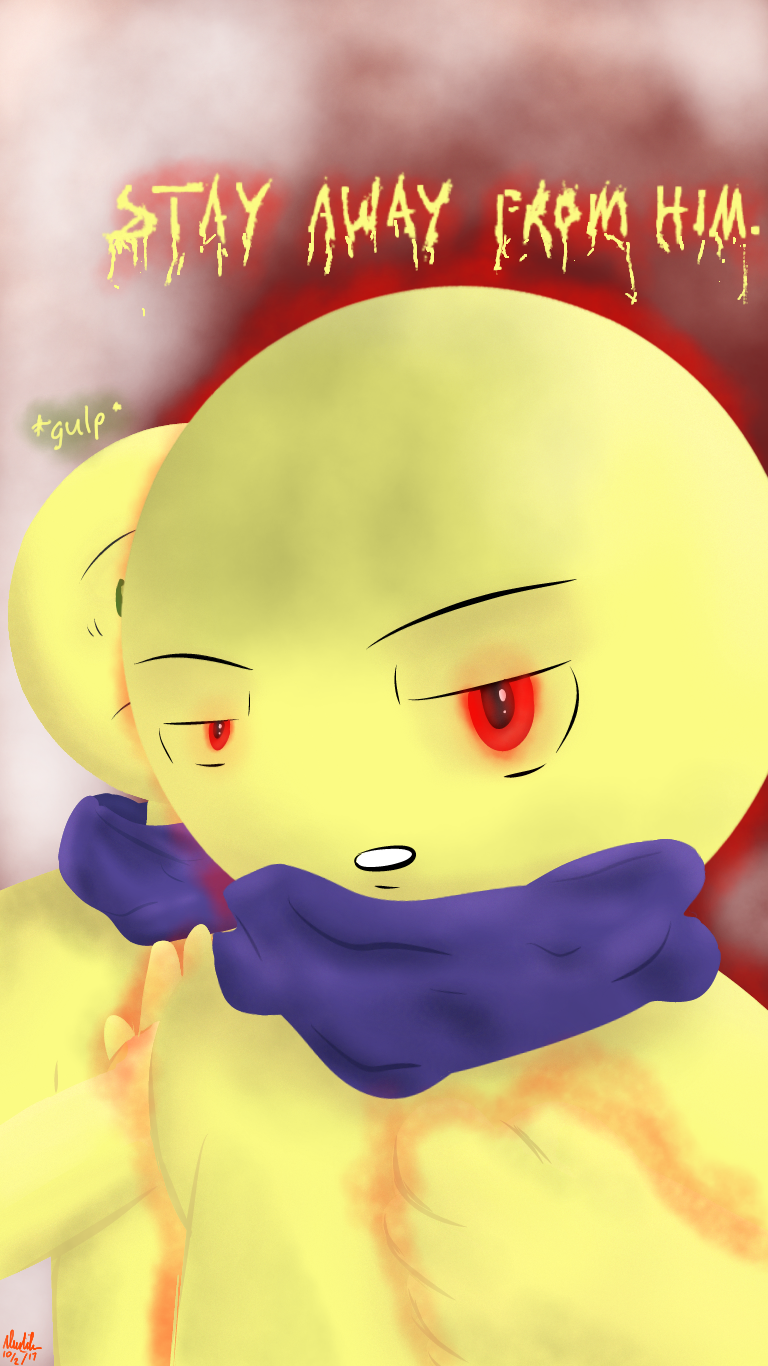 Watch
Bhaha poor Julius behind there, I wish I made him look more visible from this perspective but the other Julius just had to protect him from...something.
Just a simple
(apparently early ayy lmao)
b-day gift for
LixDHedgehog
. I adore these two characters from the first time I saw 'em, so I decided to draw them for her birthday. Hope you'll have a good time girl, welcome to the 20's club.
Made in Infinite Painter app then color-tuned in Microsoft Office 2010.
Julius & (other) Julius
©