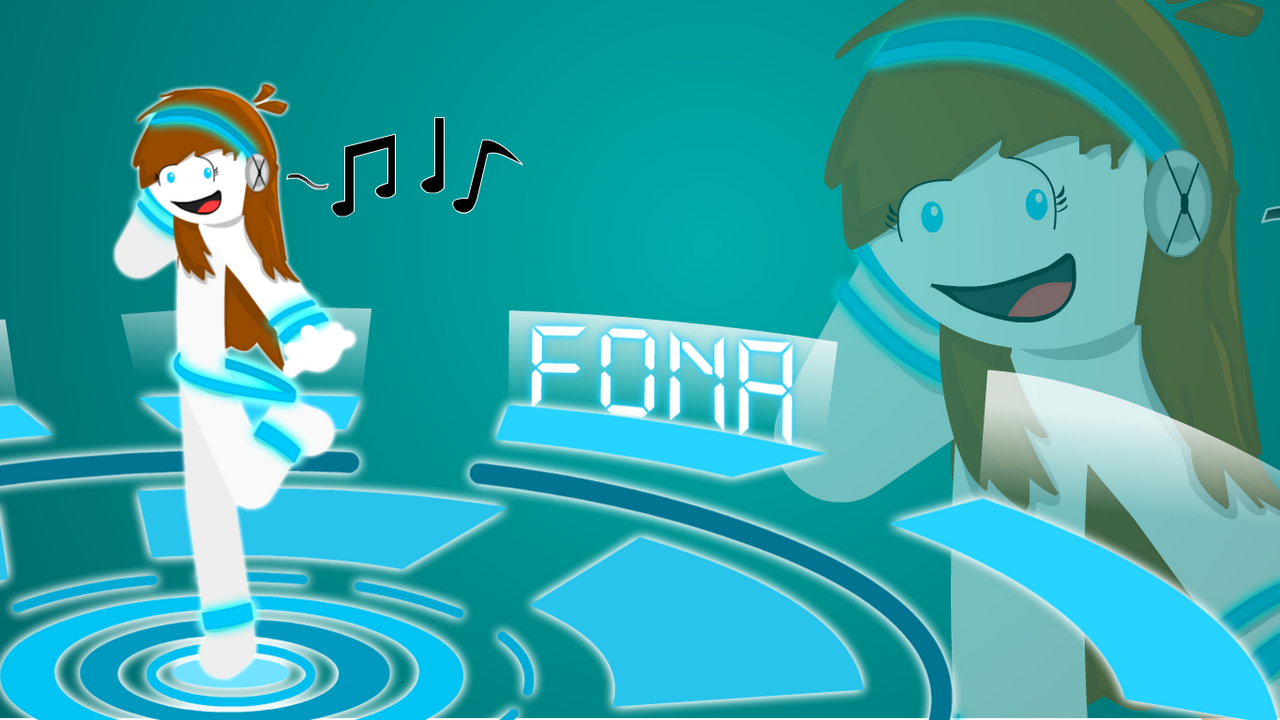 Watch
Random b-day theme song

soundcloud.com/diamante-diana-…
"I heard you're feeling nothing's going right
Why don't you let me stop by?
The clock is ticking, running out of time
So we should party all night.

So cover your eyes,
I have a surprise
I hope you got a healthy appetite
If you wanna dance,
If you want it all
You know that I'm the girl that you should call."
Finally, got some time to make a gift for yesterday's birthday girl,
Mary-Maru
. Sorry if this ended up a day late, Mary, real life business called a lot.

I honestly got very,
very
surprised after finished this because, holy hell I think this is definitely better than I expected as I only made this in around 5 hours

Kind of inspired to make this from
my past art
with similar character zoom in style for the background addition and well...same position of the main character which is on the left side. But naah, I made the floor style different anyway, which is ALSO inspired from
this drawing of Mary's
lmao. Still love this one nonetheless.
Gonna miss Photoshop. It's been so long since I last drew with that deary software.
Hope you like it, people. In addition for Mary, happy (
belated
) birthday, girl!


Fona
©


Awww this is adorable and i love how you draw her pose~<3
Nice job, nee-chan
Reply

Feels like I could do better though, since this one has simpler style compared to the other one lol. Thanks a lot for the compliment though, Nazu-chaan~ <3
Reply

oh wow!!! OwO thank you so much Musti!! QwQ It's amazing!!! Q3Q



Reply

Reply