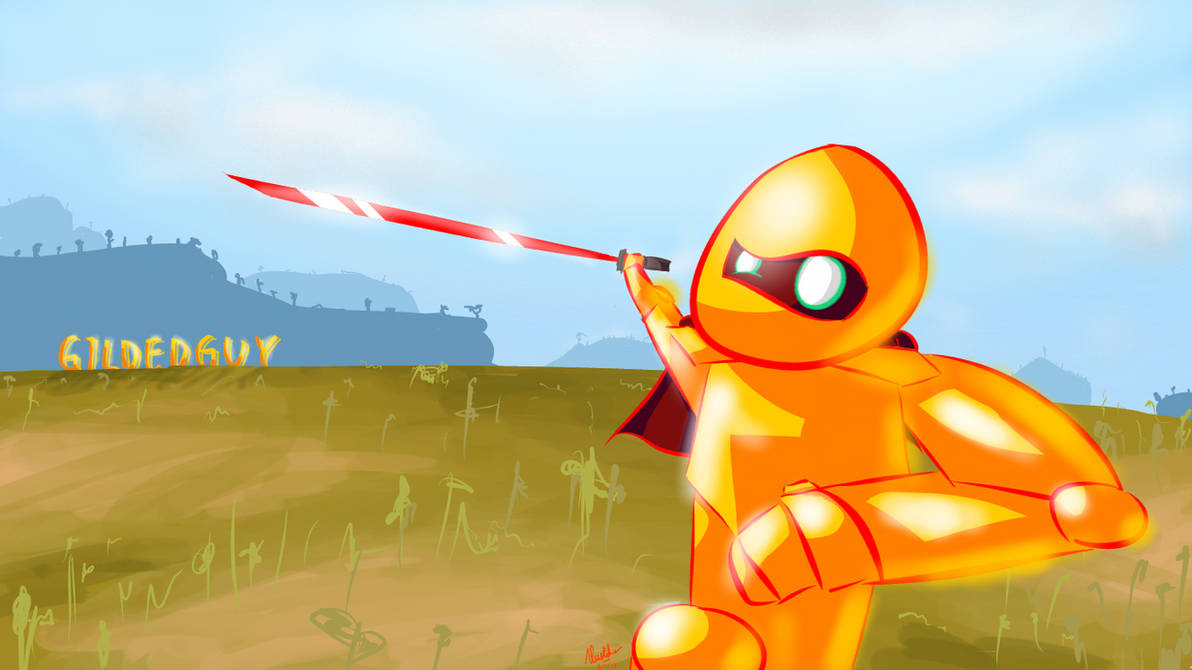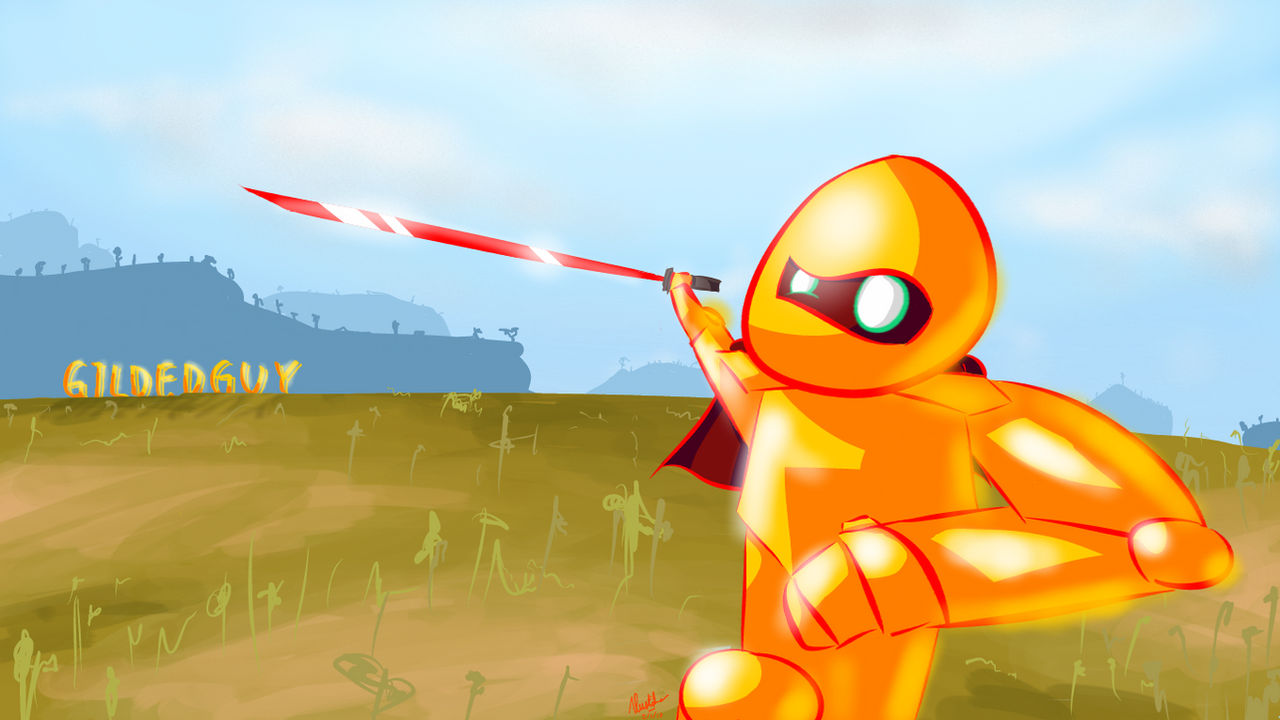 Watch
Yes! About time I made a fan-art for this famous stick-character, Gildedguy. His design is so fancy so I thought, "Why not making one of moar fan-art based on (advanced) sticks?" and here it is. Made on-and-off since 1 month, and this drawing's release indicates that this art is officially my 1
st
art of da year.
ONWARDS TO A BETTER 2017~!
Loving this guy's character, design, stories, animations, everything. Looking forward to his vs. Bog.

Visit his fancy webpage:
gildedguy.com/

Check his recent teaser for vs. Bog. It's pretty creepeh:
hyunsdojo.com/user_post.php?u=…

Background based from his Rhythm and Rockets (huge thanks
Kursura
for the background suggestion :3)

youtu.be/lrBFPko71FI
Gildedguy
©


Amazing is an understatement!
Reply

the Simple BG brought me here (cause i'm not Smart at making BG)
Reply

I even planned on creating another one of those abstract BGs, but eventually I thought I should really do moar landscape-ish BG. Ended up doing this Rhythm & Rockets one.

Reply

huhh... i want to see the Results...
Reply

Wait what, the BG result? It's there, in front of your eyes. XD
Reply