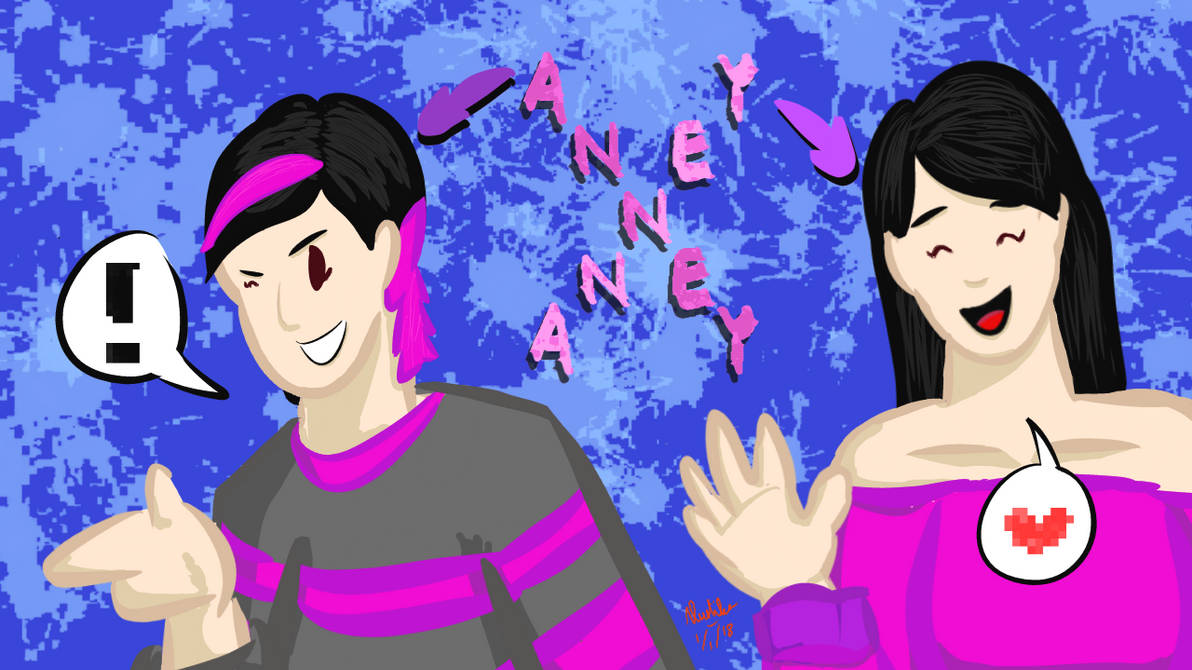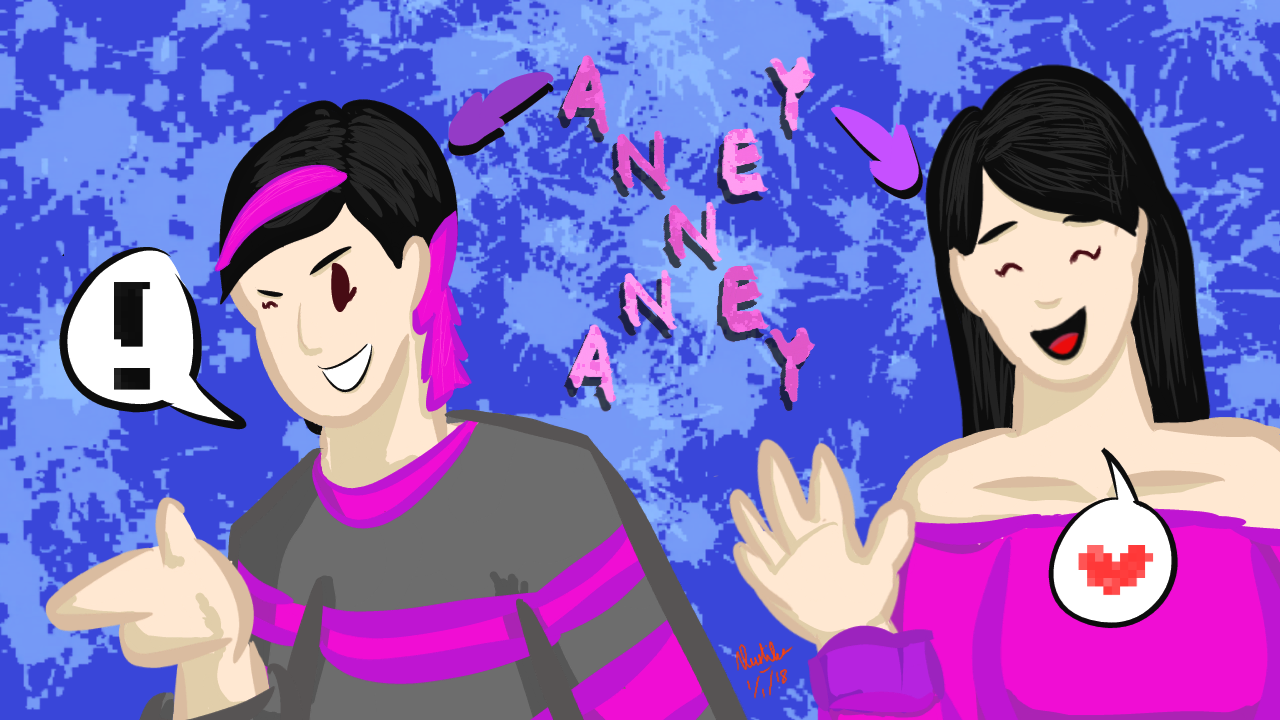 Watch
Totally late b-day gift, Christmas present, Art Trade part, and Core thank-you gift for my pal,
Phaxtolgia
.
sheesh I don't think one is enough to be fair lol
These are Anney and Yenna Enuya, twins that were gifted by the ability to duplicate themselves into 6 of them each. While Anney's better in combat, Yenna specializes in healing via their flesh manipulation. They can also conjoin each other's bodies along with creating multiple limbs with their power. Yes, head is included.
Dnomaid is a substance that grants people power to do things beyond normal people (superpower, true). They can give people power by injecting them into their body, even though it has a chance to kill people post-injection. In the creator's story, this substance is prone to be used in human experimentation, and these twins were two of the victims. Spookeh.
Yes Phax, I didn't include their duplicates cuz it appears I ran out of canvas already. I'll try make the figures smaller next time, if not soon
™
.

As to others, yes I'm not dead. Just trying to live on and have a hopefully better 2018. I'm having a plan for my next animation, but I won't start yet until I find an at least non-copyright music. It's getting harder to find; the last battle's music wasn't a smooth way to get acknowledged worldwide, but I'll try my best to find them. Or at least avoid dem strict copyrights.
Also trying to finish my thesis since I'm a legit lazy arse student when it comes to that. But yes, still around here and there other than that.
Have a nice New Year, folks!
=========================================================
Anney & Yenna Enuya belong to

Art was made in Infinite Painter by

, plus their amazing infinite layers and brush settings.