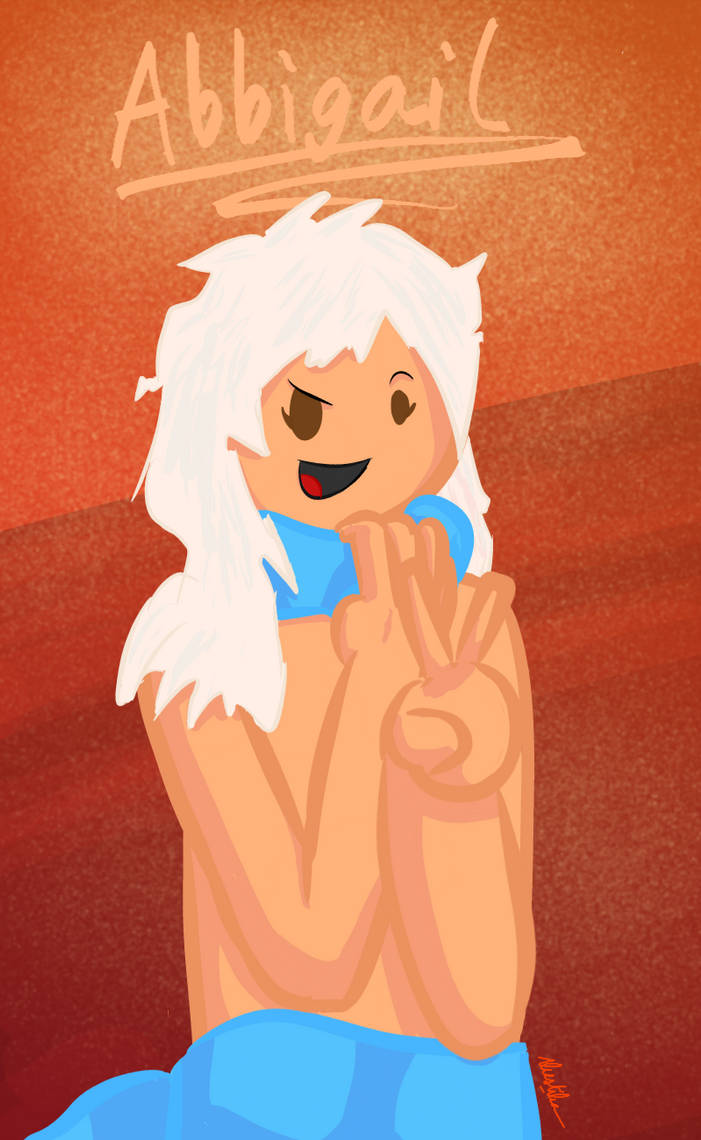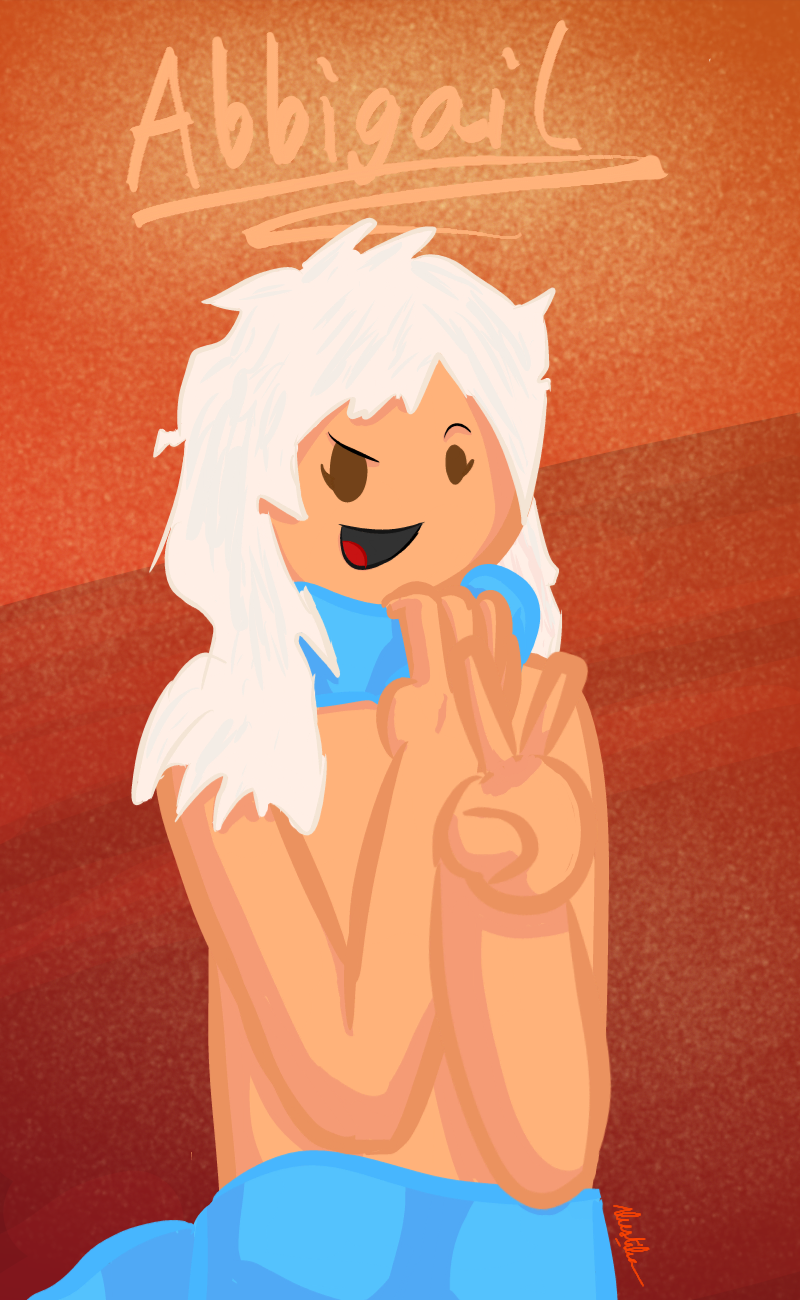 Kursura
's Duelist, which is basically an RHG-like, but better. This was done last month, but I decided to upload this along with recent Thora fan-art I did just because
double upload purpose
. I started to understand how I made her way more energetic than she's supposed to be.
She can transform her scarf into multi-purpose fabric and split them for combat (or aesthetic) purpose. She's normally reaaally protective with her scarf, so don't bother to steal 'em, else you'll be in trouble, obviously.
This is an unofficial part of art trade between us, as he drew
this Emerald drawing
in the first place, effectively motivated me to draw Abbi. I feel I
really
should re-draw her with Emerald next time with better style >_>"

Abbi's duelist page:
www.hyunsdojo.com/community/vi…

Abbigail belongs to