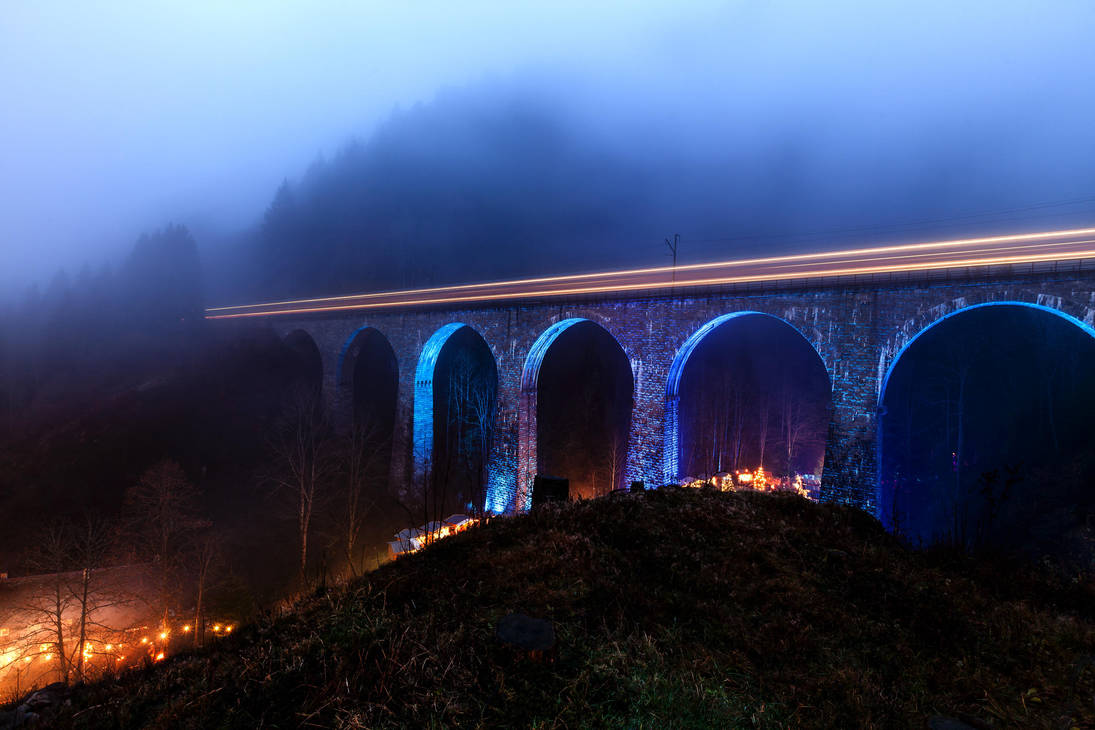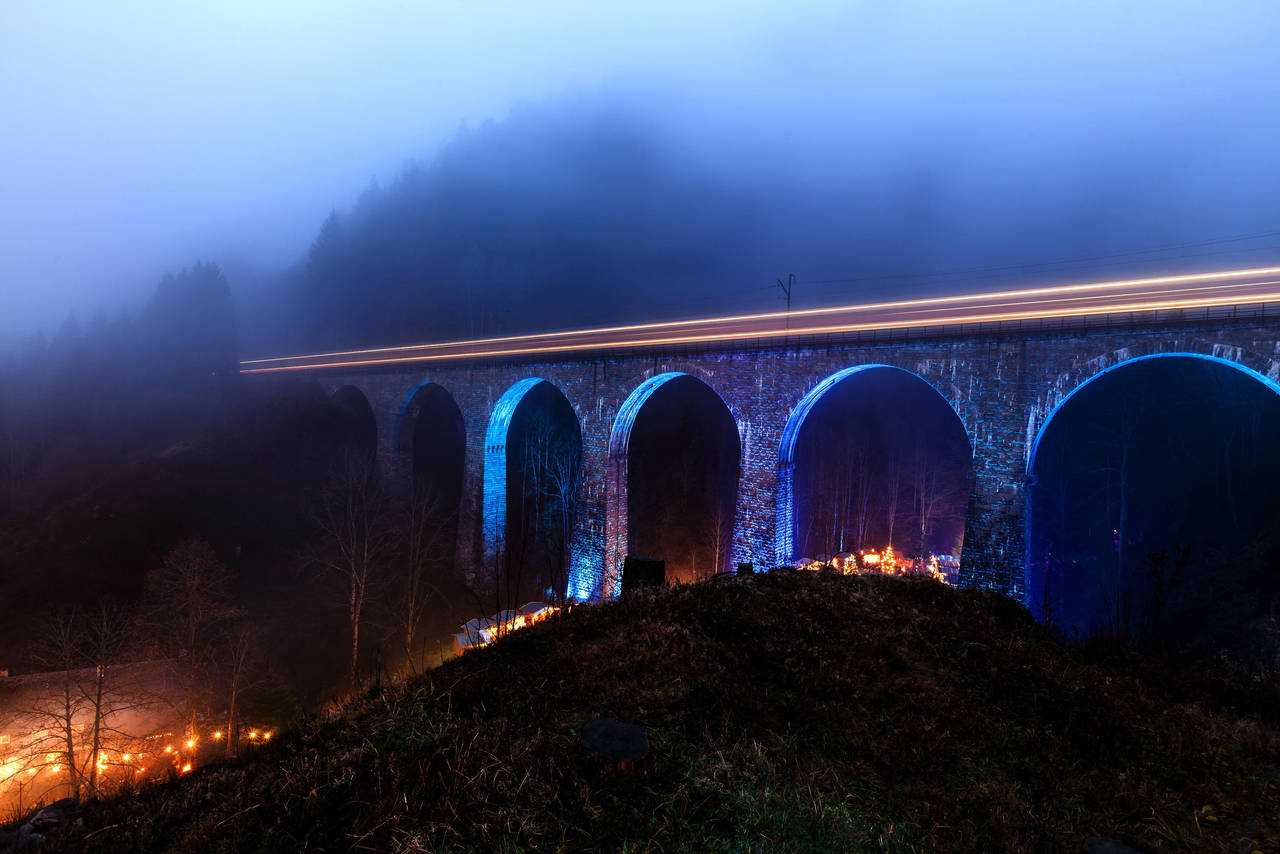 Watch
... christmas with you is the best ....
Please, if you like to, full view and listen to
< long winters >
.
Thanks.

Wonderful photograph! Such a great scene, really dig the composition, colors & atmosphere

Reply

This is really cool!

Reply

Thanks again .. one of them I like for myself
Reply

You are "allowed" to like your own photos- it's on page # 1,006, Part 20 of the DA rule book

Reply

Reply

Great shot! Where is it? You don't say..

Reply

love the lights, fog and colours

Reply

Great, the colors are amazing

Reply

Thank you, glad to read you again .. hope you're fine

Reply

Reply