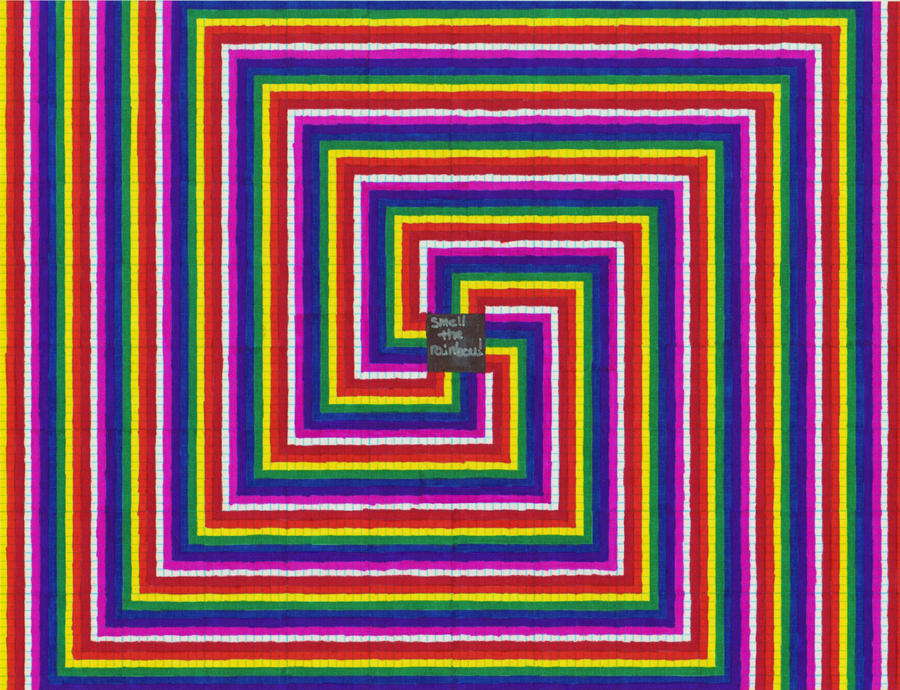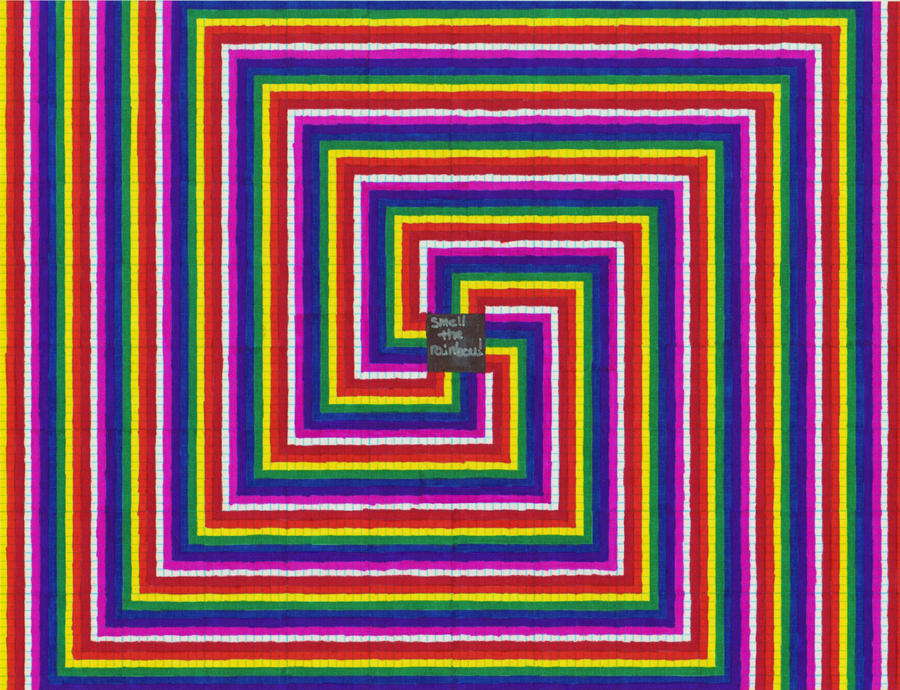 Watch
There's something fun in the challenge of figuring out how to do a new design idea. Sure it ticks me off sometimes but I feel accomplished when I finally get it and normally have a couple more ideas to make other art with. This was definitely one of those designs.

Oh rainbows, how you mesmerize me.

SMELL THE RAINBOW!!!!

Looks awesome!
And the first thing that came to mind was a Buddhist swastika..Makes it more peaceful :3
Reply

Reply

it looks really cool BUT i would have made it mirror-inverted because like that it looks a lot like a swastika... :/
Reply

Yes but since the swastika first represented peace, and drawing rainbows makes me feel at peace, it works. Besides, even if I did do a mirror image I'm sure someone would've made the "it looks like a swastika" comment.
Reply

yeah, i guess you're right... just put my last comment under the category 'shit you say before you think'


Reply