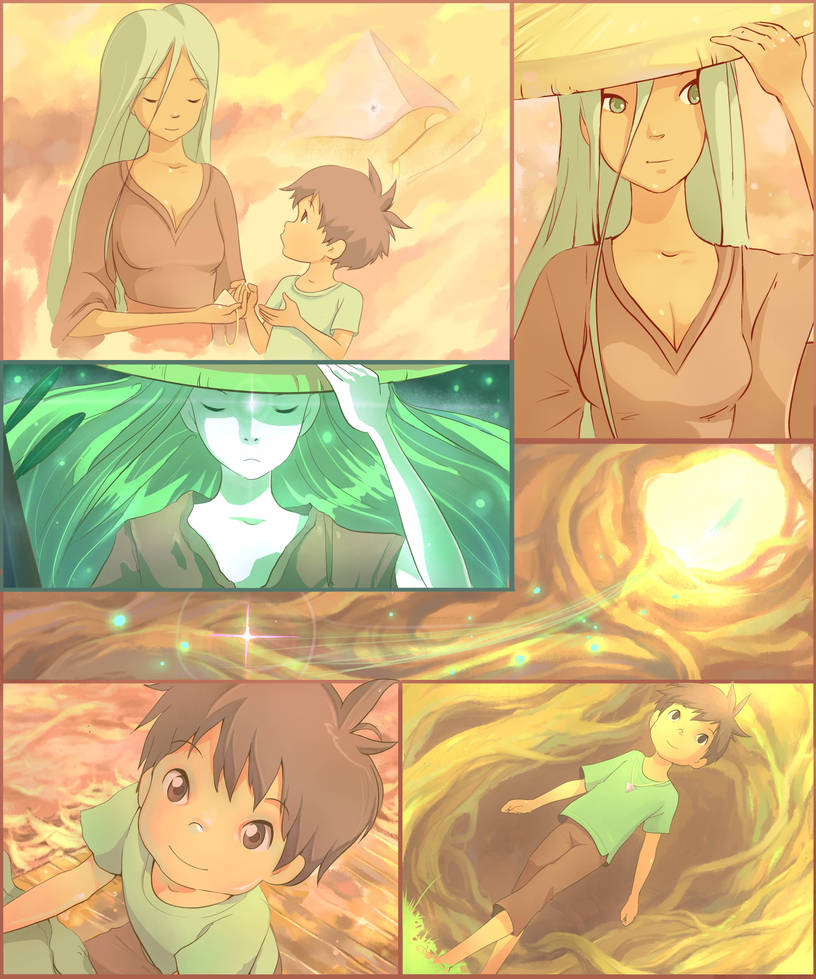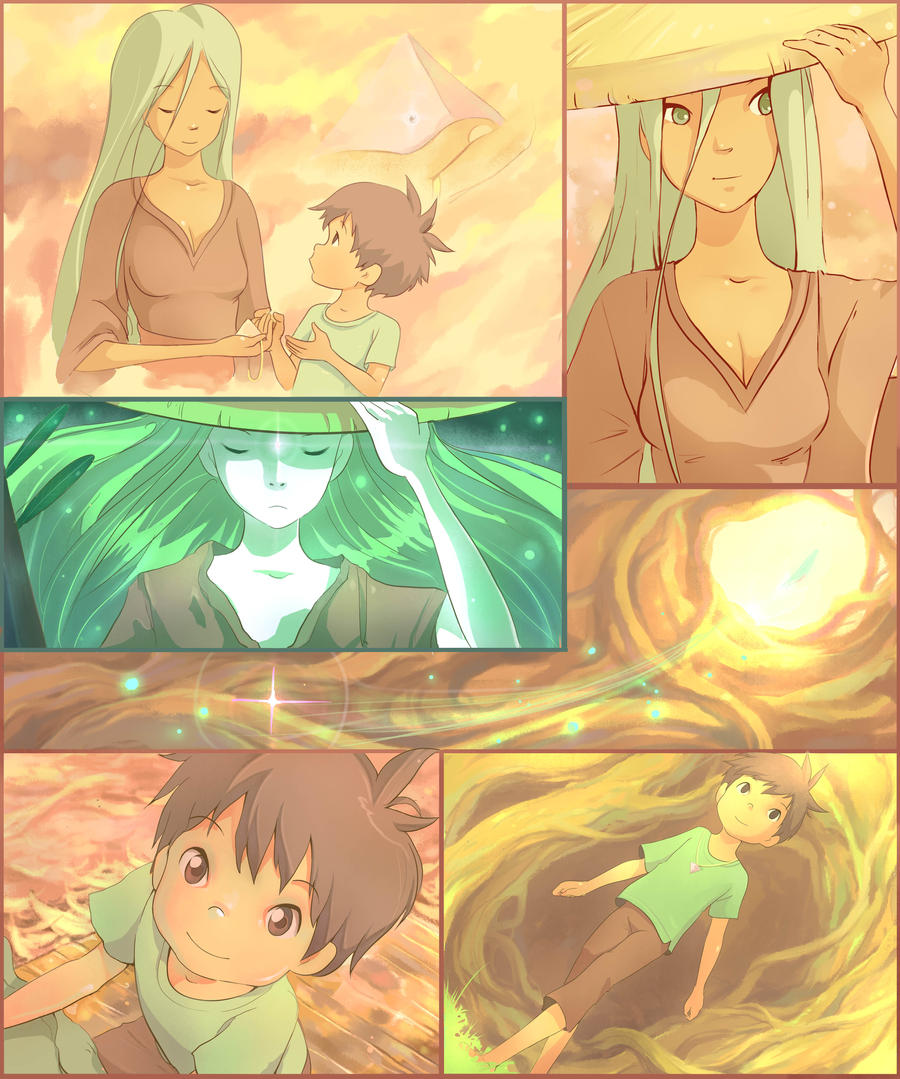 I received a critique from some of my family, they asked me Why I censored the boy in the previous pages.
I couldn't do another thing than agree with them, its a huge print of fear in middle of all the art, and its totally out of tune. Preserves a stupid "TABU" which disturbs the human road to "transparency".
Artist's fears must dissappear complety from its work.
I remember to felt very stupid when censoring.