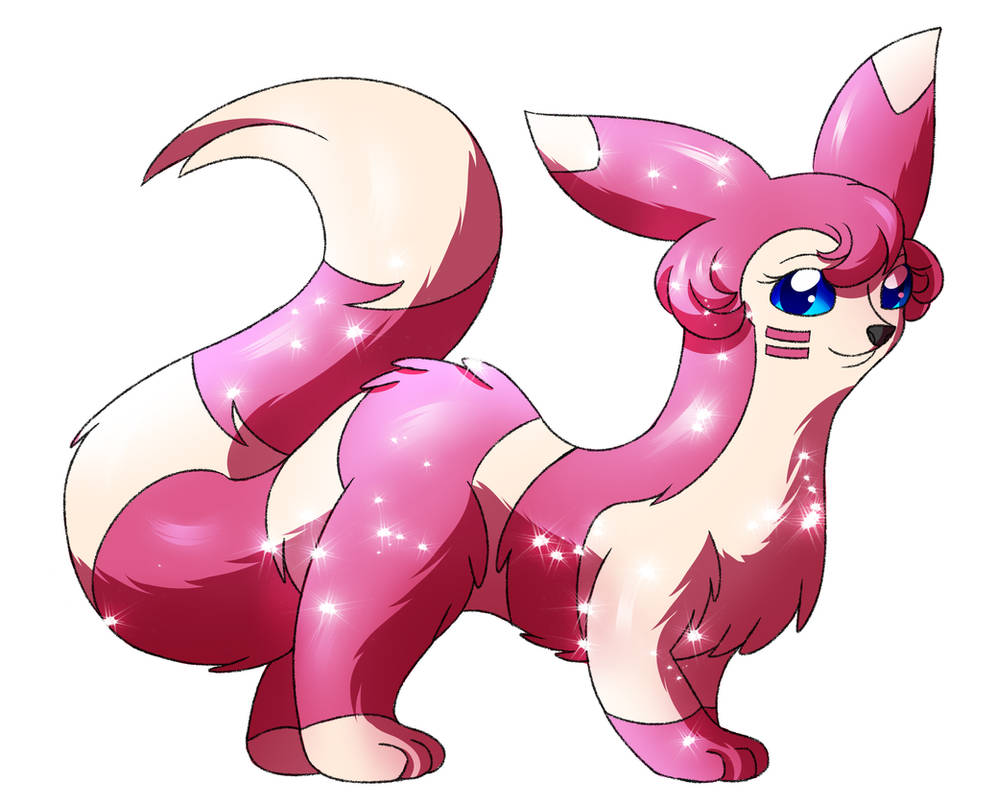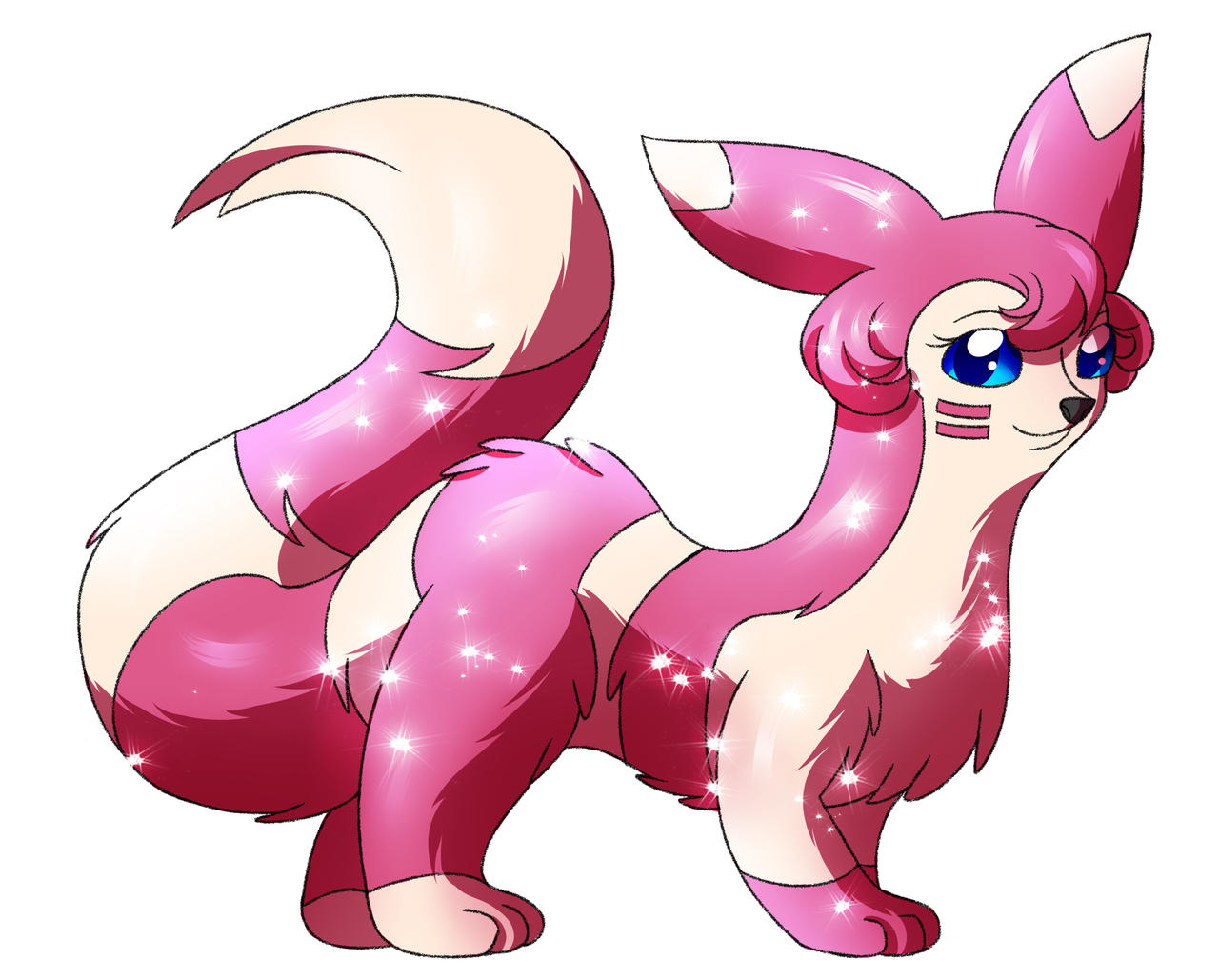 Oh look, shiny furret. That's something unusual over here. This is Nila, she is Deon's and Cade's grandmother. Of course in the current comic timeline she is much older, but I wanted to draw her when she was young, similiar to Deon's age. Before you ask, yes, i have in game, yes she is shiny and she was transfered to my 7 gen games. She was originaly found in my Soul Silver copy. Deon and his furret pat of family were breeded with her, I like to keep genetic consistence even in games. And has Moon ball. Thinking about it, I should start to sell those shinies that lay in my box doing nothing.
Nila is somehow special to me, not just because she is shiny, but because I always thought of her personality as my own grandmother. If you were over here one year ago, you know she died last summer nad it hit me pretty hard. She was very important person in my life and so I thought I may keep some of her some of her essence in Deon's grandma and her being shiny would make her even more special. I still miss her, even though it doesn't hurt that much anymore and like this I can always remind me things that she used to say.

Read comic: Summer Night - Ch. 1 - P. 1

Please check out my original work - www.deviantart.com/moonraycz/g…
Want to help?
Patrons: Voltorb

Thank you very much