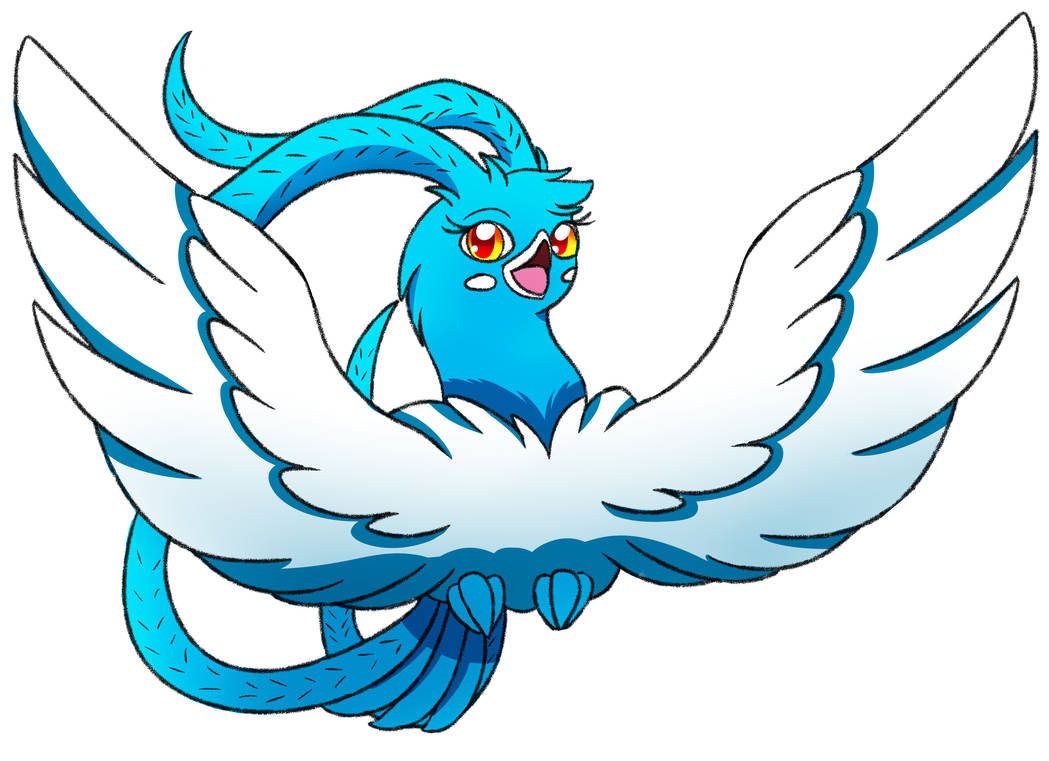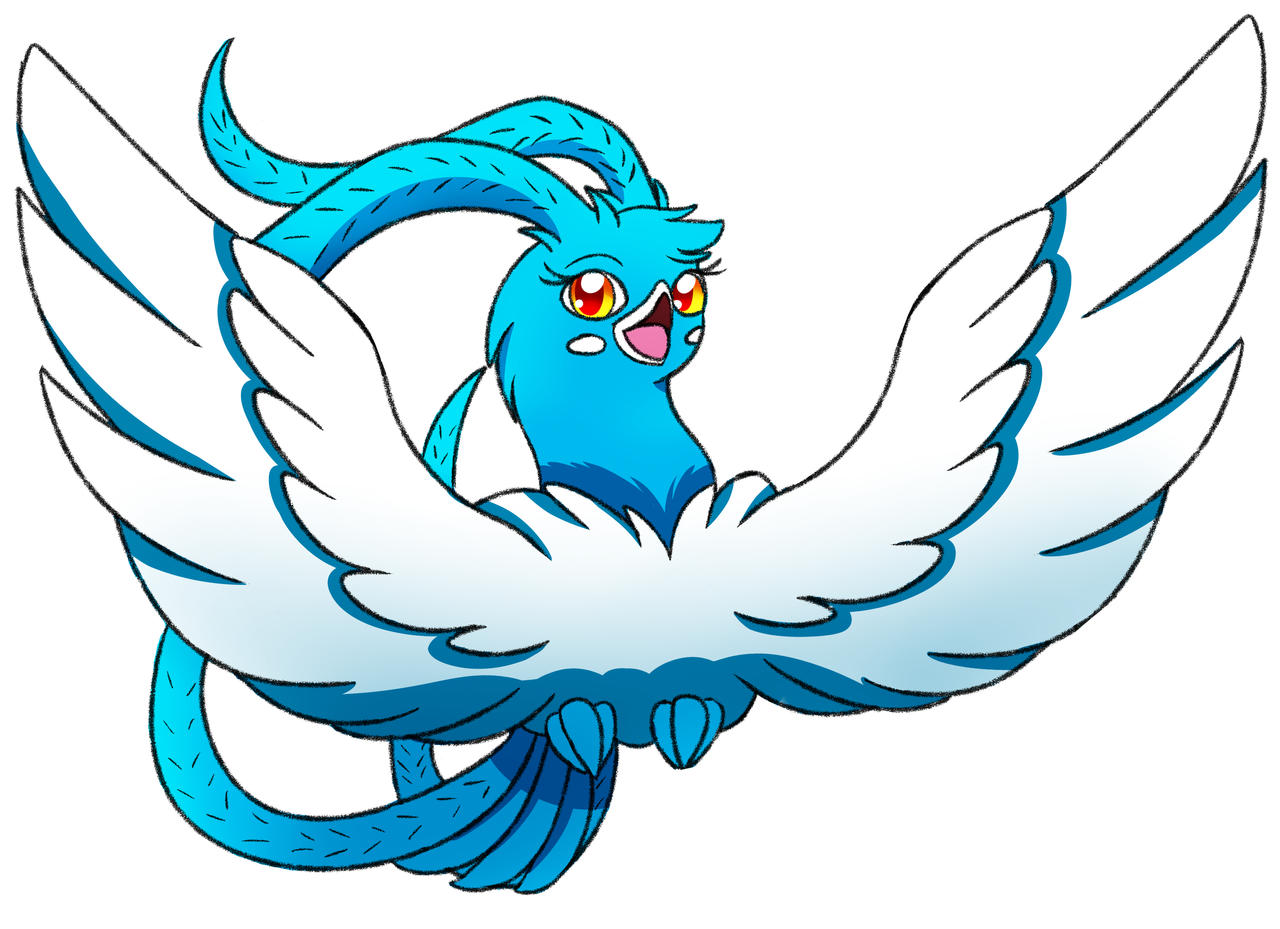 Watch
I felt like drawing Moose when she grows up, I really like Altaria. I am still playing with her design, but this is my current vision of her as adult or young adult, something like that. Altaria reminds me so swan, with that long neck, white wings, so that's the inspiration for her. She's still our tough girl.
Read comic: Summer Night - Ch. 1 - P. 1

Please check out my original work - www.deviantart.com/moonraycz/g…
Want to help?
Patrons: Voltorb

Thank you very much